Job Overview
Administrative Assistant – Remote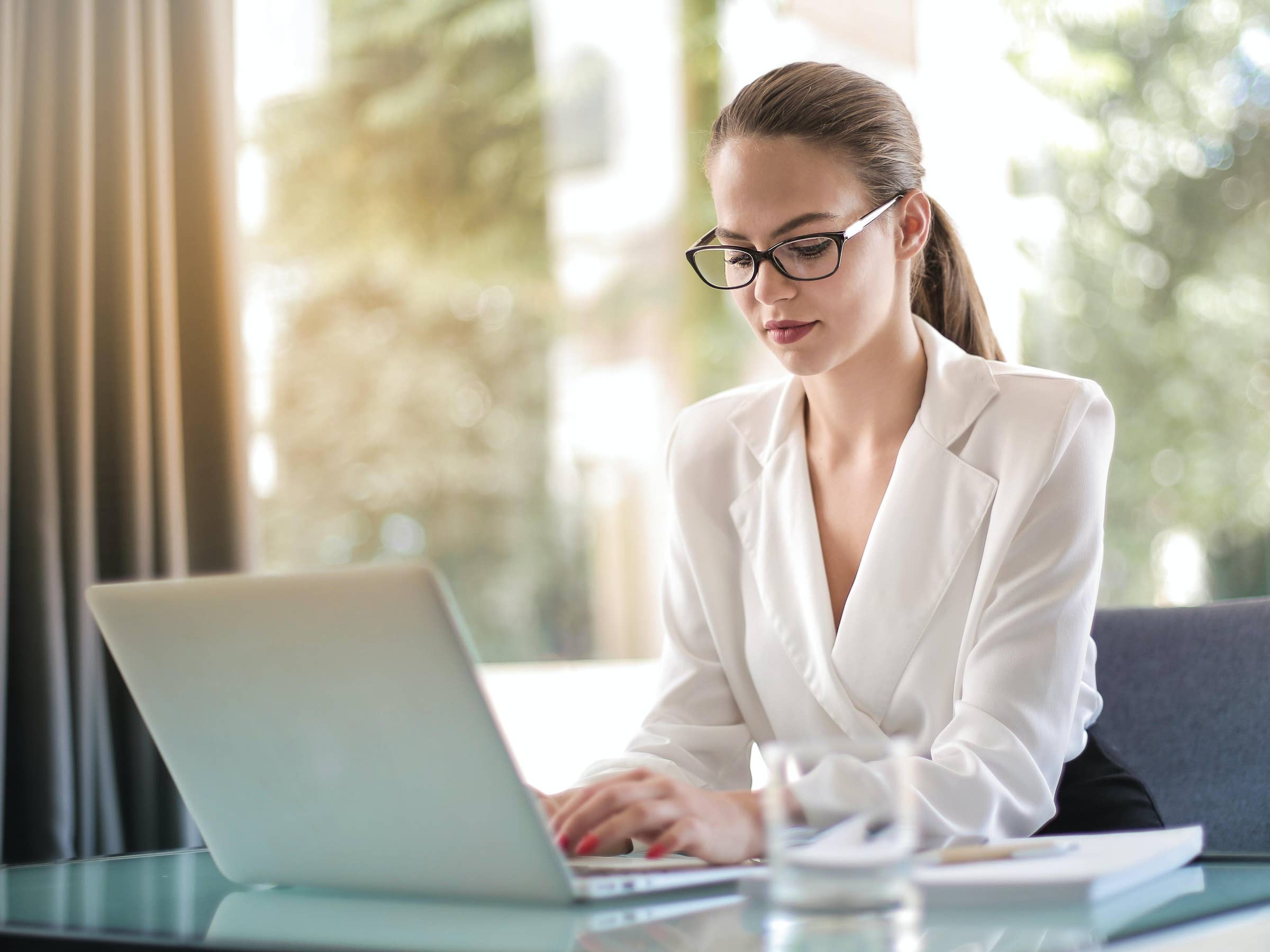 Perituza is a global software development and consulting company headquartered in Houston, Texas (USA), with development centers in Colombo, Sri Lanka, and New Delhi, India. We are looking for an Administrative Assistant who will provide day-to-day support for our Technology and Human Resources divisions.
This is a permanent, remote position; however, this role will occasionally require on-site work at our headquarters in Colombo 4.  The salary for this position will be pegged to USD.
Responsibilities: 
• Provides day-to-day administrative support for the Technology and Human Resources divisions. These duties may include, but are not limited to, reviewing timesheets, compiling data for reports, budgeting, project coordination, and the scheduling of interviews and executive meetings.
• Procures computer equipment and supplies; oversees the equipment inventory
• Develops and maintains company communications
• Assists with the recruitment, hiring, and onboarding process
• Maintains personnel files
• Oversees special projects and initiatives as assigned
Work Hours:
• As this position entails working directly with our US-based team, as well as some of our US-based clients, availability for meetings is required between 7:00 – 11:30 PM SLST.
Requirements:
• Diploma in Business Administration or a related field
• Excellent customer service
• Strong planning and organizational skills, including the coordination of calendars for multiple executives, as well as working with frequent changes in priorities
• Excellent written communication skills, including reports, correspondence, meeting minutes, and presentations
• Experience using MS Office (Word, Outlook, Excel, and PowerPoint)
Benefits:
• Salaries pegged to USD
• A diverse, inclusive workplace in which employees are heard, valued, and engaged
• Opportunities to work for a global company and to interact with colleagues and clients from around the world
• Flexible work hours and work-life balance
• Competitive base pay, as well as variable pay that rewards individual, team, and company performance
• Career progression and appreciation for excellent performers; opportunities for internal mobility
• Employer-sponsored training and coaching
Job Detail
Offered Salary

Not Specified

INDUSTRY

Business, consulting and management.

Qualification

Advanced/Higher/Graduate Diploma