Job Overview
Assistant Brand Manager – Lifebuoy (Digital)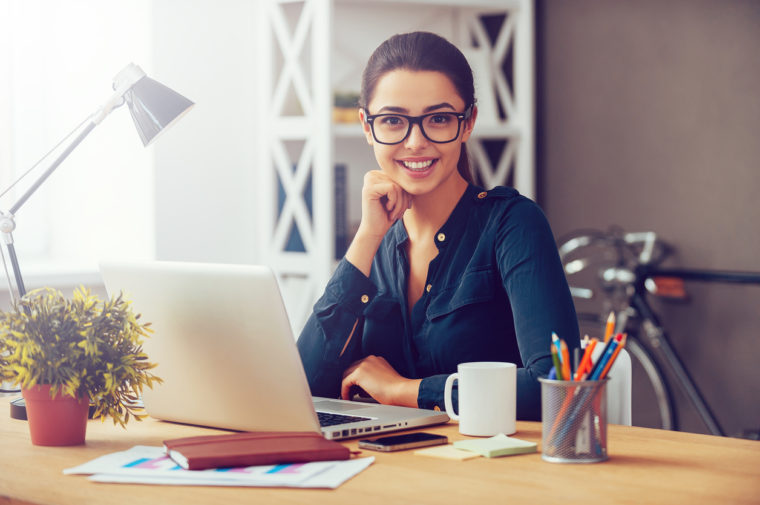 ROLE BACKGROUND
We are recruiting a passionate and talented marketer to join our team to shape the future of Unilever's most iconic Personal Care brands – Lifebuoy – in a connected world. We are looking for a skilled ABM who is looking forward to accelerate the development curve.
About Lifebuoy | Lifebuoy is the world's number one selling antibacterial soap, sold in over 60 countries. Through the Lifebuoy brand, we aim to make a difference by creating quality, affordable products and promoting healthy hygiene habits. We reached 1 billion people around the world improve their hygiene behaviour, and we have the vision to reach the next billion through more hygiene and health programs. To realise this vision, we look to consistently innovate and provide accessible Lifebuoy products to a wide variety of consumers.
The Context | The people we serve are changing – and the pandemic has accelerated that change: they live in a connected world with anywhere between 3 and 5 hours a day being spent on different platforms and on a mobile screen. They want products that offer (locally) relevant benefits and are spoilt for choice with both global and local brands offering these propositions. And now they have access to information about our brands, like never before.
We have started strong on the journey of leveraging digital as part of Lifebuoy's marketing mix, to reach and engage with people. But there is more to be done, especially in the high-growth developing and emerging markets. Here, digital ecosystems are creating their own character by rapidly hybridizing both 'The Four' from the West and China's unique environments. So, we need dedicated and specialised skill-sets that can push the envelope on Lifebuoy's Digital strategy, to strengthen brand equity and drive growth.
KEY RESPONSIBILITIES
You will be part of the Global team based in Singapore – but will collaborate with teams based in other key locations like the innovation hub in Mumbai, and with Local brand teams in key markets. You will be accountable for the following:
Support landing Lifebuoy's digital strategy for Data-Driven Marketing + Brilliant Consumer Experiences + Winning in eCommerce across key markets (South Asia, Southeast Asia, NAME, South Africa, etc).

Own the mandate for Lifebuoy's Owned digital properties: brand.com, social media presences. This will include designing the strategy for these properties, deploy upgrades, refresh content

Lead agency partners and the Lifebuoy brand community's usage and adoption of digital tools like The Asset Bank (TAB), to drive efficiencies

Lead the disciplined DIGITAL ROI tracking & optimisation of Digital Asset Quality, Digital Spend, to increase in Digital ROI greater than 30%

Support Digital Brand Manager and brand teams in creating best in class digital and ecommerce content for underserved segments

Engage actively with partners in Google, Facebook, etc to inspire and educate Global (and Local) brand teams on latest digital developments, products, Lifebuoy achievements/milestones.
KEY REQUIREMENTS:
3-5+ years' experience – ideally with exposure to Digital Marketing

Consumer focus – a data-driven understanding of how consumers in D&E markets engage with digital media and how that affects their purchase behaviours

Domain expertise – practitioner-level knowledge of Digital Ecosystems & the role they play in consumer journeys in key markets AND how Media Planning works within these ecosystems.

Familiarity with our organization between Category, Country and Cross-Functional teams

Growth mindset – focused on delivering digital strategies that contribute to the growth of the business.

Strong Project management skills – to deliver end-to-end. From digital strategy, to executing in within global team and/or in partnership with local teams in-market

Accountability & Responsibility – discipline and rigor in delivering projects & being sharp and uncompromising with the way we deploy digital strategy in key markets.

Can act as a clear voice within a multi-cultural team, including all regions where we operate
Job Detail
Offered Salary

Not Specified

INDUSTRY

Manufacuring/Production

Qualification

Bachelor's Degree