Job Overview
Communications Officer – Global Customer Services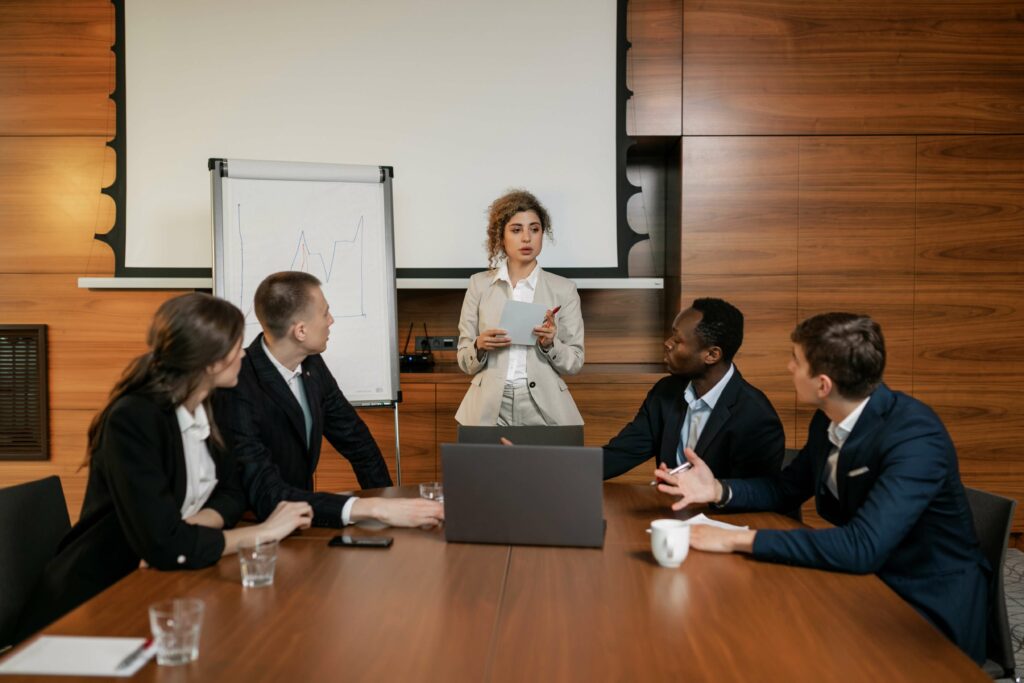 IFS is a billion-dollar revenue company with 5000+ employees on all continents. We deliver award-winning enterprise software solutions through the use of embedded digital innovation and a single cloud-based platform to help businesses be their best when it really matters–at the Moment of Service™.At IFS, we're flexible, we're innovative, and we're focused not only on how we can engage with our customers, but on how we can make a real change and have a worldwide impact. We help solve some of society's greatest challenges, fostering a better future through our agility, collaboration, and trust. We celebrate diversity and accept that there are so many different perspectives in this world. As a truly international company serving people from around the globe, we realize that our success is tantamount to the respect we have for those different points of view..By joining our team, you will have the opportunity to be partof a global, diverse environment; you will be joining a winning team with a commitment to sustainability; and a company where we get things done so that you can make a positive impact on the world.We're looking for innovative and original thinkers to work in an environment where you can #MakeYourMoment so that we can help others make theirs.If you want to change the status quo, we'll help you make your moment. Join Team Purple. Join IFS.
The GCS Communications Officer will own and coordinate internal communication projects, which centre around enhancing employee engagement, and external communications with customers and partners.  An enthusiastic, energetic Communications Officer from a PMO/Communications background who will work as a critical member of the GCS organization.  We are looking for a person who is articulate, precise & detail-focused, able to juggle multiple projects, and ready to take on a diverse commercial role.
As a key and active member of our Global Customer Service team, they will be responsible for core activities including, but not limited to:
Own, manage and coordinate internal communications across the Global Customer Services organization. Coordinate and project manage all internal communications projects. Thorough and consistent management and delivery of internal communications programs to positively impact and advance GCS's internal communications goals. Advising and supporting stakeholders and leaders with solid communications expertise in building the right plans/ execution in support of internal communications goals across GCS
In partnership with the wider Communications team within Marketing, provide pro-active support to manage external communications with both customers and partners. Developing key messaging and collateral as well as working on press releases, case studies, social media and ensuring we raise our brand to the external world.
Support GCS leadership team in the coordination of events and roadshows, diligent preparation for events, managing key messages and creating world class presentations to deliver to our customers and partners. Prepare briefing materials and messaging/positioning documents for executive team members in preparation.
Additional responsibilities include assisting the Chief Customer Officer and the leadership team with the management of communication projects and the introduction of appropriate governance and standards to ensure consistent messaging both internally and externally.
Experience & Qualifications:
Educated to Degree level
Experience working in project environments, ideally supporting Communications activities
Communications experience (internal and external) in corporate environment
Essential Competencies:
Experience of program co-ordination/administration
Experience of & passion for social media
Experience of working within a structured project management framework
Knowledge of project management tools and techniques
Strong communications skills, both written and verbal – receptive and adaptive to feedback and pushback when approaches or timelines change
Excellent technical skills in particular PowerPoint
Ability to analyse data, provide insight, and resolve issues
Skilled at managing stakeholder groups and balancing diplomacy and tact with assertiveness
Behavioural Attributes
Passionate about accuracy, strong organisation skills with a key focus on attention to detail
Excellent relationship building, project management and coordinating skills
A strong customer centric & goal-oriented approach
Strives to do the "right thing", not just the "easy thing"
Courageous and decisive, prioritises effectively, maintains a clear focus and sees action through to delivery
Energetic, determined, positive, goal focussed and consistent – even under pressure
Builds trust and demonstrates integrity in all circumstances
Job Detail
Offered Salary

Not Specified

Career Level

Not Specified

INDUSTRY

Computer and technology

Qualification

Bachelor's Degree