Job Overview
Data Engineer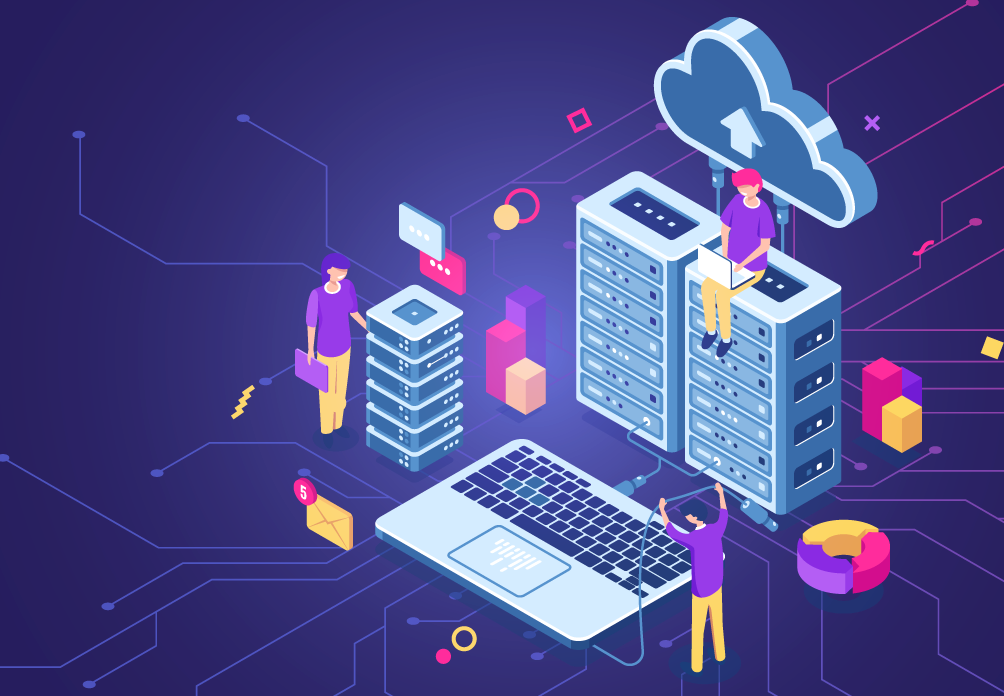 Job Description
We are looking for world-class talent to join a crack team of engineers, product managers
and
designers. We want people who are passionate about creating software that makes a
difference to
the world. We like people who are brimming with ideas and who take initiative rather than
wait to
be told what to do. We prize team-first mentality, personal responsibility and tenacity to
solve hard
problems and meet deadlines. As part of a small and lean team, you will have a very direct
impact on
the success of the company.
As a data engineer you will:
• Design, develop and maintain an infrastructure for streaming, processing and storage of
data. Build tools for effective maintenance and monitoring of the data infrastructure.
• Contribute to key data pipeline architecture decisions and lead the implementation of
major
initiatives.
• Work closely with stakeholders to develop scalable and performant solutions for their
data
requirements, including extraction, transformation and loading of data from a range of data
sources.
• Develop the team's data capabilities – share knowledge, enforce best practices and
encourage data-driven decisions.
• Develop data retention policies, backup strategies and ensure that the firm's data is stored
redundantly and securely.
Job Requirements
● Solid Computer Science fundamentals, excellent problem-solving skills and a strong
understanding of distributed computing principles.
● At least 3 years of experience in a similar role, with a proven track record of building
scalable
and performant data infrastructure.
● Expert SQL knowledge and deep experience working with relational and NoSQL databases.
● Advanced knowledge of Apache Kafka and demonstrated proficiency in Hadoop v2, HDFS,
and MapReduce.
● Experience with stream-processing systems (e.g. Storm, Spark Streaming), big data
querying
tools (e.g. Pig, Hive, Spark) and data serialization frameworks (e.g. Protobuf, Thrift, Avro).
● Bachelor's or Master's degree in Computer Science or related field from a top university.
● Able to work within the GMT+8 time zone
What we offer
● An exciting and passionate working environment within a young and fast-growing
company
● The opportunity to work with a high performing team
● A competitive salary package
● The ability to work from anywhere in the world (assuming a stable internet connection)
● The chance of being a fundamental part of the team and make a difference
What will the process look like?
● Application: you will submit an online application form, which will take you less than 10
mins
to complete
● Test: you will take a 75 min online test
● Interview: there will be 2 rounds of interviews
If you're up for the challenge and would like to be considered, please send your CV to malini@softvilmedia.com
Job Detail
Offered Salary

Not Specified

Career Level

Not Specified

INDUSTRY

Computer and technology

Qualification

Bachelor's Degree