Job Overview
Director/ Senior Manager / Manager – Software Engineering (R&D, Aerospace & Defense)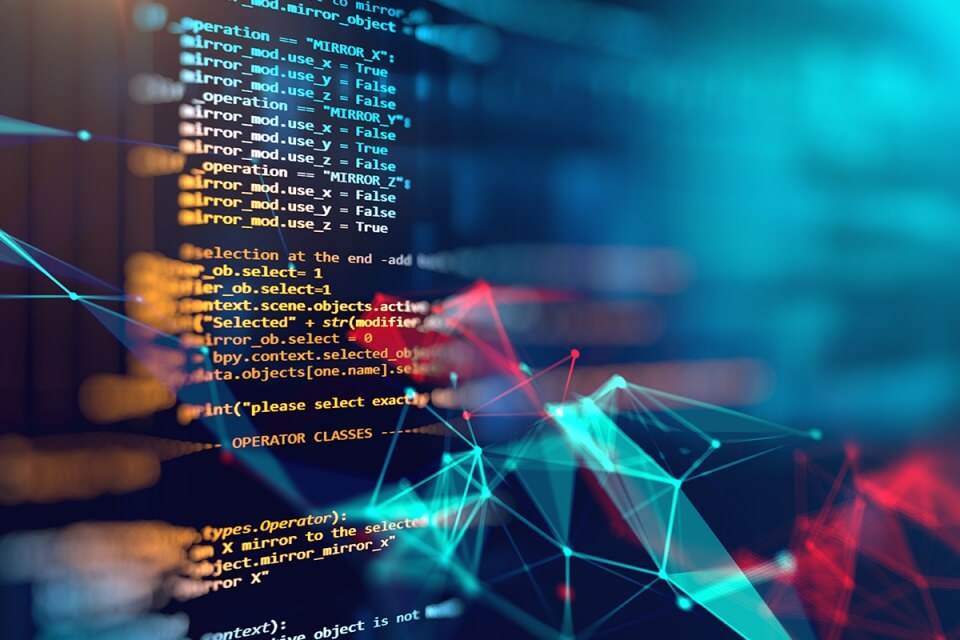 IFS delivers award-winning enterprise software solutions through the use of embedded digital innovation and a single cloud-based platform to help businesses be their best when it really matters–at the Moment of Service™.
At IFS, we're flexible, we're innovative, and we're focused not only on how we can engage with our customers, but on how we can make a real change and have a worldwide impact. We help solve some of society's greatest challenges, fostering a better future through our agility, collaboration, and trust.
We celebrate diversity and accept that there are so many different perspectives in this world. As a truly international company serving people from around the globe, we realize that our success is tantamount to the respect we have for those different points of view.
By joining our team, you will have the opportunity to be part of a global, diverse environment; you will be joining a winning team with a commitment to sustainability; and a company where we get things done so that you can make a positive impact on the world.
We're looking for innovative and original thinkers to work in an environment where you can #MakeYourMoment so that we can help others make theirs.
If you want to change the status quo, we'll help you make your moment. Join Team Purple. Join IFS.
A Manager/Senior Manager/Director – Software Engineering (Engineering Leader) is responsible for the process of delivering software at IFS relating development investments to the overall R&D Product Strategy. The ability to articulate the What and Why to their teams based on their close working relationships with both Product and Program Managers is key to the success of individuals in this role.
An Engineering Leader establishes and looks to continuously improve consistent development processes in line with the wider industry to ensure the timely delivery of high quality, secure, and performant software. These processes include but are not limited to automated testing at multiple levels, code reviews, security reviews, and the evolution of the architecture. In addition, ensure collaboration when required with the UX team to deliver great user experiences.
An Engineering Leader coaches and builds both teams and individuals and is responsible for appraising their direct reports. Each team member should have achievable but stretching goals to allow for personal growth and career development. Should there be the need then poor performance will be addressed for the good of both the individual and the team. Engineering leaders play a key role in the recruitment of new and will look to upskill the team at any available opportunity.
An Engineering Leader should also foster good proactive relationships with stakeholders across IFS, including but not limited to colleagues in support. Engineering Leaders will look to minimise the amount of R&D time their teams spend supporting the product and minimise escalations by delivering high quality, well documented software with a "right first time" approach and attitude. There should be regular engagement with the Support Leaders to feedback areas of concern and take affirmative action to address problems as they arise.
University degree, or equivalent professional qualifications, in a field relevant for the technical and/or functional area or responsibility along with 5-10 year's hands-on experience in a leadership role
Experience of agile development methodology
Experience of leading globally distributed teams
Used to prioritizing and take decisions
Used to presenting, leading and inspiring people
Good understanding of one or more of our target industries and domain product / technology offerings as well as the business application processes for our target customers.
Experience from relevant industries and markets, and are used to interaction with customers and partners
Interviews and selections are being done continuously. If you are interested, apply as soon as possible.
As a step in our recruitment process, all final candidates will undergo a background check, to get us an understanding of our future employees.
We respectfully decline all offers of recruitment and/or advertising assistance.
Job Detail
Offered Salary

Not Specified

INDUSTRY

Computer and technology

Qualification

Bachelor's Degree