Job Overview
Executive – Sourcing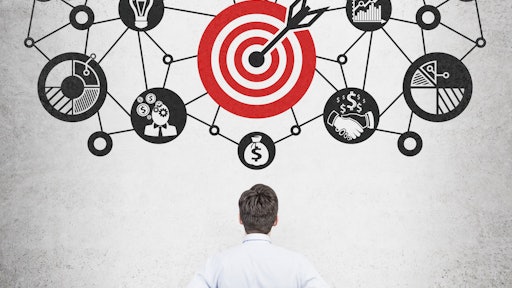 Job Description
Executive – Sourcing
(BASED  AT  BIYAGAMA)
Maintain supplier 100% DIFOT with 100% PO on time placement to suppliers and ensure RM on time delivery to relevant locations while maintaining Dock to Dock
Key Responsibilities:
Raise and share Purchase Orders on time with suppliers to ensure smoothness of the procurement process.
Analyze delivery charts from the allocated suppliers on a timely manner & be collaborative with suppliers one week
prior to delivery date to ensure 100% DIFOT.
Analyze Raw material delays and ensure to meet RM commitment to minimize final impact to production.
Address any quality issue of the delivered goods when identified while collaborate with internal parties for quality issue resolution when required.
Managing Raw materials Stock and claim recoveries related to cost of failures on a timely manner and identifying
strategies for recoveries.
Maintain enough RM inventory for the current and future demand of the customer style/CW/region/SKU level.
Effectively manage customer forecast fluctuations and release excess inventory to other programs. Weekly communicate the RM analysis to the customer.
Maintain accurate liability reports (ERM) for the customer and monitor buy level RM utilization against the reported ERM.
Prepare the monthly write off and work with finance team to decide on carry forward Raw materials and take adjustable measures based on that inventory level.
Actively participate for weekly meetings and ensure the  required information is shared with the larger team.
Ensure that the environment, safety and health standards of the organization are adhered to whilst actively
contributing towards promoting a culture of safety and environmental consciousness within and outside the
organization.
Qualification
Qualifications and Experience:
Degree/ Diploma in a relevant field
4 – 5 years of relevant work experience which includes Merchandising
Knowledge of Fabric, Embellishments, Styles, Samples
Sound knowledge of MS Office applications and the SAP System
Strong Analytical / Communication/ Interpersonal skills
Willingness to travel for plants as and when it requires.
Job Detail
Offered Salary

Not Specified

Career Level

Non-Executive

Qualification

Advanced/Higher/Graduate Diploma