Job Overview
Fully funded PhD position opening at the University of Bologna (Italy), Department of Computer Science and Engineering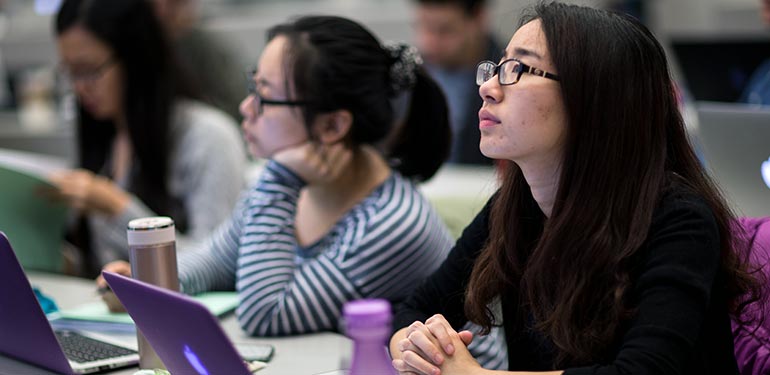 Skills: We are looking for a person who has or will soon have (by October 31, 2021) an MSc degree in Computer Science, HCI, or related areas. Through past research and/or course project experiences, knows about:
a) qualitative/quantitative research methods;
b)data analysis, classification and aggregation;
c)developing prototype interactive user interfaces (both mobile and web applications).
Any previous experiences with publishing posters, papers or demos would be desirable (but not mandatory).
Details: The position requires to spend at least 6 months working in a company (in Italy or abroad). If abroad, the stipend will be increased to cover the additional cost.
Funding: The student will receive a stipend that covers living expenses and university fees (1.570,38 euro per month). The student will also have the opportunity to apply for additional scholarships and teaching assistantship positions.
Supervision: The student will be part of the HCI-IoT group at the Department of Computer Science and Engineering, at the University of Bologna, Italy, the oldest university in continuous operation in the world (https://www.unibo.it/en/homepage). This project offers a unique opportunity for the student to connect with members from academia and industry.
Location: The city of Bologna is located in the Emilia Romagna region, in Italy (https://www.bolognawelcome.com/en). Bologna is a very liveable city, full of art and history, and bars and restaurants where to enjoy an "aperitivo" and eat homemade local Italian food (lasagne, tortellini, mortadella, etc.).
How to apply  : Please contact me, Catia Prandi (catia.prandi2@unibo.it) for further information. I will be happy to answer all your questions and feed your curiosity.
Job Detail
Offered Salary

Not Specified

Career Level

Not Specified

Qualification

Master's Degree(M.Sc.)