Job Overview
Network Engineer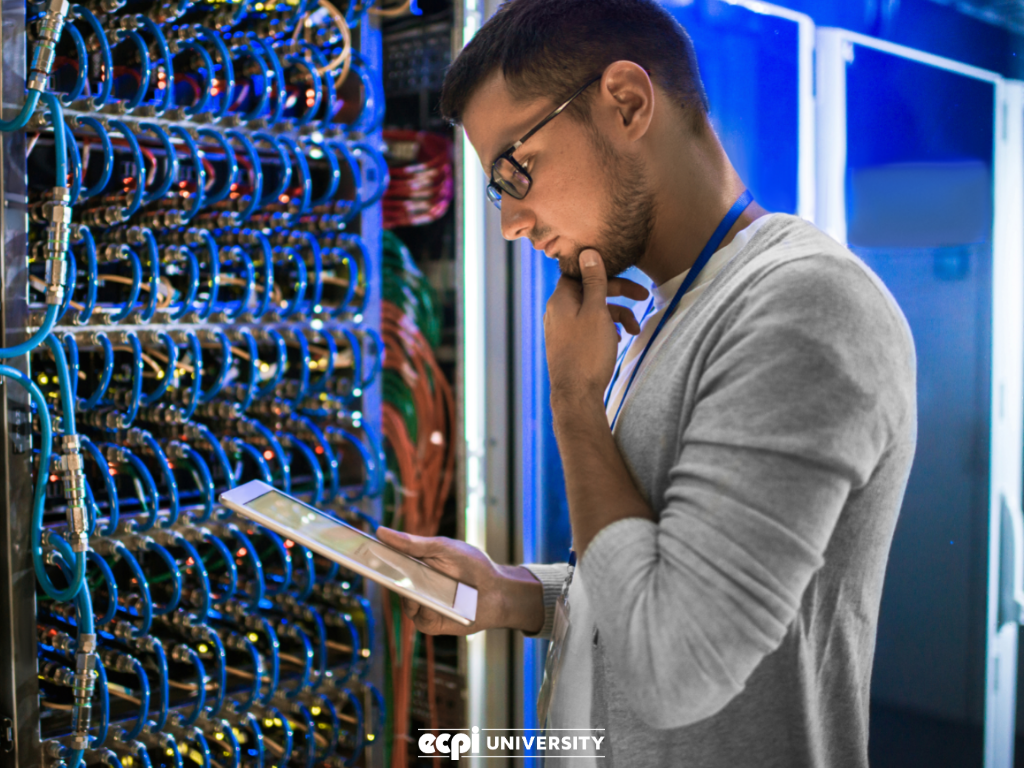 The ideal candidate will be responsible for maintaining and intermittently improving our current network configuration and infrastructure. You will design our revamped network infrastructure with the goal of maximizing our network performance. You will also provide troubleshooting and configuration support by using your strong technical skills in networking.
Responsibilities
1. Adhering to SLAs
2. Handling tickets / requests
3. Perform root cause analysis
4. Troubleshooting technical issues
5. Defining processes and ensuring that the processes are adhered to
6. Oversees and is responsible for successful completion of Installation, configuration and migration
7. Ensure maximum uptime according to the SLA
8. Improves and maintains customer and employee satisfaction
9. Suggests new technologies and design changes
10. Monitoring and maintaining SLA requirements by the team members
11. Identify Skill gaps and plan for training / knowledge updating
12. Manage and improve company LANs, WANs, VMs, virtual networks, and wireless networks, including servers, routers, hubs, switches, UPSs, and other devices.
13. Interact and negotiate with vendors, outsourcers, and contractors to ensure delivery of services by network products and services.
14. Recommend improvements and/or alternatives on the company s existing systems architecture and technology portfolio.
15. Understanding of ITIL model and experience working in an ITIL environment 16. Troubleshooting skills utilizing Wireshark packet capture/analysis is an added advantage.
17. Experience and knowledge of network monitoring/management technologies (AAA, SNMP, FTP, SCP, telnet, SSH, NTP, Netflow, Technology Knowledge
Router Cisco (ASR & ISR)
Switch Cisco (CAT, PoE, Nexus, FEX)
SDWAN Cisco Meraki
WLAN Cisco
WLAN Appliance Cisco
WAN Optimizer Riverbed
Load Balancer – F5 Network Monitoring Tools
SolarWinds Orion
Cisco Prime
NetBrain
IBM QRadar
Meraki Dashboard
FortiManager
FortiAnalyzer
Panorama (Pala Alto) PRINCIPAL
Accountabilities
1. To provide 2nd line technical support, answering support queries via phone, email and chat services.
2. Work closely with help desk peers in cross-training, development/implementation of operational excellence procedures and fostering teamwork.
3. Work closely with IT support staff to obtain technical knowledge and to permanently solve chronic problems.
4. To maintain a high degree of customer service for all support queries and adhere to all service management principles.
5. Inventory Management for All network Devices Switches/ Routers/ etc for sites.
6. Resolve a high percentage of calls at first point of contact through the use of the knowledge base and raise incidents/tickets to escalate problems to second level support areas as appropriate.
7. To take ownership of user problems and be proactive when dealing with network issues.
8. Knowledge retention actively participate in documentation of technical procedures.
9. Projects: perform effectively as project leader or project team member as required for network related projects and internal assignments.
10. Training: Be willing to participate in on the job and commercial training designed to enhance skills and support capabilities.
11. Follow defined staffing schedule.
12. Ensure all the KPI s are met through following standard processes and procedures.
Qualifications
1. Min 6+ years of Network administration experience in large enterprise environment 2. Should have Cisco and other industry standard networking certifications
3. Extensive experience in System Fault Tolerance, Networking Designing, Business continuity and Disaster recovery
4. Candidates must possess a solid understanding of LAN and WAN concepts (including wireless LAN and Firewall) plus an average of 3 to 6 years of hands-on experience supporting enterprise class routers, switches in a global network environment using common network security practices, standards and troubleshooting.
5. Candidates must possess excellent communications skills and be able to deliver results under pressure.
Job Detail
Offered Salary

Not Specified

Career Level

Not Specified

Experience

More than 5 Years

INDUSTRY

Computer and technology

Qualification

Bachelor's Degree