Job Overview
Program Manager, Supply Chain, R&D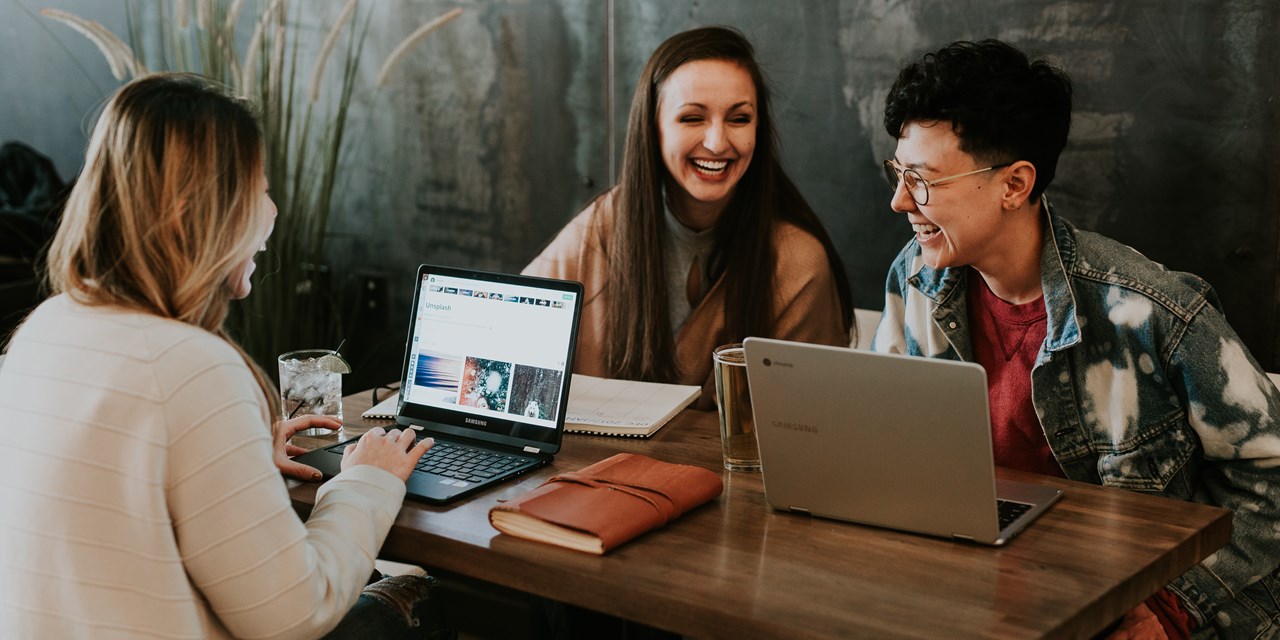 At IFS you will work in a growing, global enterprise software company where informal hierarchies promote simplicity and trust with responsibility. We strive to deepen our expertise by taking on challenging and varying work assignments in a collaborative environment together with committed colleagues. With professionalism and a strong customer focus in everything we do, from R&D to Sales and Consultancy, we are proud to serve world-class customers all over the globe with our leading products.
Program Managers drive the development work and are responsible for realizing the intended value of the investments we make.
A Program Manager is responsible for realizing the intended value of decided investment cases. A program manager is the voice of the customer, provides functional thought leadership, and ensures that we deliver the intended value on time, on budget, and with the right quality, resulting in great customer adoption and high customer satisfaction.
A Program Manager drives delivery of investment cases, sometimes multiple investment cases at the same time. He or she can be part of a development team during the life of the investment case, or work across multiple teams. Coordination, sequencing and prioritization within the set scope, as well as ensuring development is on track is part of the day to day job. A program manager works with all aspects of the development cycle, from scope definition, design, estimating, planning, scheduling of resources, through to the actual development, testing, quality assurance, delivery to market and ongoing support. The ability to work flexibly across multiple assignments is important.
A Program Manager is an evangelist who inspires colleagues, customers and partners both internally and externally. This also includes explaining plans, demonstrating product capabilities and presenting our vision, strategy and roadmap. He or she continuously works to expand domain knowledge, pro-actively shares knowledge and experience, and guides others. Interacting and collaborating effectively across all parts of R&D and the wider organization is a must to succeed.
We are looking for two Program Managers specifically within the Sales & Purchasing domain.
Experience of agile development methodology and development of software development.
Good understanding of one or more of our target industries and domain product / technology offerings as well as the business application processes for our target customers. Preferably within the Sales & Purchasing domain.
Experience from relevant industries and markets, and someone who is used to interact with customers and partners
Good at prioritize and taking decisive decisions.
Good at presenting, leading and inspiring people
University degree, or equivalent professional qualifications, in a field relevant for the functional area or responsibility.
Job Detail
Offered Salary

Not Specified

INDUSTRY

Computer and technology

Qualification

Bachelor's Degree