Job Overview
Programme Resource Manager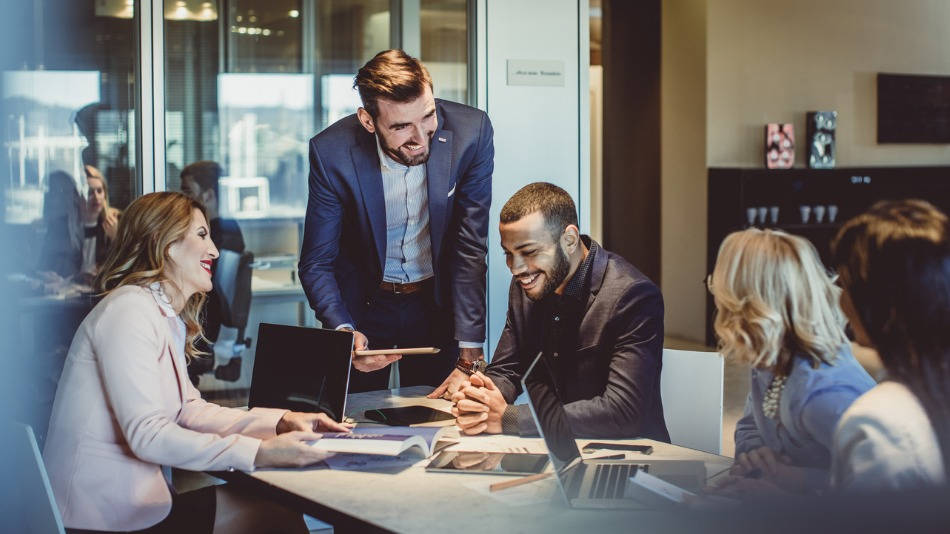 LSEG has embarked on a multi-year Finance Transformation journey. We are delivering our Finance Vision by redefining the way we work to add new value and deliver balanced growth for the business. The Program shall drive efficiency and improve benefits on Billing, Accounting, Finance Operations and Reporting for LSEG by moving to a single Enterprise Resource Planning and Performance Management supplier. This involves a greenfield ERP implementation allowing LSEG to adopt the latest cloud offerings and bring a future-proof platform.
This role is expected to be required for up to 9 months and is designed to provide short term support to the ERPM Leadership Team during a period of significant resource mobilisation as they look to build up resourcing for a large scale and complex programme.
The primary requirements and results for this role are:
1. To draft (if required) and review all job descriptions for all new roles requested
2. To ensure that all necessary documentation is in place to allow for an effective hiring cycle
3. To work with HR and Talent Acquisition to ensure that appropriate hiring strategies are in place for all new vacancies and necessary approvals to proceed have been received.
4. To catalogue all approved hires and maintain a tracker to record the latest hiring status
5. To support any agency briefings for external contractors
6. To work with Talent Acquisition to filter CV's and to schedule interviews as required
7. To secure feedback from interviewing managers and to collaborate closely with Talent Acquisition on next steps and/or offer letters
8. To confirm offers and liaise with the PMO regarding on-boarding activity
9. To produce data for the PMO and associated performance measures showing tracking against hiring targets
Key Skills
1. Strong administrative skills
2. Experience of hiring processes
3. Able to establish effective working links with other functions
4. Ideally, understanding of how large technology projects operate and required skills
5. Excel knowledge
6. Strong written skills
At LSEG, we believe that creating a diverse and inclusive organisation is fundamental to the way we deliver on our promise of creating essential partnerships and open opportunities. Our open culture is central to how we deliver our purpose – driving financial stability, empowering economies and enabling customers to create sustainable growth – in everything we do.
Working with us means that you will be part of a dynamic organisation of 25,000 people across 70 countries. However, we will value your individuality and enable you to bring your true self to work so you can help enrich our diverse workforce. You will be part of a collaborative and creative culture where we encourage new ideas and are committed to sustainability across our global business. You will experience the critical role we have in helping to re-engineer the financial ecosystem to support and drive sustainable economic growth. Together, we are aiming to achieve this growth by accelerating the just transition to net zero, enabling growth of the green economy and creating inclusive economic opportunity.
LSEG offers a range of tailored benefits and support, including healthcare, retirement planning, paid volunteering days and wellbeing initiatives.
We are proud to be an equal opportunities employer. This means that we do not discriminate on the basis of anyone's race, religion, colour, national origin, gender, sexual orientation, gender identity, gender expression, age, marital status, veteran status, pregnancy or disability, or any other basis protected under applicable law. Conforming with applicable law, we can reasonably accommodate applicants' and employees' religious practices and beliefs, as well as any mental health or physical disability needs.
Please take a moment to read this privacy notice carefully, as it describes what personal information London Stock Exchange Group (LSEG) (we) may hold about you, what it's used for, and how it's obtained, your rights and how to contact us as a data subject.
If you are submitting as a Recruitment Agency Partner, it is essential and your responsibility to ensure that candidates applying to LSEG are aware of this privacy notice.
Job Detail
Offered Salary

Not Specified

INDUSTRY

Computer and technology

Qualification

Not Specified