Job Overview
Research Assistant (OR/NBD/JN)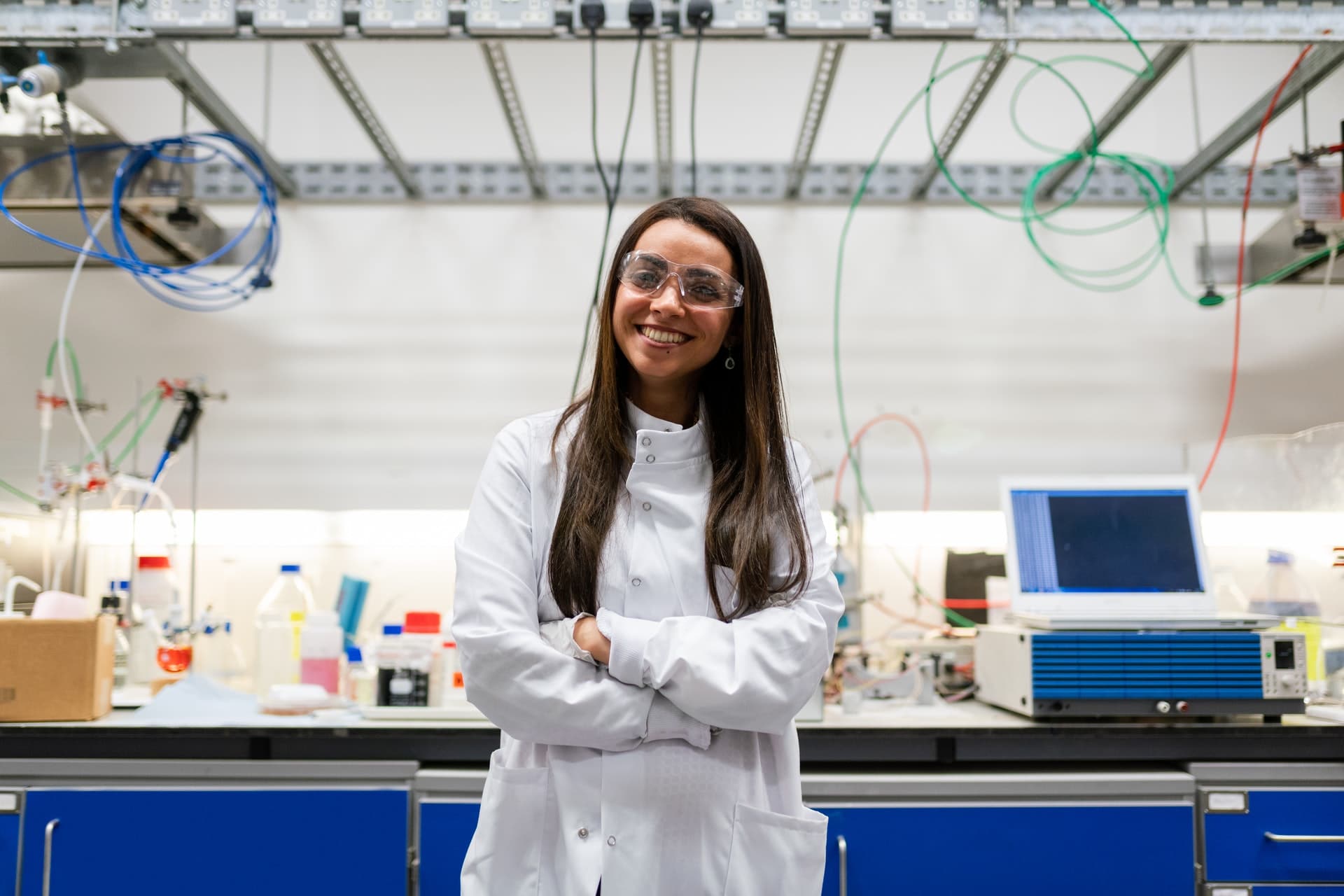 Job Description
The Programme in Neuroscience and Behavioural Disorders is focused on understanding the structure and function of the nervous system, and the neural mechanisms underlying human neurological, psychiatric and ophthalmological disorders.
A research assistant/associate position is available in the laboratory of Dr Jun Nishiyama (https://www.duke-nus.edu.sg/nbd/the-team/faculty-members/details/Detail/nishiyama-jun). His research work focuses on understanding synaptic function and dysfunction in psychiatric disorders using a variety of cutting-edge molecular, genome-editing, and optical techniques.
The candidate will be expected to perform a variety of functions related to research under the supervision of the Principal Investigator. The major responsibilities and duties will include but are not limited to the following:
Maintain operations of the laboratory through administrative duties such as purchase reagents and services, monitor consumable spending, maintain laboratory database and protocol, assist with animal protocol amendments, etc.
Assist with maintaining mouse lines (breeding, genotyping, plug check, etc.).
Perform basic molecular/cellular biology experiments (PCR, cloning, western blotting, cell culture, immunostaining, etc.).
Monitor, document and report experimental results and research findings.
Assist with general upkeep of laboratory needs, maintain safety protocols, provide technical support and establish work procedures to ongoing research projects.
Perform other related duties incidental to the work described therein.
Job Requirement
Bachelor's Degree in Science or a related field with at least 1 year of relevant work experience.
Possess knowledge of cell culture and molecular biology.
Prior laboratory experimental skills and experience in handling mice would be advantageous.
Have knowledge of the scientific background relevant to the research area.
Possess strong interpersonal communications skills with excellent written, oral communication and computer skills.
A strong team player who is open-minded, energetic, highly motivated and can work collaboratively in an interdisciplinary team and diverse workforce.
The application should include a CV and a cover letter. We regret that only shortlisted candidates will be notified.
Job Detail
Offered Salary

Not Specified

Qualification

Bachelor's Degree