Job Overview
Research Associate (Learning Sciences and Assessment Academic Group)[NIE]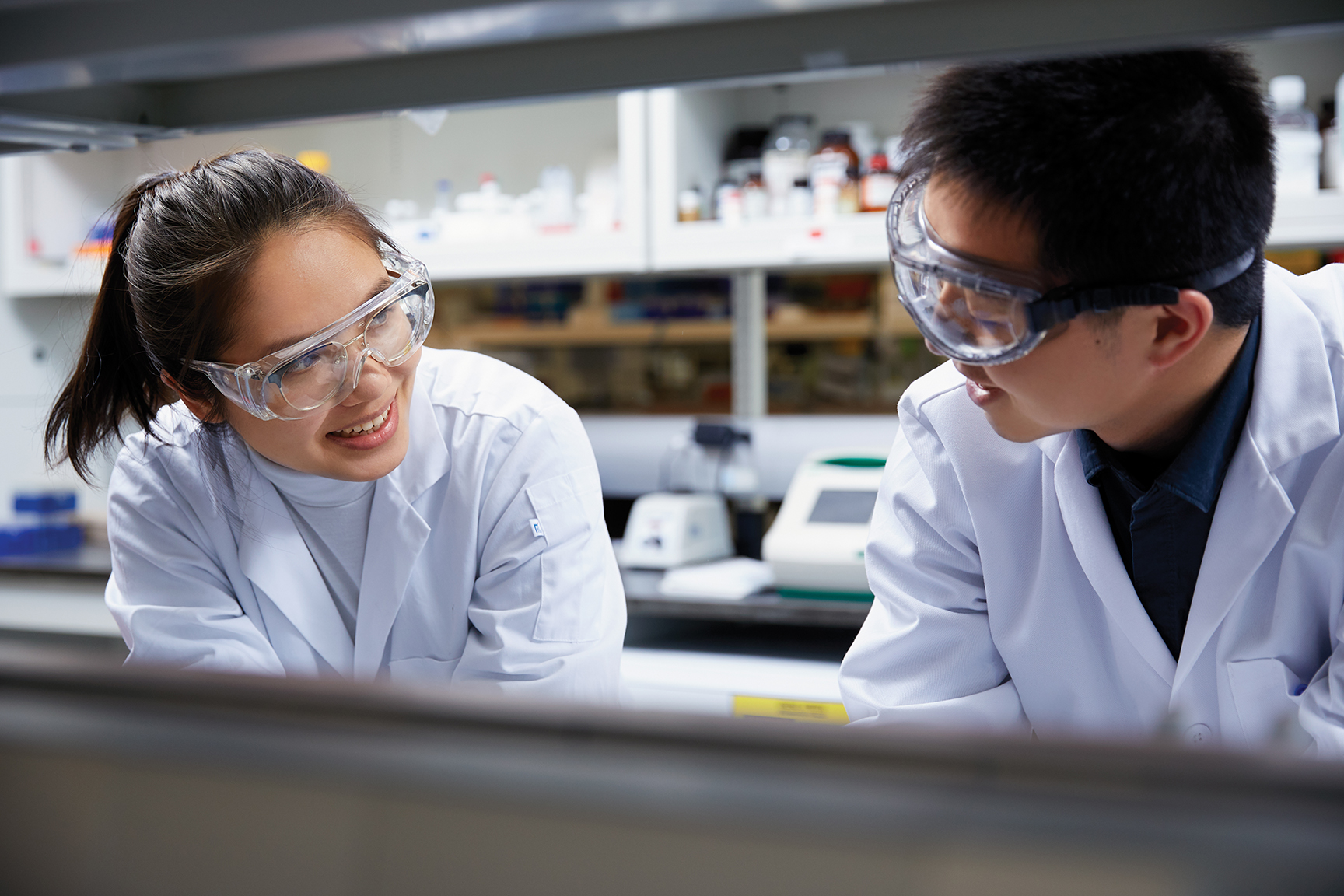 The National Institute of Education invites suitable applications for the position of Research Associate on a 17-month contract at the Learning Sciences and Assessment Academic Group.
Project Title: An investigation of Learning and Teaching Supported by Personalised Digital Devices (PLDs) in secondary schools [OER 08/22 TSC]
Project Introduction: This is a study on teaching and learning supported by personal learning devices (PLDs) in Singapore secondary schools. It aims to examine how students and teachers perceive the impact of the introduction of PLDs in schools, and how teachers perceive the support structures and resources provided by MOE HQ and the schools. The findings will provide pertinent information related to the Personal Digital Learning Programme (PDLP) by MOE, and help MOE preparing for subsequent evaluation of PDLP.
Requirements
Completed degree from an accredited university.
A master's degree in the field related to the study (education) is preferred.
Work experience in Singapore schools preferred.
Proven work experience as a Research Assistant or similar role.
Excellent administrative skills.
Knowledge of qualitative research methodology is a mandatory.
Ability to work under pressure.
Excellent time management skills.
Responsibilities
Conduct literature reviews
Request or acquire equipment or supplies necessary for the project
Manage and respond to project related email
Track research progress over time
Prepare, maintain and update research shared drive
Attend project meetings and other meetings as necessary to represent the project team
Summarize project results
Prepare progress reports
Prepare other articles, reports and presentations
Monitor the project budget
Assist in preparing instruments and protocols for data collection
Assist in recruiting subjects and liaising with relevant departments in school and MOE
Develop or assist in the development of interview schedules; contact potential subjects to introduce and explain study objectives and protocol and to arrange interviews, either in person or online
Travel to field sites to collect and record data and/or samples as appropriate to the specific objectives of the study
Review and clean data to ensure completeness and accuracy of information; follow up with subjects to resolve problems or clarify data collected
Maintain accurate records of survey, safeguarding the confidentiality of subjects, as necessary
Maintain accurate records of interviews, safeguarding the confidentiality of subjects, as necessary
Provide ready access to all project related data for the faculty researcher and the project team
As appropriate to the specified position, code and verify data in accordance with specified research protocol and coding procedures and enter data into a computer database and/or spreadsheet application for subsequent analysis
May lead or guide the work of part-time employees
Perform miscellaneous job-related duties as assigned
Assist in preparing findings for publication
Assist in writing and contributing to publications
Other duties assigned by PI
Application
Applicants (external and internal) will apply via Workday. We regret that only shortlisted candidates will be notified.
Closing Date
Closing date for advertisements will be set to 28 calendar days from date of posting.
Other Information
NIE staff can take chartered buses at their own expense from or near their homes to the NIE campus. This is subject to availability of seats.
Job Detail
Offered Salary

Not Specified

Career Level

Not Specified

Qualification

Master's Degree(M.Sc.)