Job Overview
Research Fellow (Chemical Engineering/Catalysis)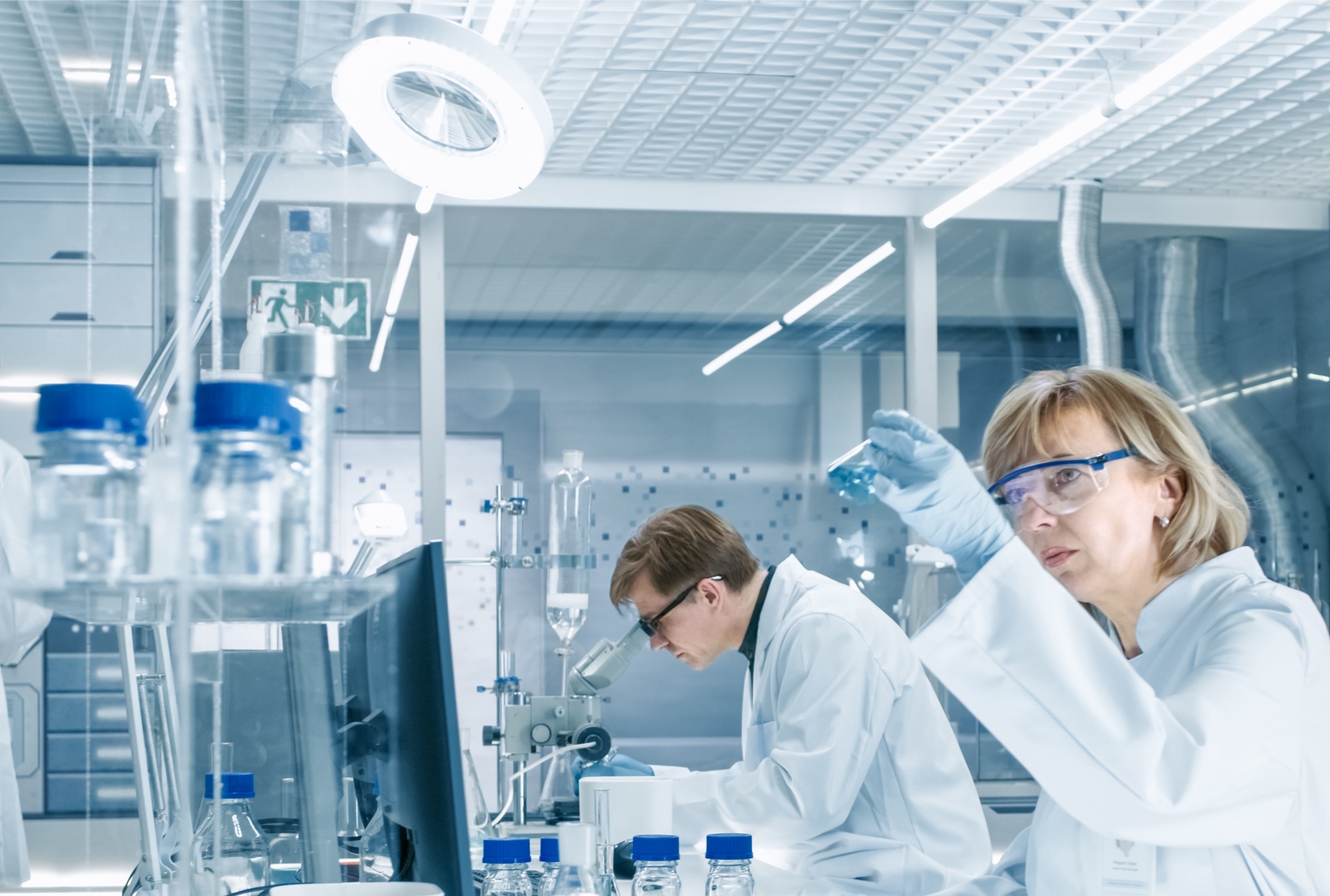 The Choksi research group at School of Chemistry, Chemical Engineering and Biotechnology (CCEB) is seeking a Research Fellow (RF) funded by a grant through the Low Carbon Energy Solutions Funding Initiative programme.
The RF will help advance foundational knowledge in designing catalysts for liquid organic hydrogen carrier technology. This technology enables the long-distance transportation, and on-site generation of green hydrogen, a resource that is vital towards decarbonizing Singapore. The RF will employ electronic structure calculations, first principles thermodynamics, and microkinetic modelling to understand catalytic processes at the molecular scale.
This is a two-and-a-half-year appointment that is renewable beyond the first year based on performance.
Key Responsibilities:
Performing ab initio calculations for heterogeneous catalysts
Using ab initio thermodynamics to determine catalytic structures under working conditions
Calculating reaction rates using microkinetic models.
Understanding the stability of nanoparticle catalysts
Working together with PhD students from Choksi's group, and undergraduate researchers
Writing papers and delivering technical presentations.
Job Requirements:
PhD or equivalent in chemical engineering, chemistry, physics, material science or an allied field.
Between 0-3 years of post-PhD work experience.
Extensive experience in using quantum mechanical and molecular modelling packages like VASP and Quantum ESPRESSO, has advanced knowledge of first principles thermodynamics, and reaction kinetics modelling.
Familiarity with Python and working in a Linux based platform is a bonus.
Intellectually curious and think deeply and creatively.
Good interpersonal skills and enjoy working in cross disciplinary teams.
Demonstrate proficiency in written and spoken English.
Ability to work independently.
We regret that only shortlisted candidates will be notified.
Job Detail
Offered Salary

Not Specified

Career Level

Not Specified

Qualification

Doctorate Degree (Ph.D.)