Job Overview
Research Fellow, Department of Obstetrics and Gynaecology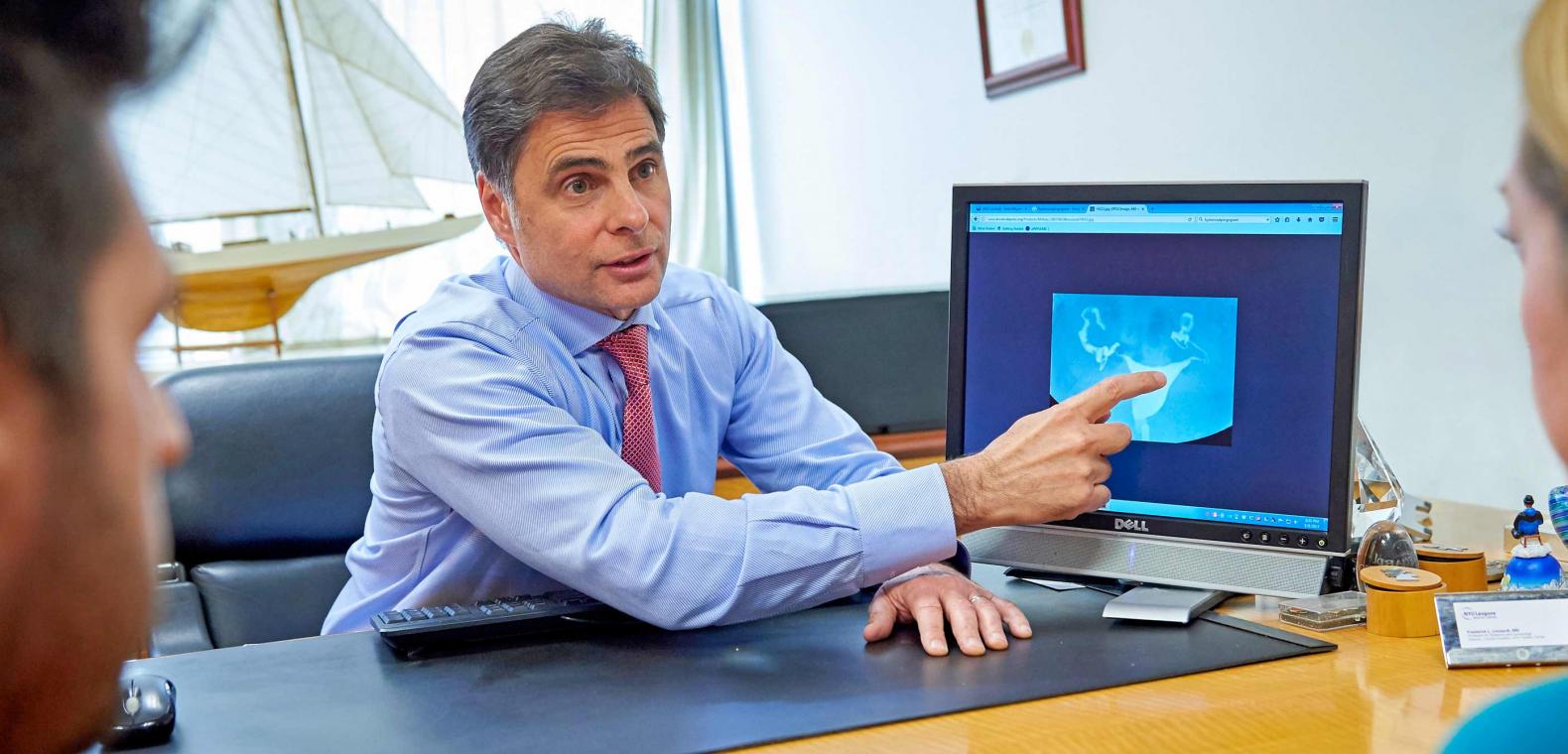 Overview
The NUH Integrated Women's Health Program (IWHP) for the first time examines, in a holistic manner, key health issues affecting our wonderful mid-life Singaporean women. Led by a Prof Yong E.L., an award-winning clinician-scientist, the team includes top academics from NUS, University of Pittsburgh USA; McGill University Canada; and Uppsala University Sweden. The IWHP team is well-funded and has published extensively on women-specific concerns, disease identification and prevention. Further details on IWHP cohort program:
Screening of bioactive compounds from the Traditional Chinese Medicinal herb, Epimedium, have led to first-in-man randomized control trials to show their value for menopausal bone health and osteoporosis.  Randomized control trials to test the safety and effectiveness of a novel drug for menopausal osteoporosis is being performed:
Purpose of the Post
Posts available
Several posts for self-motivated individuals who want to be part of these unique efforts to pioneer innovative interventions for women are available. Research Assistants and Research Fellows are expected to display a high level of intellectual curiosity, independence, and personal doggedness to push forward the research frontiers of science and medicine as it relates to mid-life Singaporean women. The initial appointment will be for one year, with the possibility to extend based on performance.
Purpose of the posts
The Research Fellows (RF) will be responsible to, and work closely with, the Principal Investigator and study team members to ensure the successful completion of the projects on time. The RF principal role can participate and be trained in specific projects spanning the entire research oeuvre.  Depending on aptitude, RFs may be involved in human or laboratory research, ethics/DSRB applications, patient selection and recruitment, data collection, literature review, data entry and analysis, manuscript writing and grant writing and management. Specific laboratory-based projects including molecular biology, laboratory assays, and Liquid chromatography and mass spectrometry (LC-MS/MS) can be crafted for interested individuals.
Main Duties and Responsibilities The RF (PhD) will liaise with colleagues across multiple disciplinaries to design, launch and manage specific research protocols. The RF, depending on the specific project assigned, and their previous training and qualifications, will be supervised to conduct the following:
Assist in the study design and grant writing

Help with ethical board/DSRB applications and management

General management of assigned projects: Write and implement research protocols in coordination with other members of the research team and collaborators from local and overseas institutions.

Undertake the day-to-day running of assigned projects: These may include subject recruitment, data collection at hospitals/participants' homes, administer questionnaires, perform, and record physical examinations, administer drug intervention, and collect blood samples and specimen for analysis including data entry and quality control of data such as audit & quality assurance assessments.
Main Duties and Responsibilities
Perform Specific laboratory-based projects including molecular biology, laboratory analytical assays, and Liquid chromatography and mass spectrometry (LC-MS/MS) experiments.

Assist in preparing both progress and final reports of the project for submission to grant funding agencies, and regulatory bodies

Conduct literature searches, using SPSS to enter data, analyze data and be part of the manuscript writing team

Assist with any other duties of a similar nature that are delegated by the PI.
Qualifications
Applicants should have relevant PhD (RF). Experience in the conduct of epidemiological studies or randomized control trials would be an advantage. 
Remuneration will be commensurate with the candidates' qualifications and experience.
Only shortlisted candidates will be notified.
Job Detail
Offered Salary

Not Specified

Career Level

Not Specified

Qualification

Doctorate Degree (Ph.D.)