Job Overview
Research Fellow

[LKCMedicine]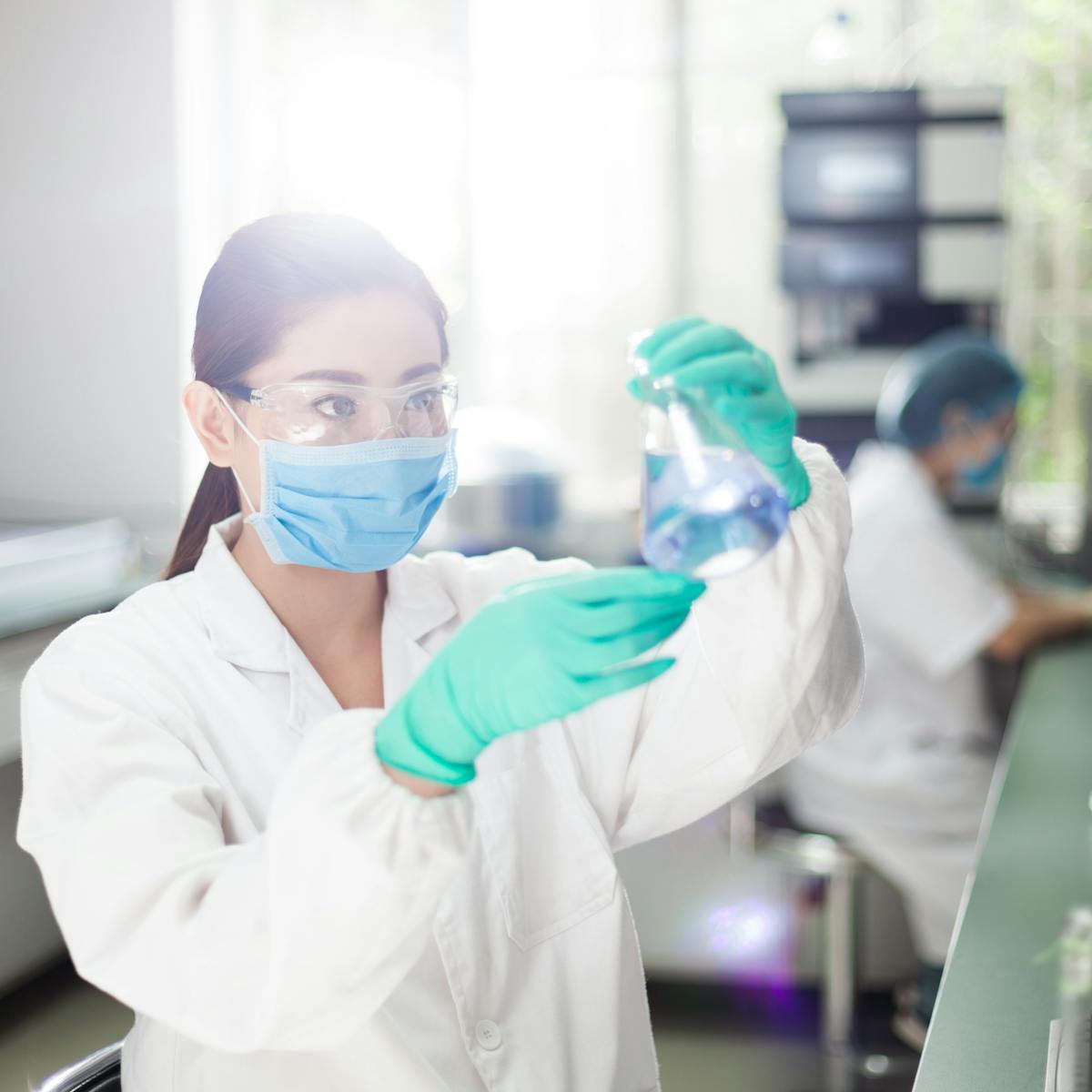 The appointed Research Fellow is expected to take lead of the Tier3 project entitled "Next-generation human organoids: Characterization, isolation and combinatorial re-assembly of niche components". In addition, the appointee is also expected to participate in other lab projects, as well as to develop new projects that employ kidney organoids to study kidney development, disease, and to screen for drugs.
Key Responsibility:
Research work
Take the lead of running the posted project, produce data for paper publication, grant application, and technology disclosure.

Employ CRISPR-Cas9 gene editing system to develop reporter human pluripotent stem cells.
Processing of data and analysis of results from RNA sequencing and single cell RNA sequencing experiments.

Manuscript writing, plot graphs, and data presentation.

Participate in training junior lab members including PhD students, undergraduate interns, and research assistants.
Laboratory management
Participate in general lab management and maintenance.
Competencies and Qualification requirements:
Candidates must have a PhD degree in cell biology and biochemistry/molecular biology/ stem cell biology. First author publication in peer reviewed journals is an advantage.

Excellent organizational and communication skills, fluent in spoken and written English.

Experience with cell and molecular biology, biochemistry techniques.

Experience with human embryonic stem cell/induced pluripotent stem cell culture and 3D organoid culture.

Experience with CRISPR-Cas9 gene editing tools.

Have strong background in microscopic work. Experience with pathology and histology is an advantage.

Ability to handle and work with transgenic mice. Experience with animal surgery and mouse embryonic dissection is an advantage.

Prior experience in handling large next-generation sequencing datasets is an advantage.

Quick learner with excellent organization and communication skills

Ability to work well independently and also effectively as part of a team

Highly motivated, independent, responsible, and willingness to share knowledge. An outgoing personality is much appreciated.
Job Detail
Offered Salary

Not Specified

Career Level

Not Specified

Qualification

Doctorate Degree (Ph.D.)