Job Overview
Research Fellow, Syn Bio TRP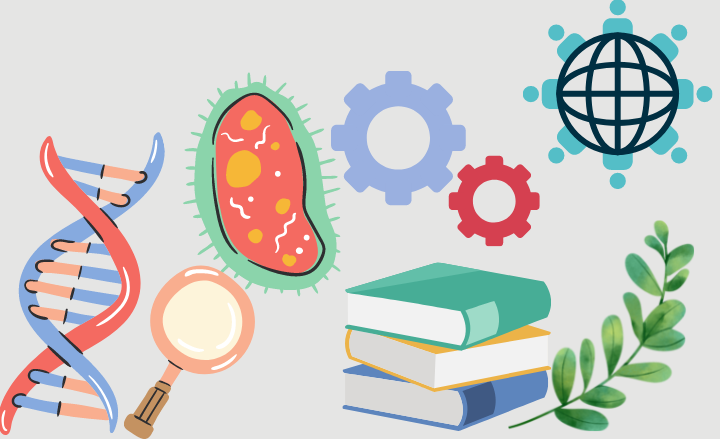 Job Description
The National University of Singapore invites applications for a Post-Doctoral Research Fellow positions in the Synthetic Biology Translational Research Program (TRP), Yong Loo Lin School of Medicine. Appointments will be on a 1-year contract in the first instance, with the possibility of extension.
Purpose of the post
The Research Fellow (RF) will be responsible to, and work closely with the Principal Investigator and a team of researchers on the goals set out for the project(s) of interest. The RF's principal role will be to engineer microorganisms as biocatalytic tools for application in green chemistry in e-waste management.
Qualifications
Main duties and responsibilities  
The Research Fellow is expected to:
Develop biological parts and genetic tools for the engineering of industry-relevant microorganisms, such as bacteria;

Metabolically engineer microorganisms for enhanced bioproduction capabilities for industrial applications in the production of value-added biochemicals from industrial or agricultural by-products;

Mentor research assistants, graduate, and undergraduate students.

Assist in any other duties that are delegated by the Principal Investigator and group leaders.
Qualifications
The applicant should: 
Hold a PhD in Biotechnology, Biological Sciences, Biochemistry, or related disciplines;

Have extensive knowledge and hands-on experience on pathway engineering, bacterial strain engineering, fermentation, recovery, and analytics of targeted metabolites;

Be able to design and perform experiments for microbial strain engineering, gene expression, protein expression, enzymatic assays, microbial fermentation and product recovery;

Be able to work independently and in a team, and have an investigative nature and is attentive to details; and

Have a strong record of international publications.
Additional Information
Remuneration will be commensurate with the candidate's qualifications and experience.
Formal application: Please submit your application via email, indicating current/expected salary, supported by a detailed CV (including personal particulars, academic and employment history, complete list of publications/oral presentations and full contacts of 3 referees)
Only shortlisted candidates will be notified.
Job Detail
Offered Salary

Not Specified

Career Level

Not Specified

Qualification

Doctorate Degree (Ph.D.)