Job Overview
SAP Functional Engineer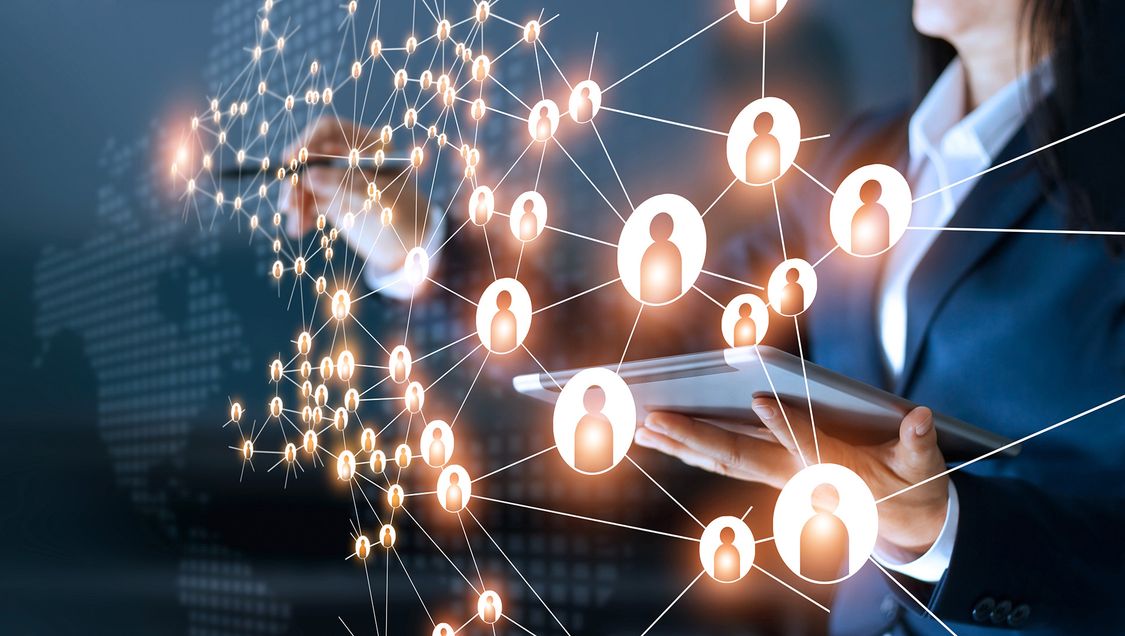 Job Description
We are looking for world-class talent to join a crack team of engineers, product managers
and
designers. We want people who are passionate about creating software that makes a
difference to
the world. We like people who are brimming with ideas and who take initiative rather than
wait to
be told what to do. We prize team-first mentality, personal responsibility and tenacity to
solve hard
problems and meet deadlines. As part of a small and lean team, you will have a very direct
impact on
the success of the company.
The scope of a SAP Functional engineer:
• Performs planning, analysis, designing, requirements definition, functional design,
development,
testing and implementation of IT solutions.
• Provides support for difficult and complex system environments.
• Provides support, assistance and training to users.
• Coordinates activities simultaneously for multiple projects.
• Uses ITPM Agile methodology effectively when performing all tasks.
• Meets with decision makers, systems owners, and end users to define business
requirements
and systems goals, and identify and resolve business systems issues.
• Ensures compatibility and interoperability of in-house computing systems.
• Reviews and analyzes the effectiveness and efficiency of existing systems and develop
strategies
for improving or further leveraging these systems.
• Creates systems models, specifications, diagrams and charts to provide direction to
application
developers.
• Coordinates and performs in-depth tests, including end-user reviews, for modified and
new
systems.
Job Requirements
● 5+ years of functional knowledge in systems in area of responsibility such as SAP R/3
related
modules or production systems.
● 3+ years of experience executing and communicating project plans.
● 3+ years of knowledge of the Systems Development Life Cycle.
● 3+ years of knowledge of IT infrastructure components – Operating Systems, Networks,
Databases, Internet Technologies, etc.
● 1+ years of experience communicating ideas in both technical and user-friendly language.
● Basic knowledge of cost and budget control
● Computer Science fundamentals, excellent problem-solving skills.
● Experience with SAP ABAP design and development
● Proven understanding of SAP ABAP development concepts, guidelines and SAP
architecture
● Knowledge of ERP systems in any kind of industry
● Good communication skills (written and verbal), proven team player, rolling up the
sleeves
and getting involved in the nitty gritty.
● Bachelor's or Master's degree in from a top university.
● Able to work within the GMT+8 time zone
What we offer
● An exciting and passionate working environment within a young and fast-growing
company
● The opportunity to work with a high performing team
● A competitive salary package
● The ability to work from anywhere in the world (assuming a stable internet connection)
● The chance of being a fundamental part of the team and make a difference
What will the process look like?
● Application: you will submit an online application form, which will take you less than 10
mins
to complete
● Test: you will take a 45 min online test
● Interview: there will be 1-2 rounds of interviews
If you're up for the challenge and would like to be considered, please send your CV to malini@softvilmedia.com
Job Detail
Offered Salary

Not Specified

Career Level

Not Specified

INDUSTRY

Computer and technology

Qualification

Bachelor's Degree