Job Overview
Senior Cloud and Hosting Services Engineer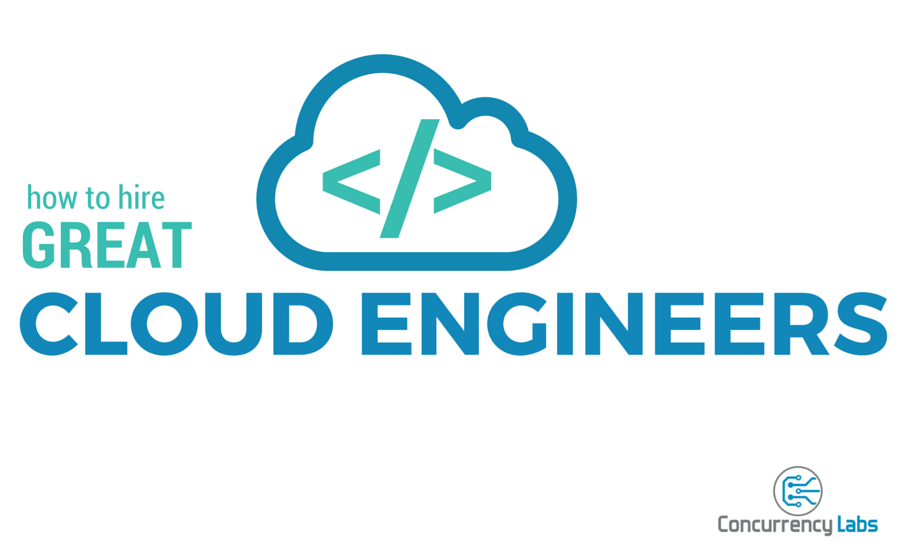 Sr. Cloud & Hosting Services Engineer sought by NCS Pearson, Inc. in Bloomington, MN. 40 hrs./wk. Position will help Pearson VUE in its move to the Cloud in a DevOps culture. It will be responsible for design, implementation & support of Pearson VUE cloud infrastructure in Azure. It will work closely within Development & Operations organizations to support design, automation, & deployments of applications & infrastructure. It will design & implement continuous delivery & cloud deployment framework. A key portion of job will be to help move from a traditional infrastructure deployment model to an infrastructure as code model with automation & monitoring via DevOps.
PRIMARY RESPONSIBILITIES:
Delivery of Cloud infrastructure strategies aligned with business objectives with focus on Cloud migrations. Provide leadership in infrastructure migration methodologies & techniques including mass application movements into cloud including: Design, implementation & support of infrastructure as code. Research new cloud technologies & prototype solutions that can be leveraged to decrease costs & increase performance. Assess & compare cloud native PaaS with cloud-enabled traditional infrastructure. Mentor existing staff on cloud computing best practices & technology to drive cloud adoption. Design of cloud infrastructure with focus on Azure using industry best practices. Provide code reviews of team members work. Perform Quality Assurance (i.e. Testing) on other team members development activities. Participate in agile activities (daily standups, backlog refinement, iteration planning, retrospectives, etc.) Contribute to team's backlog by creating stories & defects as they arise. Take ownership of assigned tasking. Participate in on-call rotation (approx. once every 6 weeks).
Home Benefit Available in the Bloomington, MN MSA area [ 1] .
Requires a bachelor's degree in Computer Science, MIS, Computer Information Systems, or equivalent technology discipline, foreign equivalent, or equivalent; & 5 years of software development experience, solution design & technical architecture experience. 2 years of exp. in cloud computing based services architecture. 5 years of exp. automating infrastructure in a cloud environment using tools such as Chef or Ansible or Python or Terraform. 5 years of exp. with cloud & infrastructure components (server, storage, data, & applications) to deliver end to end cloud infrastructure architectures & designs. 5 years programming exp. such as Java, C#, PowerShell, Python, Bash. 5 years of exp. with Windows & Linux based operating systems configuration, automation & management. Technical analysis & problem solving skills. Exp. with documentation & reporting skills.
Will accept any combination of education, experience, & training.
Reply with resume to: Tony Skunberg, NCS Pearson, Inc., 5601 Green Valley Drive, Bloomington, MN 55437; or apply at https://Pearson.jobs.
Learning is the most powerful force for change in the world. More than 20,000 Pearson employees deliver our products and services in nearly 200 countries, all working towards a common purpose – to help everyone achieve their potential through learning. We do that by providing high quality, digital content and learning experiences, as well as assessments and qualifications that help people build their skills and grow with the world around them. We are the world's leading learning company. Learn more at pearsonplc.com.
Job Detail
Offered Salary

Not Specified

Career Level

Senior Executive

INDUSTRY

Computer and technology

Qualification

Bachelor's Degree