Job Overview
Senior Lead DevOps Engineer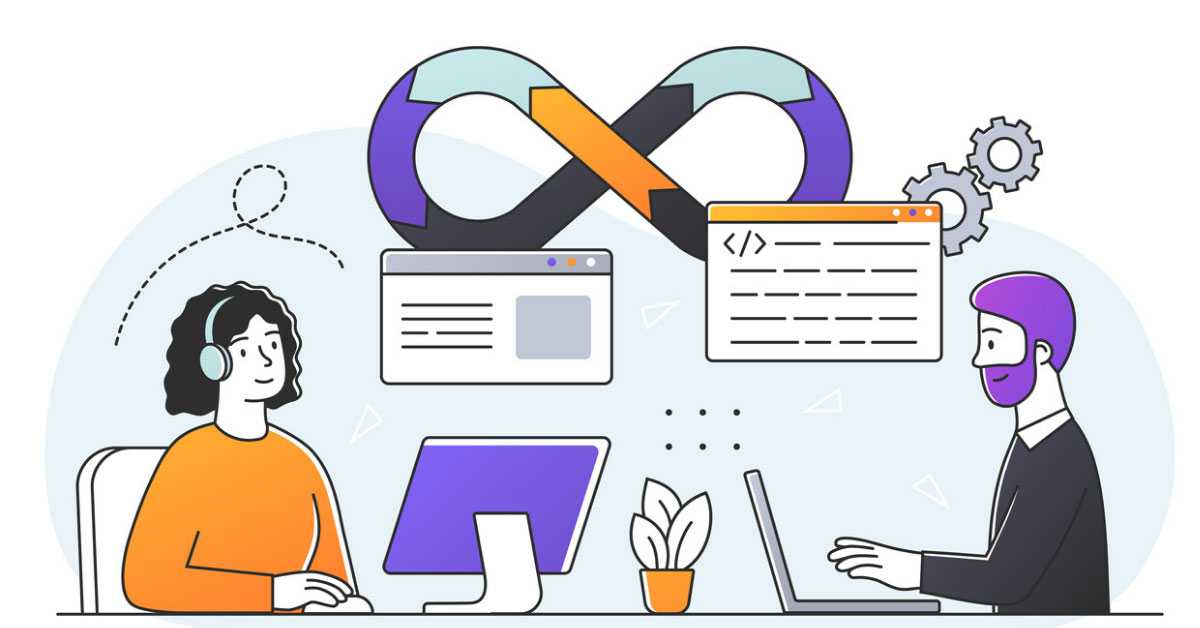 Role Responsibilities & Key Accountabilities:
– Implements, tunes, and conducts ongoing administration of data layer and infrastructures, Conducts ongoing administration of data layer, application and infrastructure including proposing application systems changes, better uses and enhancements
– Improves the whole lifecycle of services from inception and design, through deployment, operation, and refinement.
– Manages support services before they go live through activities such as system design consulting, developing -software platforms and frameworks, capacity planning, and launch reviews.
– Provides guidance to other team members on managing availability and performance of critical services, o building automation to prevent problem recurrence, and on building automated responses for non-exceptional service conditions.
– Maintains services once they are live by measuring and monitoring availability, latency, and overall system health.
– Leads sustainable incident response.
– Scales systems sustainably through mechanisms like automation, evolving evolve systems by pushing for changes that improve reliability and velocity.
– Writes highly optimised code for LSEG products and solutions.
– Proactively continues to build and apply relevant domain knowledge that may relate to workflows, data pipelines, business policies, configurations and constraints
– Supports essential processes while ensuring high quality standards are met
Qualifications & Experience:
– Degree in Computer Science, Software Engineering or Electronics / Electrical Engineering, or equivalent
– Moderate experience in software development in one or more programming languages
At LSEG, we believe that creating a diverse and inclusive organisation is fundamental to the way we deliver on our promise of creating essential partnerships and open opportunities. Our open culture is central to how we deliver our purpose – driving financial stability, empowering economies and enabling customers to create sustainable growth – in everything we do.
Working with us means that you will be part of a dynamic organisation of 25,000 people across 70 countries. However, we will value your individuality and enable you to bring your true self to work so you can help enrich our diverse workforce. You will be part of a collaborative and creative culture where we encourage new ideas and are committed to sustainability across our global business. You will experience the critical role we have in helping to re-engineer the financial ecosystem to support and drive sustainable economic growth. Together, we are aiming to achieve this growth by accelerating the just transition to net zero, enabling growth of the green economy and creating inclusive economic opportunity.
LSEG offers a range of tailored benefits and support, including healthcare, retirement planning, paid volunteering days and wellbeing initiatives.
We are proud to be an equal opportunities employer. This means that we do not discriminate on the basis of anyone's race, religion, colour, national origin, gender, sexual orientation, gender identity, gender expression, age, marital status, veteran status, pregnancy or disability, or any other basis protected under applicable law. Conforming with applicable law, we can reasonably accommodate applicants' and employees' religious practices and beliefs, as well as any mental health or physical disability needs.
Please take a moment to read this privacy notice carefully, as it describes what personal information London Stock Exchange Group (LSEG) (we) may hold about you, what it's used for, and how it's obtained, your rights and how to contact us as a data subject.
If you are submitting as a Recruitment Agency Partner, it is essential and your responsibility to ensure that candidates applying to LSEG are aware of this privacy notice.
Job Detail
Offered Salary

Not Specified

Career Level

Not Specified

INDUSTRY

Computer and technology

Qualification

Bachelor's Degree