Job Overview
Software Engineer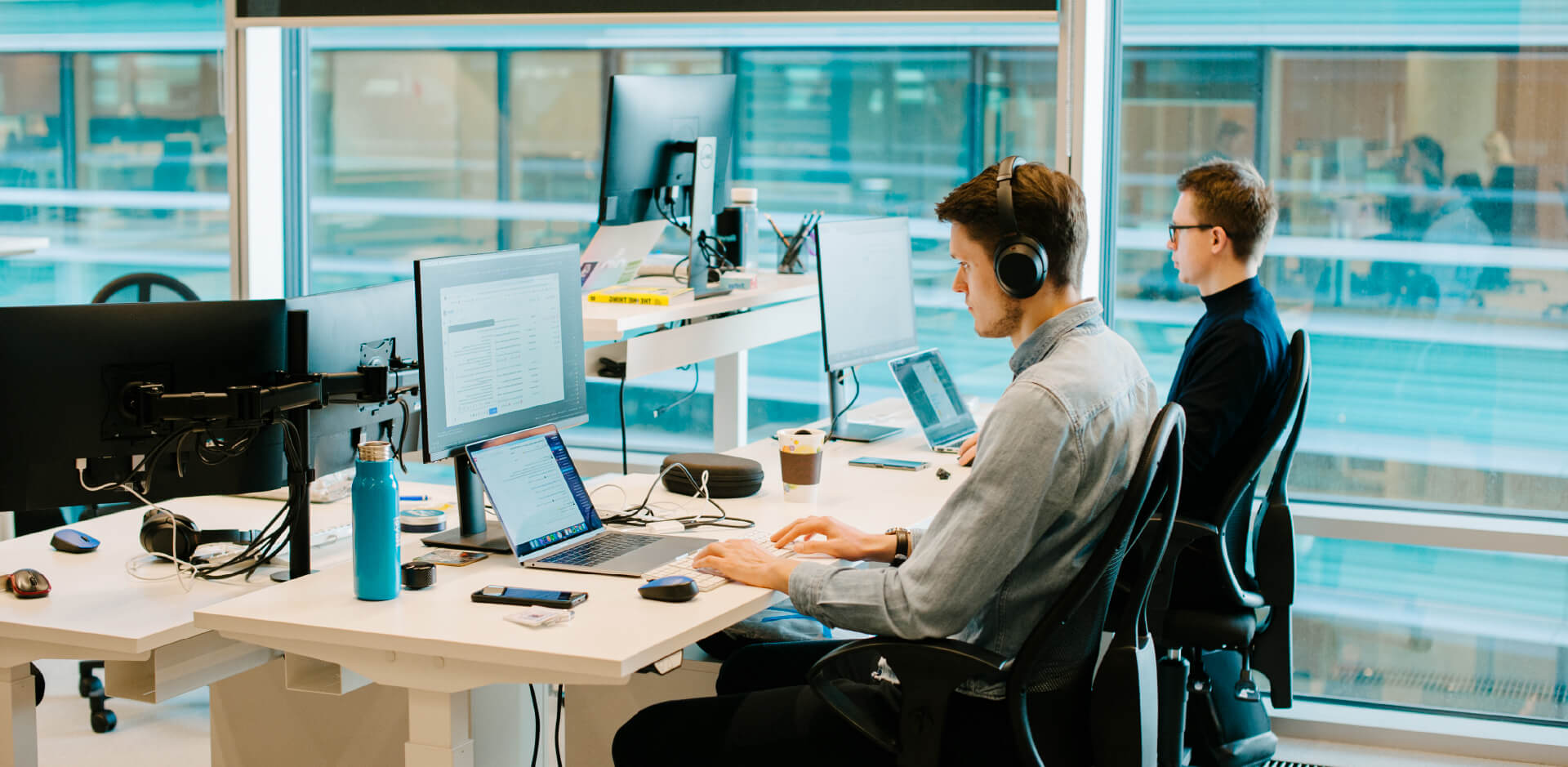 Position Overview
You'll work in a constantly evolving and challenging environment, due to technological advances and the strategic direction of the organization. Creating and maintaining quality code and improving systems to meet the requirements will also be a part of your role . This will be a great opportunity for you to get a good "hands-on" experience when it comes to the technical architecture and design of the products.
You'll contribute to the vision for how software is architected, developed, tested, and distributed to our customers, as well as work on ways to introduce, test, and integrate new technologies into our products while continually improving them. You'll also be expected to work closely with the team and work collaboratively in achieving team goals.
What you will do in this role:
Responsibilities:
– Write and test code, refining and rewriting it as necessary adhering to the analyzed requirement.
– Maintaining and improving existing codebases and peer review code changes.
– Liaising with colleagues to implement technical designs.
– Investigating and using new technologies where relevant.
– Troubleshoot code level problems quickly and efficiently.
– Create technical specifications and documentation where required.
– Contribute to enhancing applications by identifying opportunities for improvement, making recommendations, and designing and implementing systems.
– Contribute to accomplishment of engineering and organization mission by completing related results as needed.
Requirements:
– Minimum of 2+ years (Software Engineer) or 1 year (Associate Software Engineer) or experience in software development.
– Hands-on experience in C#, .NET Core, ASP.MVC Micro services, WCF, Web API, Angular.
– Familiarity with Docker and Kubernetes, MS SQL Server, Non-Relational Databases (Elasticsearch, Document DB, MongoDB), Oracle, OAuth 2.0 and other Authentication Protocols.
– Experience in cloud-based technologies such as Microsoft Azure, AWS, and/or Google Cloud.
Knowledge and understanding about Robotic Process Automation (RPA).
– Expert on Object-Oriented Design, Architectural and Design Patterns, data structures.
– A deep understanding of Agile development methodologies and DevOps.
– Willingness to learn different programming paradigms, languages and technologies is a requirement.
– Experience working on multiple software projects throughout their full life cycles.
– Strong analytical and reasoning skills with an ability to visualize processes and outcomes.
– Proficiency in troubleshooting software issues and debugging a large codebase.
– Outstanding all-round communication skills and ability to work collaboratively
– Excellent verbal and written English communication skills.
– Self-motivated, detail-oriented, and strong analytical / problem solving skills.
Job Detail
Offered Salary

Not Specified

Career Level

Not Specified

INDUSTRY

Computer and technology

Qualification

Not Specified