Job Overview
Technical Lead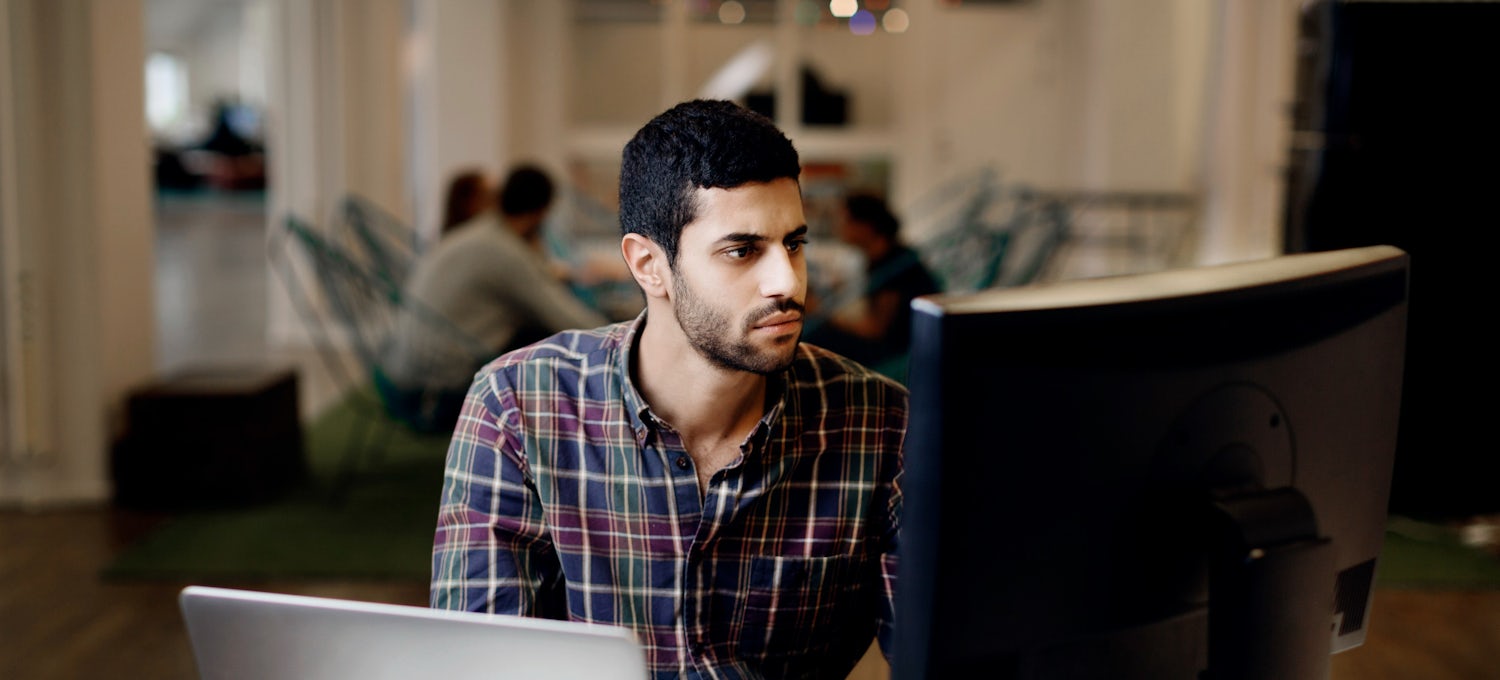 Responsibilities:
Lead a team of front-end developers, providing technical guidance, mentorship, and support in React.js development.
Collaborate with product managers, UX designers, and backend developers to define technical requirements and project scope.
Design and implement complex and responsive user interfaces using React.js and related libraries.
Ensure high-quality code, adherence to best practices, and coding standards throughout the development process.
Architect and design scalable and maintainable front-end solutions for web applications.
Evaluate and recommend appropriate technologies, frameworks, and tools to enhance development efficiency and user experience.
Conduct code reviews to maintain code quality, identify performance bottlenecks, and provide constructive feedback to team members.
Implement and enforce unit testing and quality assurance processes to deliver reliable and bug-free code.
Identify performance bottlenecks and implement optimizations to improve the speed and efficiency of React.js applications.
Collaborate with backend developers to ensure smooth integration of front-end components with the server-side infrastructure.
Collaborate with project managers to define project timelines, deliverables, and resource allocation.
Monitor project progress, identify risks, and proactively address potential issues to ensure successful and timely delivery.
Foster a collaborative and positive work environment, encouraging effective communication and knowledge sharing within the development team.
Support and mentor team members in their technical growth and career development.
Stay up-to-date with the latest trends and advancements in React.js and front-end development.
Introduce innovative solutions and best practices to improve the overall development process and product quality.
Requirements:
Bachelor's degree in Computer Science, Software Engineering, or a related field. Master's degree is a plus.
Proven experience as a Tech Lead or Senior React.js Developer with a strong portfolio of React.js projects.
Extensive hands-on experience with React.js and related libraries, as well as proficiency in JavaScript, HTML, CSS, and front-end development tools.
Solid understanding of web application architecture, design patterns, and best practices.
Strong leadership and communication skills, with the ability to effectively lead a team and communicate with stakeholders.
Experience with Agile/Scrum methodologies and project management tools.
Excellent problem-solving skills and a keen eye for detail.
Previous experience in mentoring and guiding junior developers is highly desirable.
Job Detail
Offered Salary

Not Specified

Career Level

Not Specified

INDUSTRY

Computer and technology

Qualification

Bachelor's Degree