Job Overview
Accountant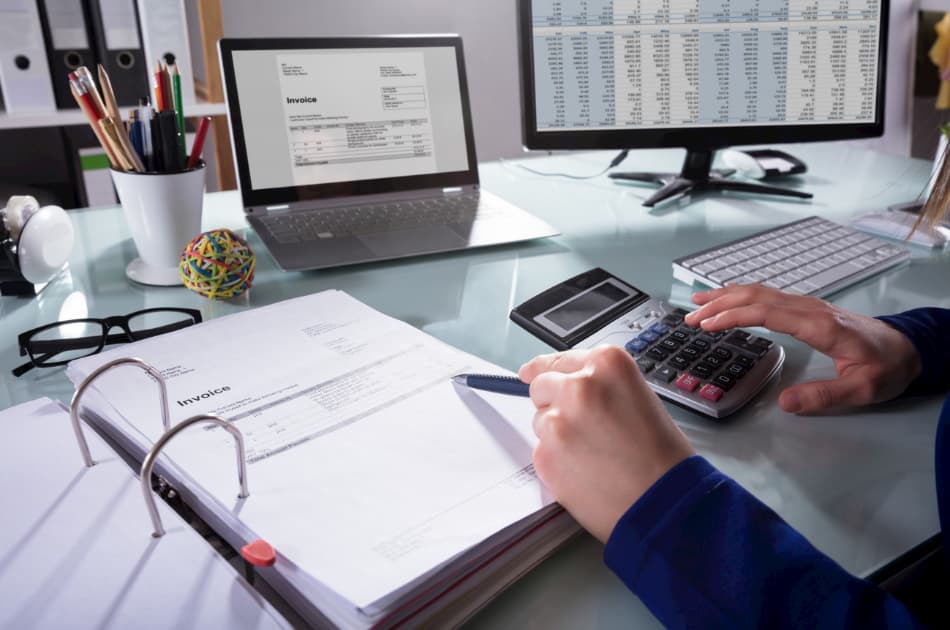 Company : Our client is a DIVERSIFIED GROUP (Shared Services)
Job Title : Accountant
Location : Colombo, Sri Lanka
Job Summary:
As an Accountant with general ledger experience, you will play a crucial role in maintaining the integrity of financial data, supporting the preparation of financial statements, and contributing to the overall financial health of the organization.
Special Highlights:
This role requires a strong professional with experience in working with General Ledger & Financial reporting for large groups / diversified companies / Export oriented and previous experience in one of the big four audit firms are recommended to apply.
Salary:
– Gross Salary – Rs 200K – Rs 225K
Key Responsibilities:
1. General Ledger Maintenance:
Maintain and update the general ledger, recording all financial transactions accurately and in accordance with established accounting principles and company policies.
Prepare journal entries and ensure proper documentation and support for each entry.
Reconcile general ledger accounts on a regular basis, investigating and resolving any discrepancies.
2. Financial Reporting:
Assist in the preparation of monthly, quarterly, and annual financial statements.
Compile financial data from the general ledger to generate various financial reports and schedules for management review.
Analyze financial results, identify trends, and provide insights on variances to budget and prior periods.
3. Month-end and Year-end Closing:
Participate in the month-end and year-end closing processes, ensuring all required tasks are completed accurately and on time.
Collaborate with other accounting team members to streamline closing procedures and improve efficiency.
Qualifications and Skills:
Fully Completed CA / ACCA
Previous experience in working for one of the big four audit firms
Overall 05 years ++ industry experience
Job Detail
Offered Salary

LKR 200,000 - LKR 250,000

Career Level

Not Specified

INDUSTRY

Accountancy, Banking and Finance

Qualification

Professional Certificate