Job Overview
Administrative Assistant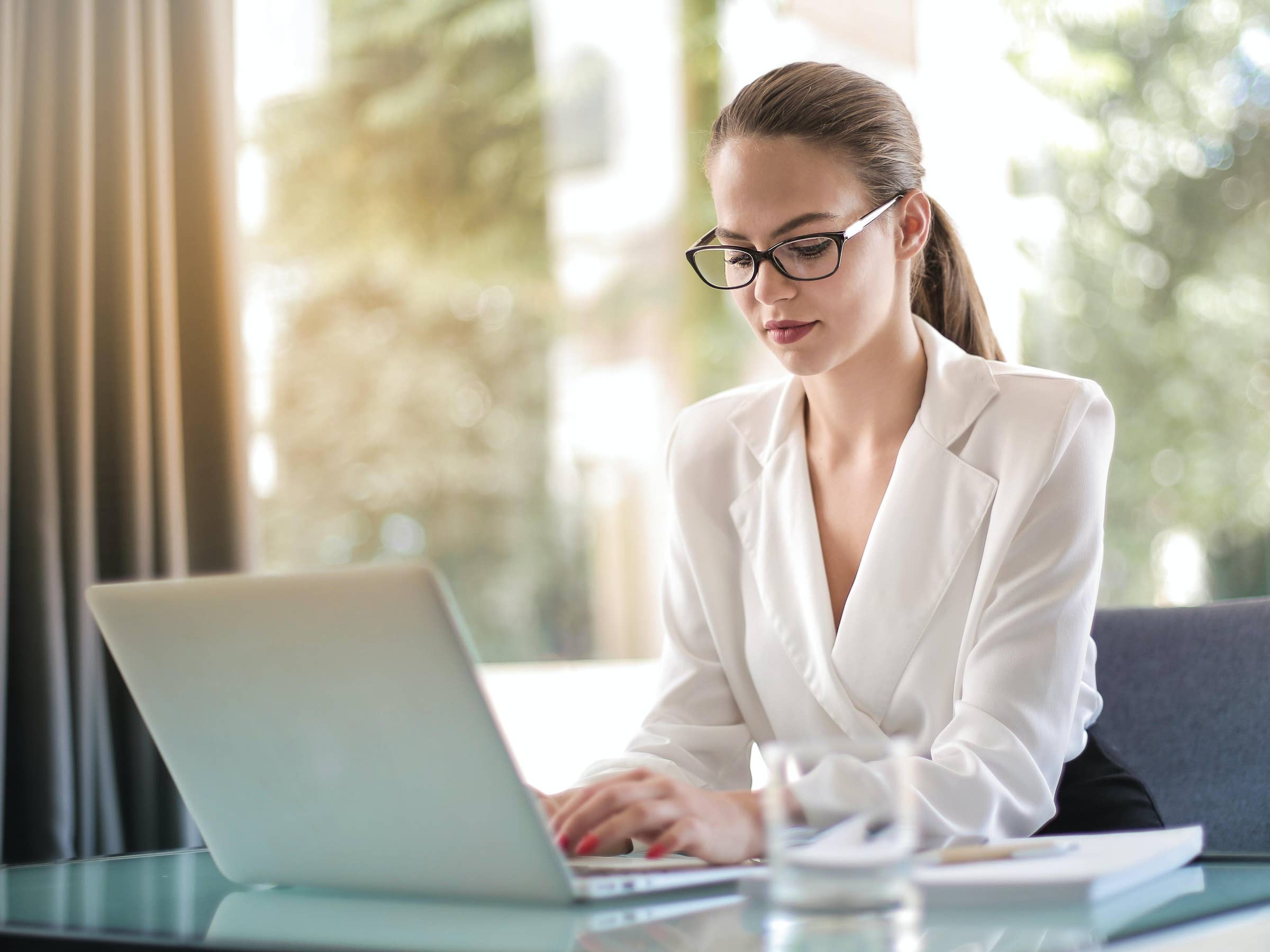 VACANCY FOR ADMINISTRATIVE ASSISTANT
Duties and Responsibilities
• Managing the company mobile and broadband connections with Dialog, SLT and other service providers,
• Assisting on the lease agreements of properties leased out to FitsAir
• Managing vehicles assets, registrations, revenue licenses and insurances with relevant authorities.
• Coordinating with suppliers for all the service agreements of Photocopy machines, printers and telephones.
• Coordinating the supply of meals, mineral water etc for FitsAir
• Managing the welfare and stationary requirements of FitsAir
• Configuring FitsAir office access ID cards.
• Maintaining cabin crew training records, voyage reports, flight duty times etc
• Coordinating with Inflight services on relevant admin matters, training schedules
Qualifications and Other Requirements
• Preferably with 3 to 4 years' experience in a similar capacity,
• Ability to work under pressure and willing to take challenges
• Good interpersonal and communication skills
• Excellent command of English language (Spoken and Written)
• IT competency is a must requirement
Job Detail
Offered Salary

Not Specified

INDUSTRY

Business, consulting and management.

Qualification

Advanced/Higher/Graduate Diploma