Job Overview
Assistant Manager – Occupational Health & Safety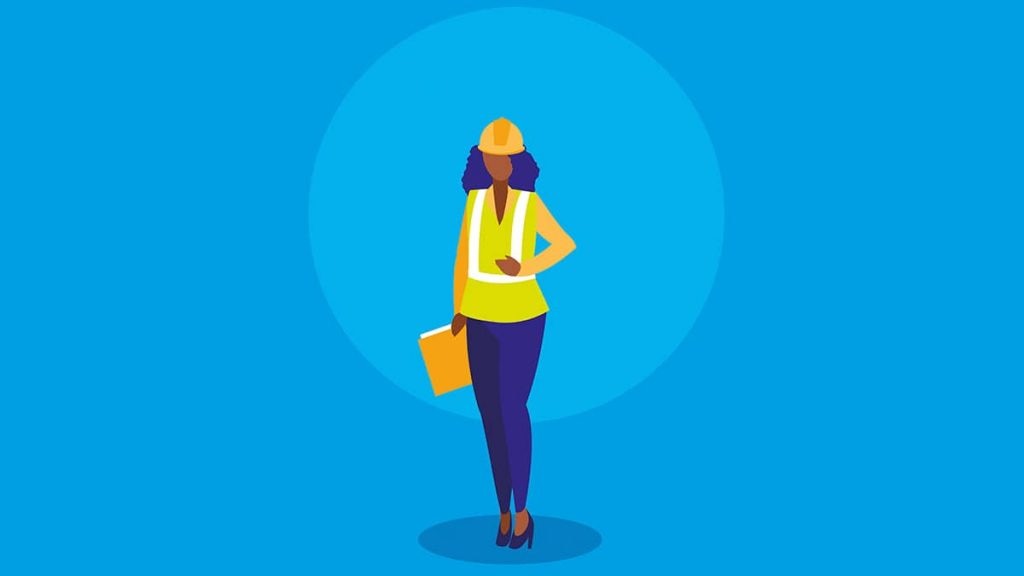 About the Company and Job Details: 
About Brandix
Brandix, a leader in Sri Lanka's Apparel industry and adjudged 'Exporter of the Year' at the 2018/19 Presidential Export Awards, operates apparel manufacturing units in Sri Lanka, India and Bangladesh, with operations in Haiti, Cambodia and UK. The company continues its inspired journey in developing, manufacturing and marketing end-to-end apparel solutions to world-renowned brands, whilst empowering sustainable development in the communities it operates in.
Key purpose of the Job
As Assistant Manager – Occupational Health & Safety (OH&S), you will be direct reporting to the Plant Head (General Manager) and dotted line reporting to Cluster Senior Manager OH&S. The role holder will lead the Occupational Health & Safety (OH&S) function for Kahawatta plant and will be responsible for both shifts to drive achievement of the OH&S deliverables and performance reporting to Cluster and Corporate. You will also manage functional budgets, advise plant teams, develop and deploy SWS, and conduct OH&S audits and functional improvement initiatives for the Cluster and Centre
Key Responsibilities:
1. Planning and deployment of Plant OH&S objectives, SOPs, guidelines and budgets to the Plants teams
2. Driving achievement of the plant OH&S deliverables, including adherence to safety standards, SWS implementation, compliance requirements, budget management, etc.
3. Conducting plant audits and reviews for driving OH&S initiatives, including safety training, safety committee meetings, investigation of incidents, issue resolution, PTW implementation, etc.
4. Collaborating with internal and external stakeholders for achievement of the plant OH&S deliverables
5. Leading the OH&S teams across the plants.
6. Reporting updates to Cluster & Corporate according to timelines.
Education
Bachelor's Degree in Certification / Diploma in Industrial Safety
Experience
4 to 5

+ years of experience of relevant experience in the Safety function, with understanding of functional statutory, compliance, certification and liaison requirements
Strong knowledge of functional statutory, compliance, certification and license requirements.
Lead/Internal Auditor Certification for ISO 45001:2018 or OHSAS 18001:2007 will be an added qualification.
Competencies
1. Driving Vision and Change
2. Exciting & Engaging Customers
3. Inspiring Employees
4. Driving Results
This is an Equal Opportunity Company
Job Detail
Offered Salary

Not Specified

Qualification

Bachelor's Degree