Job Overview
Audio Systems Engineer, Devices and Services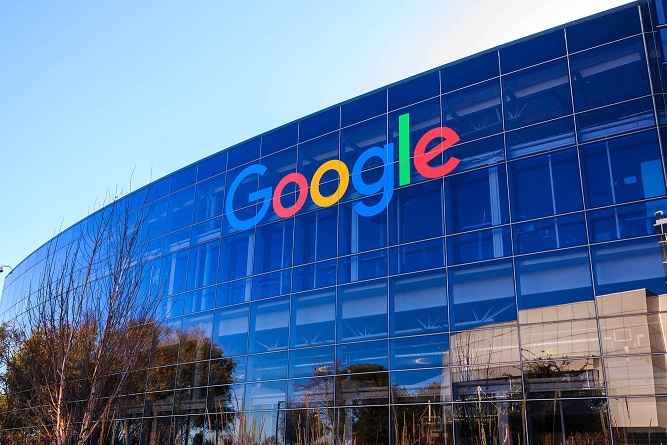 Minimum qualifications:
Bachelor's degree in Electrical Engineering, Computer Science, a similar field, or equivalent practical experience.
5 years of experience in Consumer Hardware.
Experience with standard audio measurement tools (e.g., SoundCheck, Audio Precision, Audition, Head Acoustics ACQUA).
Preferred qualifications:
Master's degree or PhD in Electrical Engineering, Computer Science, Acoustics, or related disciplines.
7 years of experience in Consumer Hardware, bringing technology introduction.
Experience with Acoustics and Audio EE Architecture.
Experience with Music and Media Tuning, Digital Filter Design, Multi-mic Recording techniques, Bass Enhancement algorithms, Spatial Sound, Mic and Speaker Arrays.
Experience with Machine Learning-based Audio Enhancement techniques and subjective and objective audio quality assessment, along with listening skills.
Passion for innovative audio record and render applications, while managing conflicting system requirements.
Our computational challenges are so big, complex and unique we can't just purchase off-the-shelf hardware, we've got to make it ourselves. Your team designs and builds the hardware, software and networking technologies that power all of Google's services. As a Hardware Engineer, you design and build the systems that are the heart of the world's largest and most powerful computing infrastructure. You develop from the lowest levels of circuit design to large system design and see those systems all the way through to high volume manufacturing. Your work has the potential to shape the machinery that goes into our cutting-edge data centers affecting millions of Google users.
In this role, you will perform voice and speech algorithm studies and characterization. You will conduct studies into the relationship between physical acoustics and algorithms. You will integrate and develop the audio signal chain to improve user experience. You will work with internal and third-party algorithm teams to formulate signal chain validation methodology.
Google's mission is to organize the world's information and make it universally accessible and useful. Our Devices & Services team combines the best of Google AI, Software, and Hardware to create radically helpful experiences for users. We research, design, and develop new technologies and hardware to make our user's interaction with computing faster, seamless, and more powerful. Whether finding new ways to capture and sense the world around us, advancing form factors, or improving interaction methods, the Devices & Services team is making people's lives better through technology.
Analyze, define, tune, validate, and debug audio system software and coordinate on algorithm enhancements with developers.
Evaluate, rapid prototype, and benchmark audio enhancement algorithm performance by objective and subjective methods.
Coordinate with acoustic engineers on microphone architecture and locations on devices.
Work with internal developers and external vendors to meet our requirements.
Work with cross-functional teams to help deliver audio playback and recording performance and contribute to our roadmap by investigating technologies and delivering features.
Job Detail
Offered Salary

Not Specified

Career Level

Not Specified

INDUSTRY

Computer and technology

Qualification

Master's Degree(M.Sc.)