Job Overview
Business Systems Analyst – Projects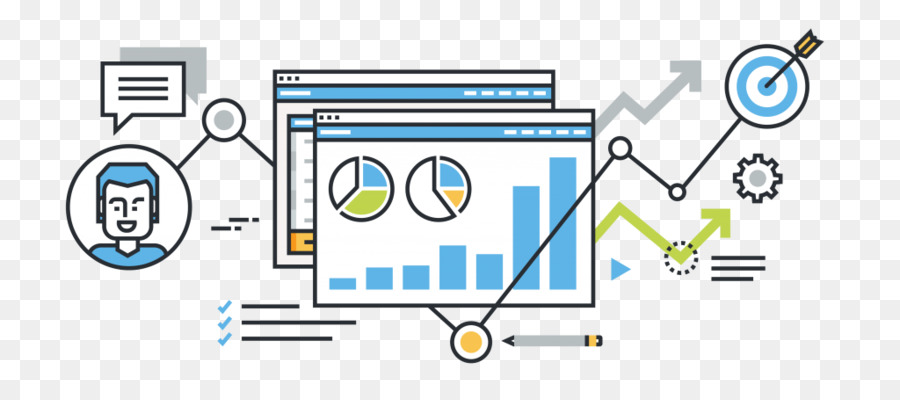 At IFS you will work in a growing, global enterprise software company built upon committed and empowered colleagues who come to work knowing they are making a difference. We work every day within our single platform and embedded digital innovation to help our customers be their best when it really matters to their customers – at the Moment of Service™. We take pride in ensuring that our employees are able to achieve the company goals as well as develop their career. We believe empowered autonomy, committed colleagues and being part of a winning team are the keys to our success and what makes us great!
We are an equal opportunity employer and value diversity at our company. We do not discriminate on the basis of race, religion, color, national origin, gender, sexual orientation, age, marital status, or disability status.
The Applications Center of Excellence under Corporate Services is on the lookout for a dynamic and open-minded individual to join us as a Business Systems Analyst in Projects domain. You will be part of a global team keeping the lights on for IFS Applications along with its integrations for IFS. Together with the IFS Global business process owners and specialists, we develop multidisciplinary and customer-driven global solutions driving towards a scalable and agile solution for the future.
As a Business Systems Analyst, you are expected to work with senior members for producing innovative solutions for a variety of complex problems where main primary constraints are those imposed by the need for compatibility with existing systems and programs.
The role requires strong written and verbal communication skills, reporting skills and coordination skills to work both within the support and projects. Managing between incidents, changes, problems, demands and projects. In addition, capability of working in a distributed team set up and operating in European time zone shift when needed is required.
Responsibilities
Subject Matter Expert
Take ownership of the respective business area assigned, have thorough knowledge of IFS business processes and available IFS Application functionalities.
Be up to date with news released by R&D.
Build internal and external networks and be a main reference point in the business area.
Analyze the business processes for inefficiencies and inadequacies. Make recommendations and approvals for solutions or improvements that can be achieved and attained through new technology or alternative uses of existing technology.
Business Counterpart
Act as a counterpart and sparring partner to business process owners and specialists, aiding them in their decision making and building their trust and confidence.
Work on demands alongside leads, securing business requirements and provide solutions to the business that provide maximum value and at the same time aligned with IFS goals and strategy.
Project Management
Carry out the role of a Consulting Process/Application Business Systems Analyst internally for IFS Applications updates and releases (i.e conducting an analysis of the release notes and ensuring that developments and testing scenarios are updated accordingly)
Engage in project activities, acting as a representative of Corporate Services and facilitate service transition from project to operations.
Operations/Service Management
Be able to explain the COS Support Process to any IFS customer.
Act as liaison between business stakeholders, vendors, management, end users, and the development team.
Alongside translating business requirements into software requirements via functional specification writing, developing specifications diagrams and flowcharts for programmers to follow, documenting and evaluating required data and information.
Act as escalation for COS COE Support Team as well as second/third line support as required
A degree in Management or related discipline with Project Management, Operations Management components
Professional Qualifications in Project Management area is an added advantage
A minimum of 2 years' experience in business analysis role with cross functional knowledge in complex business environments.
Strong knowledge of IFS Applications specifically Project related modules is key.
Knowledge in Finance and/or Maintenance Contract Management will also be an advantage.
Experience with ITSM, Agile Project Management and/or ITIL. Certifications are also an advantage.
Excellent communication skills, both written and oral.
Demonstrated strong problem solving, analytical skills, and strategic thinking.
Excellent interpersonal skills, including stakeholder management, training, presentation, and public speaking.
Demonstrated, quality focused, track record of successful projects.
Ability to be flexible and adaptable in the face of changing organizational priorities and ambiguous environments.
Ability to research and quickly assimilate relevant new technologies, concepts, architectures, and features is essential.
Strong knowledge of reporting and analytics tools
Job Detail
Offered Salary

Not Specified

Career Level

Not Specified

INDUSTRY

Computer and technology

Qualification

Bachelor's Degree