Job Overview
DevOps Lead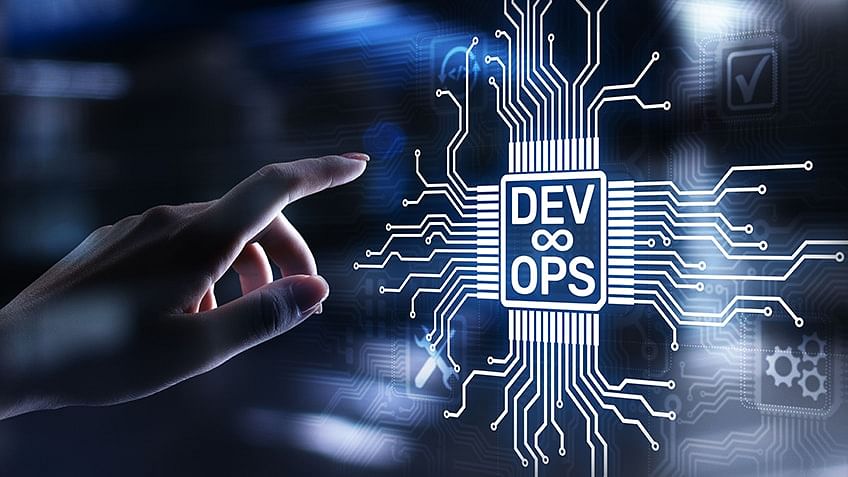 We are looking for a leader and a team player who thrives in a demanding environment and accomplishes challenging assignments with minimum supervision and instructions.
Responsibilities
· Provide technical advice and expertise for product development and engineering teams.
· Conduct evaluation, technical research on DevOps tools and provide recommendations to product and solution teams.
· Creative, Provide new ideas/thoughts for our devOps product development journey
· Assist engineering, operation and technical support teams to troubleshoot technical challenges during product development, deployment and support activities.
· Research, prepare and conduct technical workshops and trainings for various stakeholder groups (product, Marketing, Sales, Clients) in light of technical landscape and industry best practices.
· Manage deployments to QA, Staging and Production.
Prerequisites
· A bachelor's degree in Software Engineering or equivalent, and 5+ years of industry experience in devops or similar capacity.
· Technical skills/Hands on experience: –
Hands on experience Kubernetes, Kubernetes cluster management, Docker
Helm, Terraform, Ansible
At least hands on experience on 2 Cloud platforms such as GCP, AWS , Azure .
Experience with VMware platforms such as Rancher, Tanzu, OpenShift will be an advantage
Troubleshooting , Monitoring(tools such as Grafana and Prometheus ) applications
Infrastructure, DNS, Networking knowledge
CI/CD tools such as Jenkins
· Minimum 2 years hands on experience in Kubernetes/docker is MUST (deployments, cluster creation, troubleshooting) on Cloud and/or on premise
· Minimum 3 years hands on experience in Cloud Infrastructure is MUST (GCP/ AWS/Azure)
Job Detail
Offered Salary

Not Specified

Career Level

Not Specified

INDUSTRY

Computer and technology

Qualification

Bachelor's Degree