Job Overview
Digital Operations, Acquisition Platforms Manager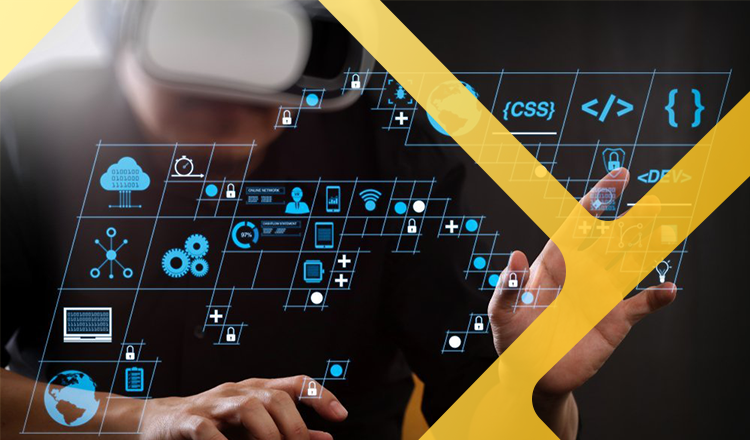 Are you passionate about digital media innovation and interested in implementing the latest in cutting-edge platforms and processes for demand acquisition? Do you like to drive business impact by thinking through new opportunities and capabilities for demand generation channels?
Do you love to think creatively on how to create efficiencies in existing processes? If so, the Global Demand Center Acquisition team is looking for an Digital Operations – Platforms Manager to enable and optimize Microsoft's Commercial Cloud Marketing customer acquisition investments through platform management.
Responsibilities will include working with stakeholders to gather business requirements, enabling new and improved platform integrations through creation of new processes, and optimizing existing platform capabilities working in conjunction with our partners.
We are looking for someone who is hyper-analytical, and highly process-oriented. The ideal candidate can manage and own multiple processes responsible for launching all customer acquisition investments, is able to work with multiple stakeholders, and can deliver work in a fast-paced and always evolving environment.
This person will have passion in three core areas: process establishment and innovation, quality assurance in routine review of trafficking documentation, optimization of platform capabilities. As the operations platform manager, you will develop a strategy that enables the realization of the team's revenue-based acquisition goals for a B2B audience, and be accountable to managing the platform partnerships and growth within the Commercial Cloud product portfolio for customer acquisition.
Responsibilities
• Develop and maintain end to end processes for demand generation platform partnerships, including launch schedules, forecasting documentation, and QA processes.
• Evaluate and redefine and redesign processes, implement and / or utilize workflow tools to ensure scalability for a business expected to triple in growth over the next few years.
• Support fiscal year planning and quarterly briefing cycles by providing strategy recommendations, iterative budget scenario planning, and data-based insights to stakeholders.
• Collaborate with the Marketing Ops team to outline operational & executional requirements of a program and the process to address them.
• Create, manage, and maintain detailed work-back schedules for launches to communicate and ensure alignment across teams and agencies.
• Manage quarterly content syndication submission cycles including mid-quarter optimizations, and content QA process.
• Manage social APIs for platforms like LinkedIn, Facebook, Twitter.
• Manage the go-to market testing process: drive communication, manage platform connections, update platforms with customer status changes, manage feature requirements and documentation.
Qualifications
• 5+ years digital and online marketing experience, with an emphasis on ad operations and project management in demand generation media. Experience in account-based marketing not required but is a plus.
• 3+ years ad operations experience, with an emphasis on strategy and execution across paid social, and Affiliate/Content Syndication channels. Agency experience not required, but a plus.
• Forging and managing efficient, successful platform partner relationships.
• Strong analytical thinking, ability to identify opportunities for new platform innovations and capabilities based on business requirements and objectives.
• Capacity to understand the complex nature of the commercial cloud category, major brands/products/audiences, and develop a deep understanding of businesses you will support; experience in B2B marketing not required but is a plus.
• Need to be highly collaborative and able to work across multiple stakeholders.
• Strong strategic thinking complemented with a bias for action.
• Must be proactive in identifying new ideas and bringing them to execution, leveraging best practices and historical learnings to make recommendations for improvements.
• Project management skills to prioritize and drive initiatives forward.
• Excellent verbal, written, and presentation skills with a focus on tangible, measurable recommendations.
Microsoft is an equal opportunity employer. All qualified applicants will receive consideration for employment without regard to age, ancestry, color, family or medical care leave, gender identity or expression, genetic information, marital status, medical condition, national origin, physical or mental disability, political affiliation, protected veteran status, race, religion, sex (including pregnancy), sexual orientation, or any other characteristic protected by applicable laws, regulations and ordinances.  We also consider qualified applicants regardless of criminal histories, consistent with legal requirements. If you need assistance and/or a reasonable accommodation due to a disability during the application or the recruiting process, please send a request via the Accommodation request form.
Benefits/perks listed below may vary depending on the nature of your employment with Microsoft and the country where you work.
Job Detail
Offered Salary

Not Specified

INDUSTRY

Business, consulting and management.

Qualification

Not Specified