Job Overview
Editorial Assistant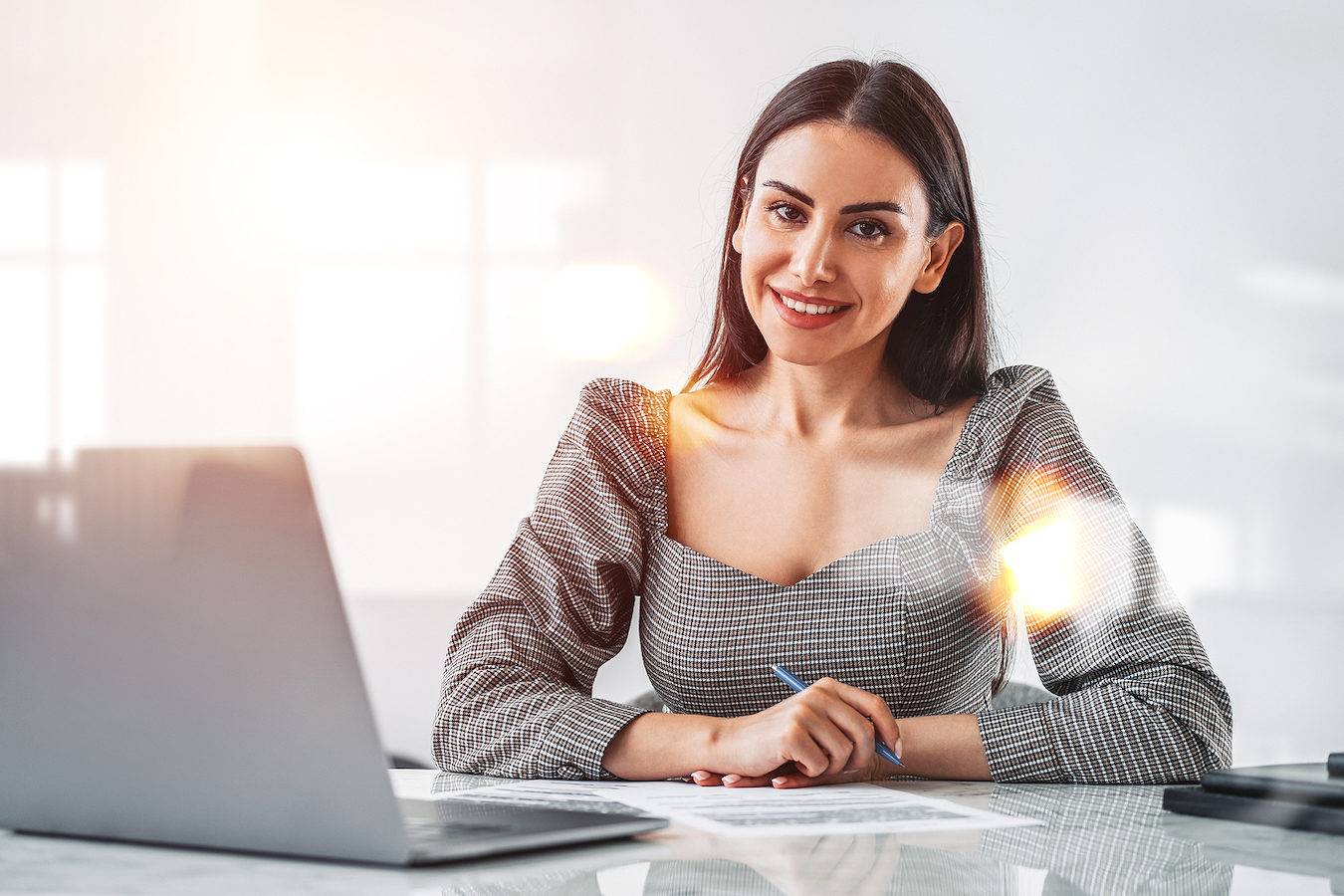 About Oceans
is an outsourcing firm pairing the best talent in Sri Lanka with CEOs, Founders, and Executives in the U.S.
The Role: Editorial Assistant
Oceans is seeking highly ambitious candidates in Sri Lanka to become Editorial Assistants
Responsibilities
• Assist in creating and managing against an ongoing publishing schedule
• Write loglines and descriptions for selected Tape experiences
• Research new experiences
• Proofread for Contributing Editors, creative strategy team and others
• Pull and curate assets for a variety of projects
• CMS entries, editing, publishing and general tracking and management
Requirements
• 2-3 years of professional experience copywriting or editorial writing
• Background and experience in working in arts & culture topics and programming
• Proven experience of high quality written works out in the world
• Hands on experience with CMS, research and publishing workflows
• Collaborative and team-oriented work approach with keen ability to work in fast paced environment, bring critical thinking and a visual aesthetic to the work
• "Can do" mindset in a dynamic startup environment
• Highly curious and tenacious in finding information
• Ability to think and work independently but when needed step up to help the team
• Excellent communication skills
• Keen eye for detail and an aesthetic sense for visuals
• Creativity, curiosity and ingenuity are paramount
• Passion for discovering new and memorable experiences
Who Should Apply
This role is ideal for experienced Editorial Assistants who are excited to work for, and learn from, U.S.-based Executives.
The Benefits
This is a unique and lucrative opportunity that could 10x your career. The U.S. Startup market is the hottest in the country; you will have an opportunity to get in "on the ground floor" and make early inroads at your assigned company, which will lead to career development opportunities while working with a few of the most impressive leaders in the U.S.
This role will always be remote/work from home. Pay is competitive and will always be paid in USD.
Our Ideal Candidate
Oceans Divers (our recruits) are experienced professionals, naturally driven and committed to excellence, who are excited to support a fast-growing startup company. Our ideal candidate has:
• High Motivation: a natural desire to go above and beyond in all things and to succeed no matter what
• Excellent Time Management Skills: able to triage competing tasks and drive project completion
• Effective Communication Skills: able to issue timely reminders, follow ups, and alerts to changing priorities
• A Keen Sense of Urgency: strong awareness of timeliness and ability to meet close deadlines
• Reliable Autonomy: able to get things done efficiently with limited supervision while working from home
• Superb Attention to Detail: able to consume and synthesize large amounts of information
• Genuine Personability: warm, affable, can-do attitude; pleasant to be around but direct when necessary
• Tech Savviness: able to quickly understand and use new tech platforms and services to get work done
We are bringing on all the best and brightest in Sri Lanka — please let us know if that's you.
Job Detail
Offered Salary

Not Specified

Qualification

Bachelor's Degree