Job Overview
Executive, Application Support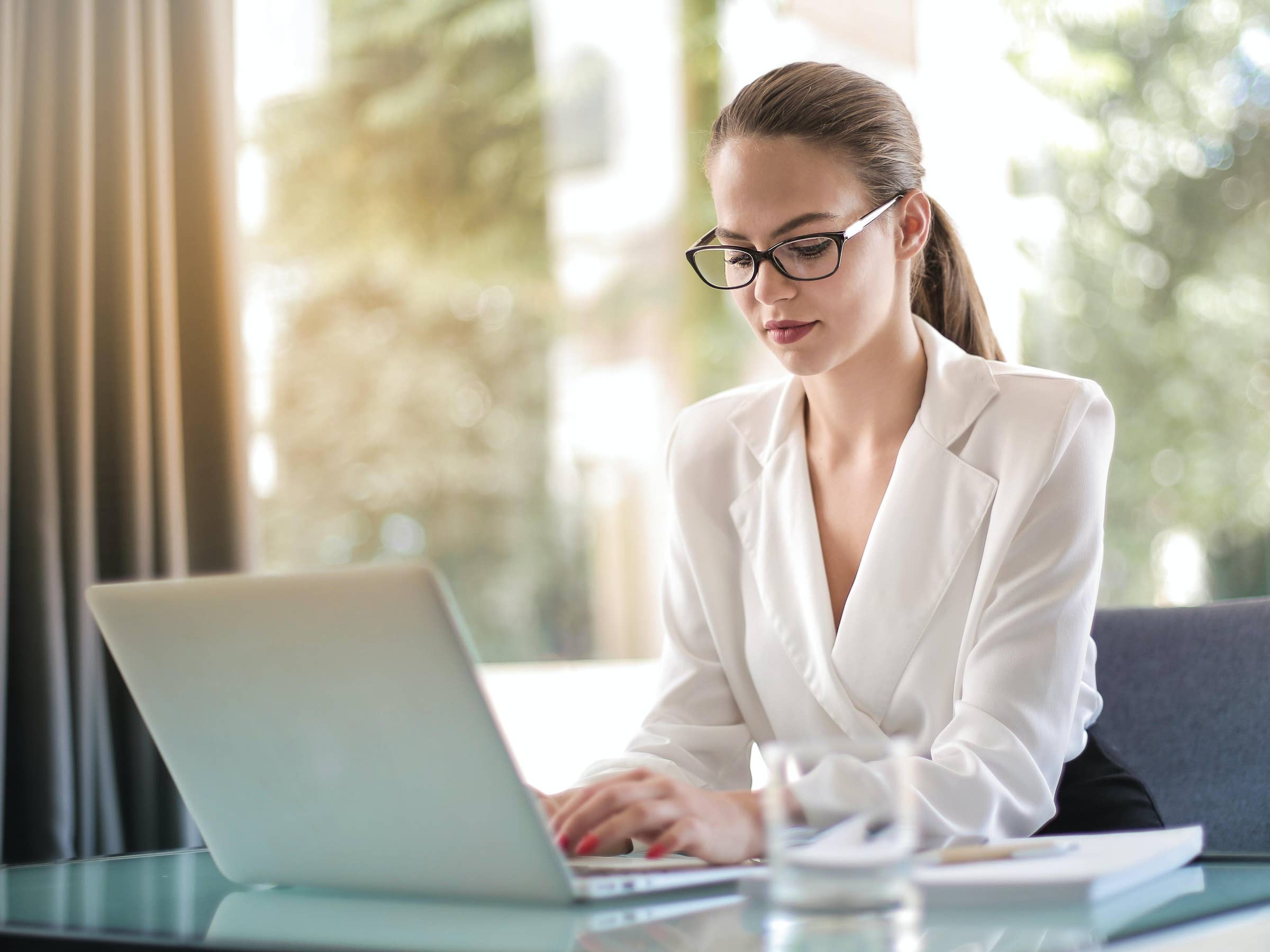 As an analyst, he/she is always on the move, sourcing, documenting, and preparing reports that can be used for improving services in the organization.
He/she works closely with the organization applications in order to identify their customer needs and establish ways upon which customer needs can be met for their maximum benefit and satisfaction.
Create monthly reports of performance and success, pointing out areas in need of improvement and making recommendations.
Establish controls to ensure policies and procedures are properly executed; communicate problems and defects to proper party
Also, he/she will serve as the intermediary between the business users and third-party vendors working for the company.
•    Demonstrate up-to-date expertise in Information Systems and apply this to the development, execution and improvement of action plans by providing advice and guidance to others in the application of information and best practices
•    Identify areas of poor performance in the company and in the outside market and make recommendations for improvement.
•    Collaborate closely with Vendors/developers to implement the requirements, provide necessary guidance to testers during QA process.
•    Liaise with consultants and managers to document business processes effectively.
•    Ensure that various appropriate infrastructure elements, including documents, periodicals, manuals, policy documents, etc are kept up to date and are available.
•    Create and develop functional requirements of systems to improve quality, performances, external interfaces, and constraints.
•    Carryout analysis of requirements by checking for derived requirements that are logical to customers' requests.
•    Outline requirement specifications with the use of standard templates for both used cases and detailed software.
•    Manage requirements and ensure they are stored in automated systems.
•    Record, manipulate, and make reports on requirements stored in the rational tool suite.
•    Supervise requirements traceability information and record requirements status in the course of the project.
Internal
Business Users
Application Admins
Application Users
System upstream and downstream Applications
External
Vendors
Principals /Partner
* Ability to articulate thoughts clearly
* Behaviours, mannerism and grooming
* Can emulate edotco values and culture
* Functional Capabilities
* Interpersonal Skills
* Leadership Skills
Type and length of experience required
Advanced analytical skills with experience collecting, organizing, analysing, and disseminating abundant information with accuracy
Must be able to plan, organize, and structure work.
Highly skilled in Excel, Word, and Visio software programs.
Ability to multitask.
Have good interpersonal skills.
Excellent analytical and problem-solving skills
Excellent written and oral communication skills
Ability to work with remote teams
Ability to follow standard processes & procedures
Self-starter, capable of working using their own initiative but also with the ability to work in a team
Fresh graduate or experience working as an application delivery or support services
Broad experience working with complex operational systems
Working knowledge of modern development patterns including Agile
Job Detail
Offered Salary

Not Specified

Career Level

Not Specified

INDUSTRY

Telecommunication

Qualification

Not Specified