Job Overview
Executive Commercial & Logistics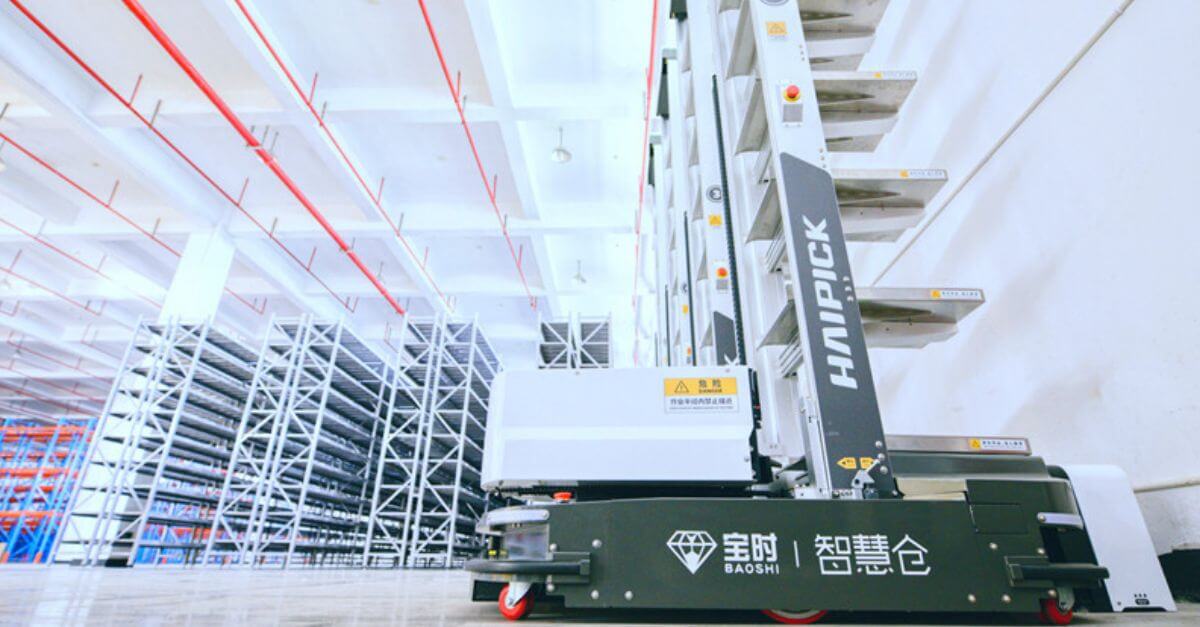 We are on the lookout for an energetic individual to join our Active Center (Nawala) Logistics team as an Executive Commercial and Logistics.
Key Responsibilities
Ensure the following documents are prepared in an accurate and timely manner thereby facilitating timely operations.
Coordinate the shipments from Supplier's location to factory premises
This role is specific for Imports.
Forward all required documentation to freight forwarders in order to ensure cargo is cleared in a timely manner, whilst sorting out any issues pertaining to documentation
Update the export schedule in an accurate and timely manner in order to provide information as and when the need arises
Perform the following activities in order to facilitate timely and accurate payments to relevant customers:
Prepare Telegraphic Transfer (T/T) letters to facilitate the payment of same.
Verify invoice and packing lists facilitating Trade Card (T/C) payments to relevant customers
Verify the Forwarders Cargo Receipt (FCR) and forward same to relevant personnel for payment whilst addressing any related issues
Update the SAP system with relevant details and address any related issues with relevant personnel in order to ensure the accuracy of same
Coordinate with forwarders/ buying office in order to obtain all relevant documents which need to be updated in order to ensure all documentation requirements are met in an accurate and timely manner for Letter of Credit (LC) payments.
Facilitate in preparing the relevant documentation for the Argentina documentation legalization process, obtain approval from the Ministry of Foreign Affairs and the National Chamber of Exporters, sending same to relevant institutions whilst coordinating reimbursement charges from NLO
Maintain close relationships with external parties such as the BOI/ Forwarders and NCE in order to facilitate smooth operations whilst representing the final documentation team at relevant meetings/ projects.
Qualifications and Experience
Degree or Professional qualification in any relevant field.
2-3 years of work experience in a similar capacity.
Job Detail
Offered Salary

Not Specified

Career Level

Non-Executive

Qualification

Bachelor's Degree