Job Overview
Executive – Quality Assurance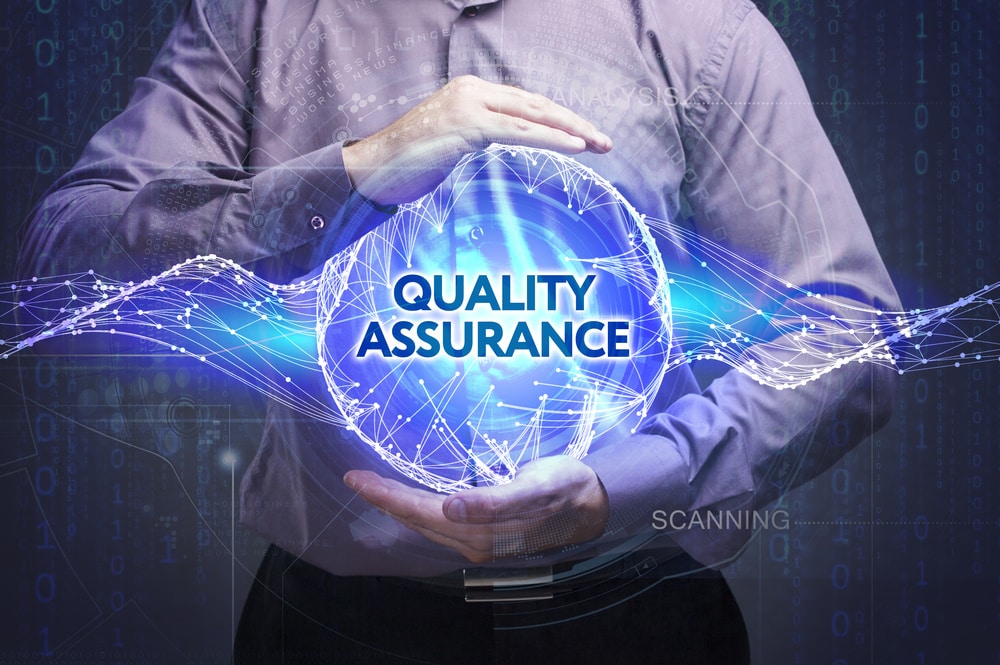 About the Company and Job Details: 
About Brandix
Brandix is a leading apparel manufacturer and one of the largest apparel exporters in Sri Lanka with 28 manufacturing facilities located across Sri Lanka, India, Bangladesh, Cambodia and Haiti. The company continues its inspired journey in developing, manufacturing and marketing end-to-end apparel solutions to world-renowned brands, whilst empowering sustainable development in the communities it operates in.
Key purpose of the Job
As the Executive – Quality Assurance, you will be reporting to the Senior Executive – Quality Assurance of the SBU. You will be responsible for providing technical support and maintaining quality at the plant to ensure a smooth production process in line with customer requirements, with the ultimate objective of contributing towards the plant achieving the budgeted SAH. You will support the company's future plans and help drive the Brandix values and culture across to all its employees
Key Responsibilities:
1. Meet the garment quality standards according to the end-buyer requirement
2. Work closely with the production team, CIF and buyer QCs to deliver the final product in line with the required quality standards
3. Follow and ensure that the production team follows all guidelines in place to achieve the required quality expectations
4. Obtain the TOP approval as per the Time & Action plan
Education
A Diploma in Textile/Clothing Management/Technology
Experience
A minimum of 2 years in a similar role within the industry
Understanding of fabric, trims and garments with various finishes and QA practices, and possess knowledge in constructions, patterns, sampling and safety procedures
Effective time management, skill prioritization capabilities and ability to perform under pressure.
Be proactive, assertive and forward-thinking
Ability to take ownership in delivering operational excellence and be a performance-oriented team player
Competencies
1. Driving Vision and Change
2. Exciting & Engaging Customers
3. Inspiring Employees
4. Driving Results
Job Detail
Offered Salary

Not Specified

Career Level

Junior Executive