Job Overview
FIDENZ ACADEMY – Internship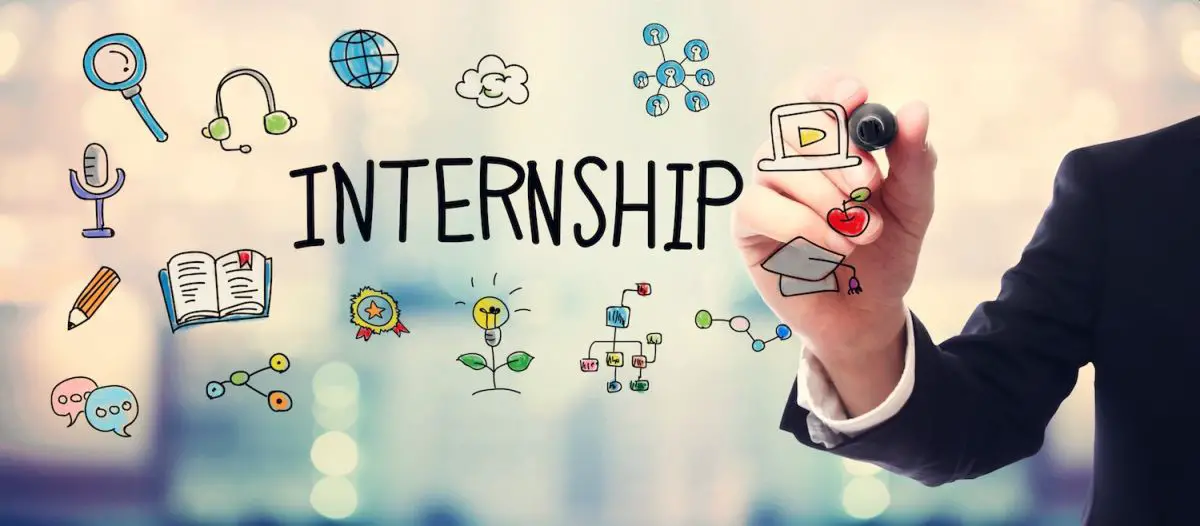 Description
Fidenz Academy is a novel employee recruitment process to select, train, and mentor individuals, with a passion and skills for software development.
The trainee engineers get an opportunity to work with senior engineers on multiple technologies to understand and practice the fundamentals of computer programming with real-world problems.
Fidenz Academy is an on-the-job training program for fresh graduates or undergrads to build core programming skills and effectively work on commercial projects.
Fidenz has used this training methodology in the last eight years to recruit engineers who now deliver complex projects with the latest technologies.
Requirements
Aptitude Test: Interviewing large numbers of candidates is difficult and time-consuming. Thus, we have set up an online portal where candidates would complete a series of programming challenges to prove themselves.
The first 80 challenges out of the 100 teach you the basics of JavaScript-based on freeCodeCamp. There onward, it tests your ability to implement algorithms and problem-solving skills.
If you are confident with JavaScript, you may start from the 81st challenge and be selected to the academy accordingly.
Completing 10 or more challenges above 80 will likely reserve you a spot at Fidenz Academy.
The Training Structure:
We have selected a set of technologies to train the participants. Initial few technologies are the basics of the current software development ecosystem.

These may include Blockchain, HTML/CSS, JavaScript, AngularJS, ReactJS, Android, iOS, Ruby on Rails, PHP, .Net, Git, and Photoshop.

The programs start with HTML/CSS and JavaScript. The rest of the topics depend on the individual's interests and resource requirements of the company.

The top priority of the trainee program is to provide experience on how to learn new technologies within a shorter learning curve.

Providing in-depth knowledge of specific technologies is secondary at this stage.

Senior and experienced developers would mentor trainees closely throughout the training period.
We provide training material for each technology and allocate time for the trainees to learn such by themselves.
These materials are verified and cover the fundamentals of learning.
However, trainees may follow additional resources without limiting them to the in-house material.
At the end of the allocated time to study (or earlier if individuals feel confident), the trainees are assessed with an assignment as per standards set by Fidenz Academy.
Those who complete the task can move on to the next level of training. The trainees who do not meet the basic discipline in coding will be dropped to provide the opportunity to another.
The above process continues for five different technologies. The trainee completing all the tasks successfully and satisfactorily will be directly employed by Fidenz Technologies.
The Employment: The satisfactory completion of two months of training is followed by employment at Fidenz Technologies.
To Apply please send your CV to careers@fidenz.com
Job Detail
Offered Salary

Not Specified

Career Level

Not Specified

INDUSTRY

Computer and technology

Qualification

Not Specified