Job Overview
Finance Executive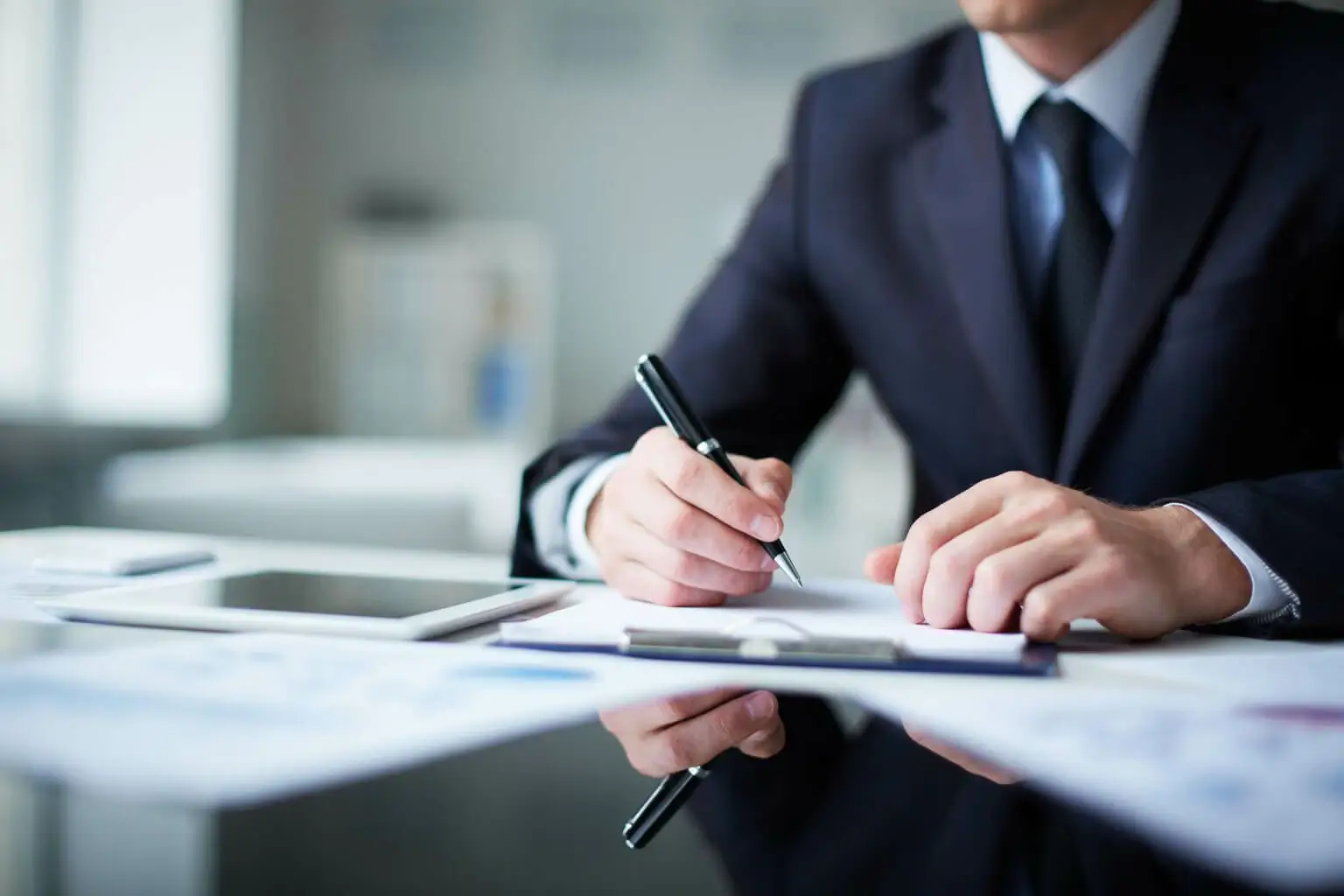 About the job
Where You'll Fit In
As a Finance Executive in our Regional Finance Team. Reporting into the Regional Manager – Finance. We'll hire this role in Colombo (Sri Lanka).
Here's a sneak peek into what you'll spend your time doing:

Ensuring all MOQdigital Services are invoiced and sent out to the client in a timely manner
Preparing Time & Material invoices
Building better relationships with Financial Stakeholders
Ensure accurate Bookkeeping, Reconciliation of supplier accounts or any other financial related matters
Reconciling Intercompany accounts between MOQ Australia and MOQ New Zealand
Ensure all monthly SLA Charges billed out at the beginning of the month
Regular follow-ups with clients on outstanding invoices
Ensure all receipts processed in a timely and accurate manner and ensure the Accounts Receivable ledger balances reflects a true position.
Manual Preparation of detailed statements of overdue invoices for specific clients.
Working closely with the Projects Team to ensure all Projects are invoiced by EOM
Maintaining and updating the Ezy Collect automatic reminder system
Weekly invoicing of Professional Services, products and sending out the invoices to the respective clients.
Regular Internal Audits on Invoicing
Reconciliation of Bank and Credit Card transactions
What we're looking for in our next awesome human:

Minimum 1-2 years of experience in a similar capacity
Degree or equivalent in Accountancy and Finance or related field desirable
Attention to detail and the ability to prioritise and manage multiple tasks
A highly organised individual with strong time management skills
A strong work ethic with demonstrable experience in Finance
Outstanding communication skills with the ability to build strong professional relationships
Have a good understanding of Accounting/Bookkeeping
Quick learning of Company functions, Roles and how they relate to your day-to-day work
Coverage during Sydney business hours (9am – 5pm AEST / 4am -1.30pm IST)
Finance/Accounting Knowledge, Experience & Certification would be highly desirable
Who are MOQdigital?
We enable organisations to accelerate their technology driven transformation. We do this through our end-to-end lifecycle of services; Advise, Enable and Manage.
We work with organisations to help them to understand, evaluate and advise based on their individual technical requirements.
We implement and build custom solutions that enable organisations to thrive. We manage and support systems that enable organisations to accelerate their vision.
Our purpose is to celebrate new thinking, bring together solutions and engage and educate. We partner with ambitious organisations to reimagine and revamp their systems with a vision for what the future might entail for them. MOQdigital helps People and Technology to intersect.
A Few Key Things You Should Know About Us
We're an Australian founded ASX listed organisation built on a number of acquisitions plus organic growth, with global presence. We've been around for circa 17 years with now circa 450 employees globally.
We're a Microsoft Gold Partner and have a number of advanced specialisations. We're also a Microsoft Global Training Partner & Citrix Platinum Plus Partner. Our LinkedIn Company Page is stacked with goodness and awesome insights into who we are and what's important to us – Check it out!
What We Offer At MOQdigital

Flexible working is part of our DNA – We have adopted to a hybrid working model and we encourage working from home and office as it seems ideal.
Funded learning and development plus study days alongside our comprehensive training plans.
Proven career progression opportunities, we're passionate about helping our people unlock their potential and grow across different capabilities.
Meeting free Thursdays – Reducing the impact of meetings to improve mental health, productivity and wellbeing.
Loads of regular learning and connection opportunities.
Continuous sharing of knowledge, where you will be encouraged to voice your ideas.
Diversity is a strength, and we love having people from different backgrounds and experience, for example, we have employees from over 30 different countries – that's just one attribute, talk to us about our other diverse people!
Our Values Are What Make Us, Us

We're the first to put our hand up, take ownership and show initiative.
We're genuinely concerned about the welfare of others.
We value a growth mindset, smart, creative thinking and the ability to simplify.
We're open, honest and polite – with no politics allowed.
We're fixer's – not finger pointers.
We guarantee there's so much more to find out! Apply directly.
We've been scaling rapidly, so if this role isn't quite right but want to see if there's something else that might be? We'd love to hear from you!
Job Detail
Offered Salary

Not Specified

Career Level

Non-Executive

INDUSTRY

Accountancy, Banking and Finance

Qualification

Bachelor's Degree