Job Overview
Human Resources Manager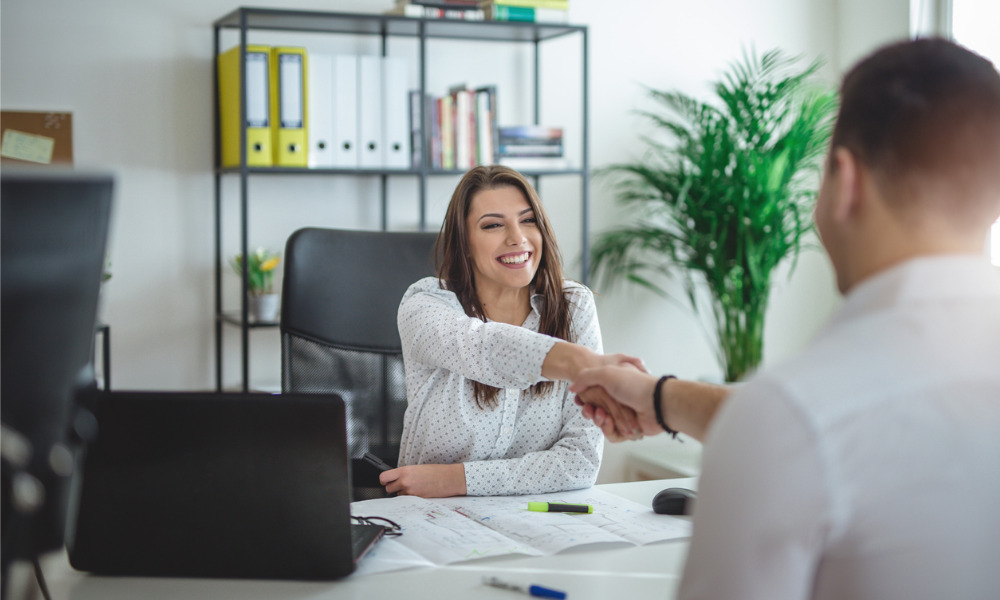 SLASSCOM is a trade chamber acting as a catalyst for growth in a fast growing and progressive industry in the knowledge and innovation space is seeking to recruit a dynamic Associate Manager tobassist the market development ambitions of the industry to be the largest value-added export of thenation.
Key Responsibilities
• Develop and monitor overall HR strategies, systems and procedures across the organization
• Relationship building- to achieve the goals of the workforce development and establish the credibility and trust of the employees
• Leadership- creating of strategic plans for succession planning
• Training & Development- Training needs analysis, allocate a budget, identify suitable training programs and nominate staff accordingly
• Performance Management- SLASSCOM Performance Dashboard
• Employee Engagement
• Employee productivity and attendance reports
• Understand the employee skills and work on skill gap analysis
• Annual planning for corporate office staff
• Maintain and update personal files, leave/attendance records
• Issuance of confirmation letters, warning letters, memos and maintain the exit database
• Updating and sending the weekly summary tracker for the Office Bearers meeting
• Hold monthly meetings with Director Operations to review and validate staff personal files, analysis reports and other concerns
• Maintain a graphical performance dashboard view for corporate office staff
• Involve in planning, organizing and executing any other SLASSCOM initiatives run by the corporate office
• Adhere and execute any other initiatives allocated by the Management and Board of Directors
• Maintenance of expertise in all SLASSCOM activities
Requirements
• Bachelor's degree or a Professional qualification with 3 to 4 years of experience in Human Resource Management.
• Excellent written and verbal communications skills.
• Strong inter-personal skills and being resourceful.
• Excellent analytical skills and ability to be flexible and adaptable – able to manage a variety of tasks and work under pressure, with changing priorities.
Job Detail
Offered Salary

Not Specified

Qualification

Bachelor's Degree