Job Overview
Manager – Learning and Development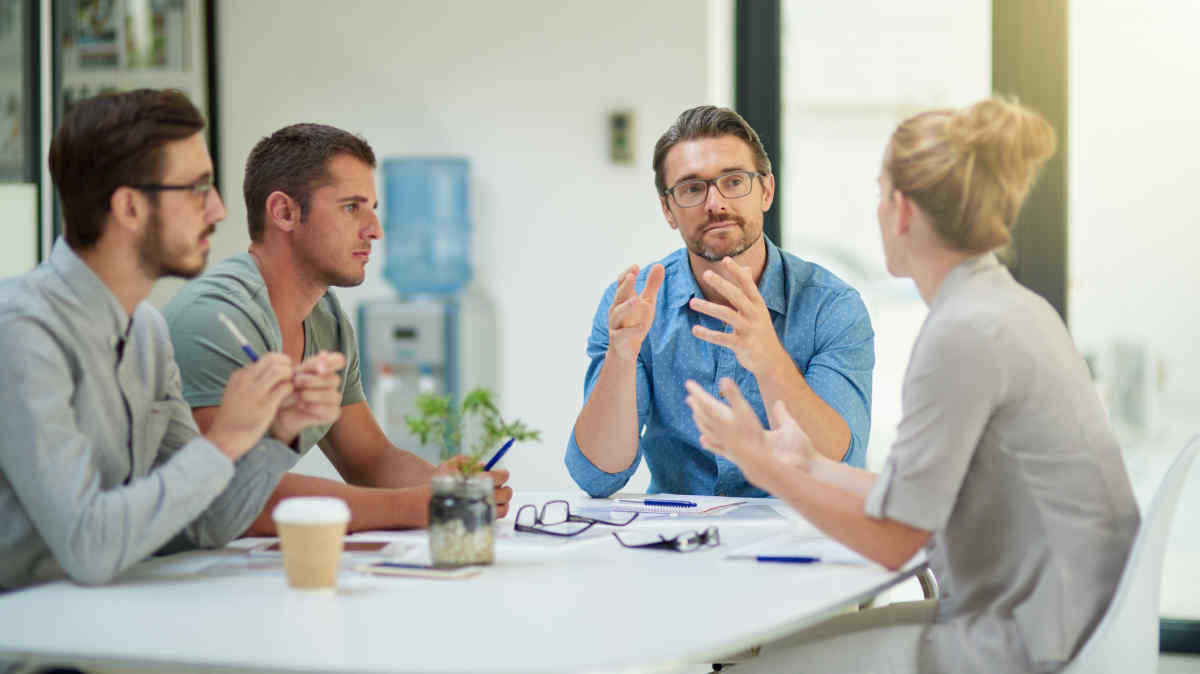 Pan Asia Bank, The Truly Sri Lankan bank, with over twenty-seven years of presence in the Banking Industry, is on an ambitious growth trajectory.
The Truly Sri Lankan Bank was recognized at the National Business Excellence Awards organized by the National Chamber of Commerce of Sri Lanka with two prestigious awards, the Runner-up Award for the Banking sector and the Merit Award for Corporate Governance categories. These awards are a testament to strong financial/business fundamentals and how well the bank has laid a framework to mitigate any risks. In addition, Pan Asia Bank was also selected by LMD as one of the top 15 'Most Awarded Entities' in Sri Lanka.
We are looking to handpick a dynamic, results-oriented, and highly motivated individual to join us on this exciting journey and to make a positive contribution as a valued member of our growing organization.
The Job:
• Responsible for the Learning & Development Unit functions of the Bank and drive KPIs of the unit
• Ensure managing Learning & Development aspects of the staff to ensure that the organizational objectives on "Human Capital Development" are achieved as per the set goals in the Human Resource strategy of the Bank
• Initiate the annual Training Need Analysis and defined training needs for the staff and assign staff to relevant trainings to improve their knowledge, skills & competencies
• Ensure all staff are trained as per the Publish annual training calendar and ensure assigned programmes are conducted as scheduled
• Identify skill gaps of identified successors, Key positions and implement development plans
• Analyze the requirements/standards time to time and organize product, service, and process development programmes to support the business requirements to enhance the product knowledge, service quality & processes improvements accordingly
• Work with Talent Management Team to identify top talent & key/critical roles in the organization, identify their areas of development and organize trainings to develop them
• Carryout Certification Programs and ensure the effectiveness of trainings
• Organize and drive all technical training programs such as Branch Operations and Credit related trainings
• Effective utilization of the E-Learning platform
• Provide support to business heads in organizing special business meetings
The Person:
• 04 Years' experience as an Assistant Manager in Learning and Development in a recognized institution, preferably in a Bank or any financial institution
• Professional qualification in Training & Development, Human Resources or Degree specialized in HR
• The person should have a pleasant personality with excellent interpersonal skills, communication skills and should be passionate in lecturing & mentoring people
• Should be able to take decisions and have an open mindset to understand the business strategy and to support the business
• Service orientation should be displayed all the time and excellent planning, organizing and execution should blend with time management skills
• Should be an excellent team player and should have the initiative/innovative skills
• Self-motivation and driven attitude and should be able to perform under minimum supervision
Remuneration:
The successful candidates will be provided with an attractive remuneration package including fringe benefits, commensurate with industry standards, and will be placed in an appropriate grade based on their level of competencies and experience.
Job Detail
Offered Salary

Not Specified

INDUSTRY

Business, consulting and management.

Qualification

Bachelor's Degree