Job Overview
Manager, Science Editor [LKCMedicine]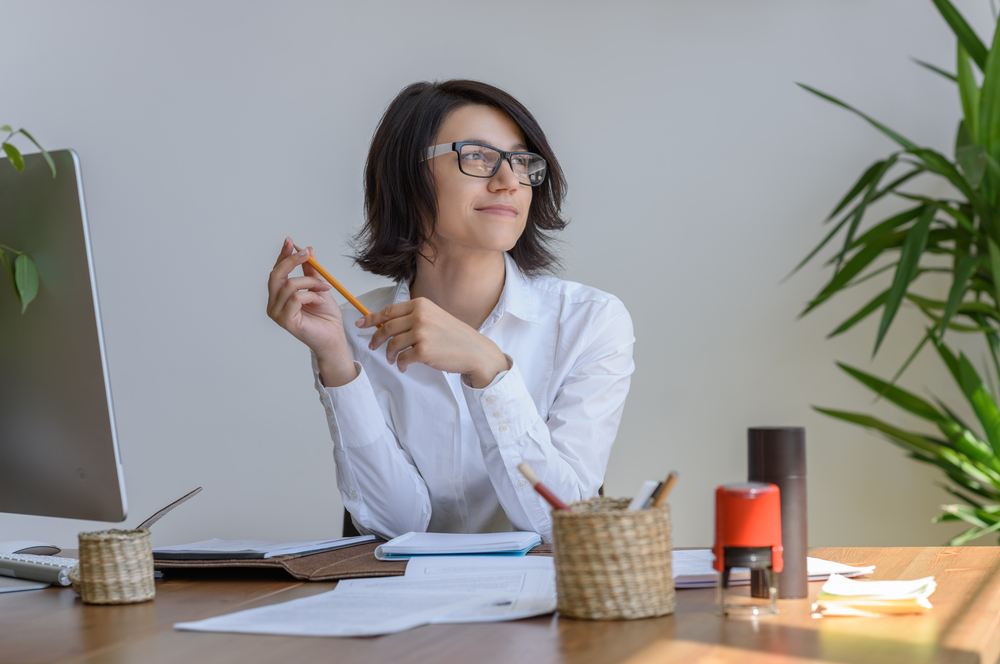 The School profiles itself extensively on various platforms. One of which is through publications and mainstream as well as social media, to augment other marketing collaterals that are distributed to school faculty, staff and students (current and potential) as well as partners and collaborators at events and milestone dates. Through these, the School's journey, achievements and new projects are showcased, ensuring our stakeholders are kept informed and updated on the School progress. More and more, with research on the upswing at the medical school, the ongoing developments, achievements – individually and with partners – need to be profiled, showcased and promoted. Science writing requires a niche set of skills and prior knowledge, and a Science Editor hire is critical to our corporate messaging and communications.
Supporting the implementation of an integrated comms strategy, in close consultation with the Director, Communications and Outreach;
Main Science Editor for LKCMedicine for various platforms: School website; newsletters and magazines; external media, social and mainstream;
Editor of School's science magazine and other science publications, where needed;
Assist Director Comms and NTU Comms to promote LKCMedicine research positively to media partners and the public through press releases, media articles and publications, and track numbers for reporting purposes and to be used for efficacy measurements;
Assist in writing on School events and interview profiles, for internal publications and partners;
Mentor younger colleagues in writing improvement;
Speech-writing for School leadership, including its key stakeholders;
Event support for the team where needed.
Excellent writing skills, particularly in the many areas of science
5 – 8 years of writing experience
Experience in managing publications from draft to publish stage, working with writers, designers and printers
Good in communication and interpersonal skills
Knowledge of photo/video editing software will be plus
Degree in English, Journalism or Science Communications
This is a 3 years contract appointment.
Job Detail
Offered Salary

Not Specified

Qualification

Bachelor's Degree