Job Overview
Operations Manager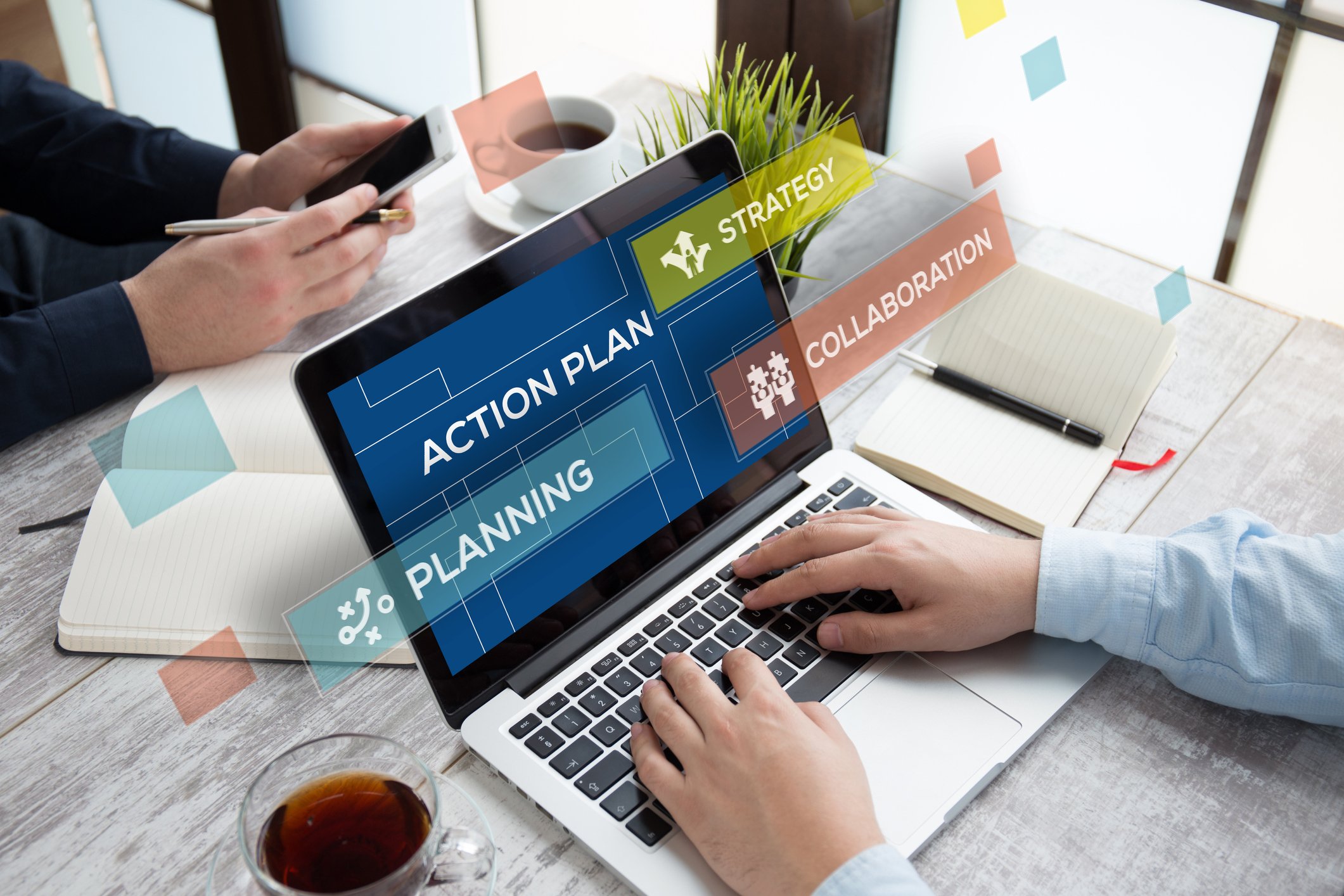 About Oceans
is an outsourcing firm pairing the best talent in Sri Lanka with CEOs, Founders, and C-Level Executives in the U.S.
The Role: Operations Manager
Oceans is seeking ambitious candidates in Sri Lanka to become Executive & Operations Assistants ("EA+"), a new hybrid role combining all the administrative prowess of a highly polished Personal Assistant with the ruthless efficiency of a great Operations Manager. If accepted into our program, Oceans will provide best-in-class training on necessary processes and platforms alongside full cultural immersion — so you can become the most effective assistant you can be. You will then be paired with a powerhouse leader and embedded within their team, positioned to become their right hand over time.
You will give them their time back, and they will give you invaluable exposure to the U.S. business world
Oceans EAs+ are not only are responsible for handling administrative duties tasks like scheduling, filing, and research, they're also equipped to flex their operational muscles by suggesting improvements, setting KPIs, assisting with strategy, gatekeeping their CXOs time, and tracking projects, tasks, and timelines from conception through completion.
Responsibilities
Administrative:
• Manage complex calendars by coordinating with parties across multiple time zones and prioritize meetings according to business needs
• Optimize travel arrangements by factoring in scheduled meetings and itineraries
• Keep track of workflows and proactively follow up with reminders and to-dos
• Set the agenda for meetings, summarize discussion points, and key follow ups
• Conduct research and collate findings into reports/databases
• Draft company policies, standard operating procedures, and correspondence
Operational:
• Monitor project statuses and update through easy to understand visualizations
• Organize events from end to end which includes budgeting, vendor coordination, providing input on designs, and executing social media strategies
• Manage social media which includes brand development, caption drafting, and post ideation
Requirements
• Language: Professional fluency in English, with excellent communication skills (reading, writing, speaking)
• Experience: 3+ years working in a communication-heavy position at a reputable firm
• Education: Undergraduate degree preferred; related work experience accepted
• Bonus: MBA, CFA, CIPM, CIMA, or other professional certifications strongly favored, but not required
Who Should Apply
This role is ideal for experienced PAs, EAs, Chiefs of Staff, or Management Coordinators who are excited to work for, and learn from, U.S.-based Executives.
The Benefits
This is a unique and lucrative opportunity that could 10x your career. The U.S. Startup market is the hottest in the country; you will have an opportunity to get in "on the ground floor" and make early inroads at your assigned company, which will lead to career development opportunities while working with a few of the most impressive leaders in the U.S.
This role will always be remote/work from home. Pay is competitive and will always be paid in USD.
Our Ideal Candidate
Oceans Divers (our recruits) are experienced professionals, naturally driven and committed to excellence, who are excited to support a fast-growing startup company. Our ideal candidate has:
• High Motivation: a natural desire to go above and beyond in all things and to succeed no matter what
• Excellent Time Management Skills: able to triage competing tasks and drive project completion
• Effective Communication Skills: able to issue timely reminders, follow ups, and alerts to changing priorities
• A Keen Sense of Urgency: strong awareness of timeliness and ability to meet close deadlines
• Reliable Autonomy: able to get things done efficiently with limited supervision while working from home
• Superb Attention to Detail: able to consume and synthesize large amounts of information
• Genuine Personability: warm, affable, can-do attitude; pleasant to be around but direct when necessary
• Tech Savviness: able to quickly understand and use new tech platforms and services to get work done
We are bringing on all the best and brightest in Sri Lanka — please let us know if that's you.
Job Detail
Offered Salary

Not Specified

INDUSTRY

Business, consulting and management.

Qualification

Bachelor's Degree