Job Overview
Program Manager – RnD – Reporting and Analytics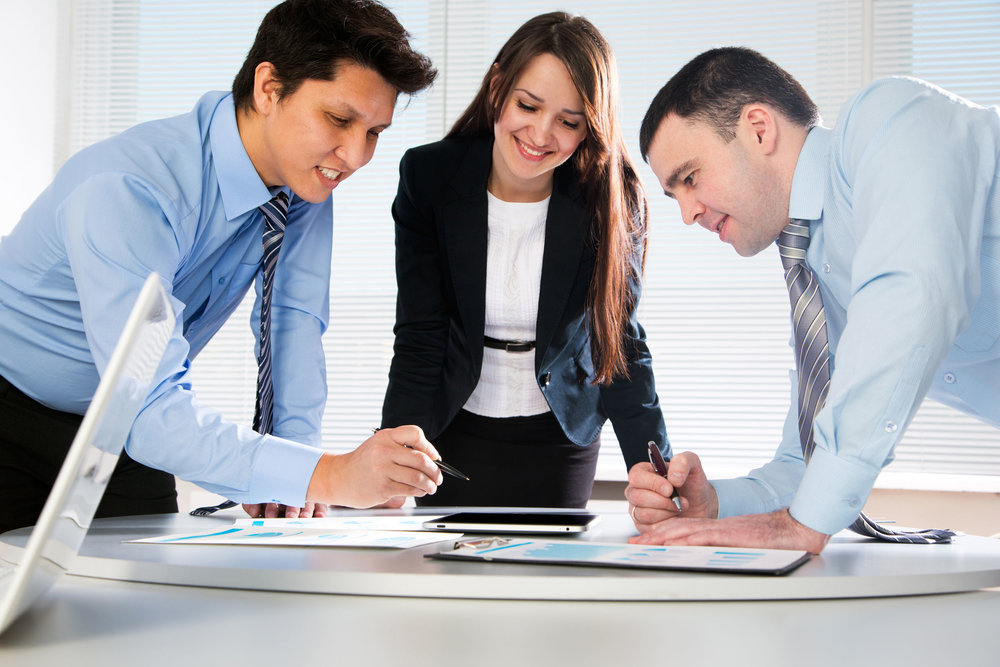 At IFS you will work in a growing, global enterprise software company built upon committed and empowered colleagues who come to work knowing they are making a difference. We work everyday with customers who continue to challenge their markets and competitors. As a challenger ourselves, we partner with our customers to guide them through their digital transformations and extract the most value out of our software solutions. We take pride in ensuring that our employees are able to achieve the company goals as well as develop their own career. We believe empowered autonomy, committed colleagues and being part of a winning team are the keys to our success and what makes us great! We are #ForTheChallengers and if that resonates with you, we would love to hear from you!
We are an equal opportunity employer and value diversity at our company. We do not discriminate on the basis of race, religion, color, national origin, gender, sexual orientation, age, marital status, or disability status.
IFS R&D Reporting and Analytics unit is looking for a Program Manager experienced and passionate about data and reporting to drive our investments in this area. We have a strong set of products for reporting, which we are planning to evolve in the coming years. The Program Manager needs to drive the delivery of these investments through strong planning and coordination, while being the "the voice of the customer within the team".
Essential Duties: 
Ensuring that we deliver the intended value on time, on budget and with the right quality.
Ensuring that investment cases address the needs of customers, partners, and target market.
Working effectively with our Product Managers to set clear, and challenging goals for the area of responsibility and pursuing those with enthusiasm and passion
Driving the delivery of the investment cases through coordination, planning, and prioritization within a set scope across all aspects of the development and support cycle.
Prioritizing work effectively in a value-driven manner
Interacting and collaborating across all parts of R&D and the wider organization
Acting on customer feedback and escalations, handling communication and interactions with stakeholders, customers, and partners.
Essential:
The ability to efficiently engage with requirement owners and other stakeholders while contributing to activities related to product/solution management.
Excellent communication and presentation skills along with the ability to apply expertise & technology to achieve work objectives.
Excellent organization and coordination skills
Background in software engineering
Good understanding of Agile practices, preferably on Scaled Agile Framework
Desirable:
Functional/industry knowledge of reporting and document generation
As a step in our recruitment process, all final candidates will undergo a background check, to get us an understanding of our future employees.
We respectfully decline all offers of recruitment and/or advertising assistance.
IFS FACT 
IFS develops and delivers enterprise software for customers around the world who manufacture and distribute goods, maintain assets, and manage service-focused operations. The industry expertise of our people and solutions, together with commitment to our customers, has made us a recognized leader and the most recommended supplier in our sector. Our team of 4,000 employees supports more than 10,000 customers worldwide from a network of local offices and through our growing ecosystem of partners. For more information, visit: IFS.com
Job Detail
Offered Salary

Not Specified

INDUSTRY

Computer and technology

Qualification

Bachelor's Degree