Job Overview
Research Assistant (CSCB/LT)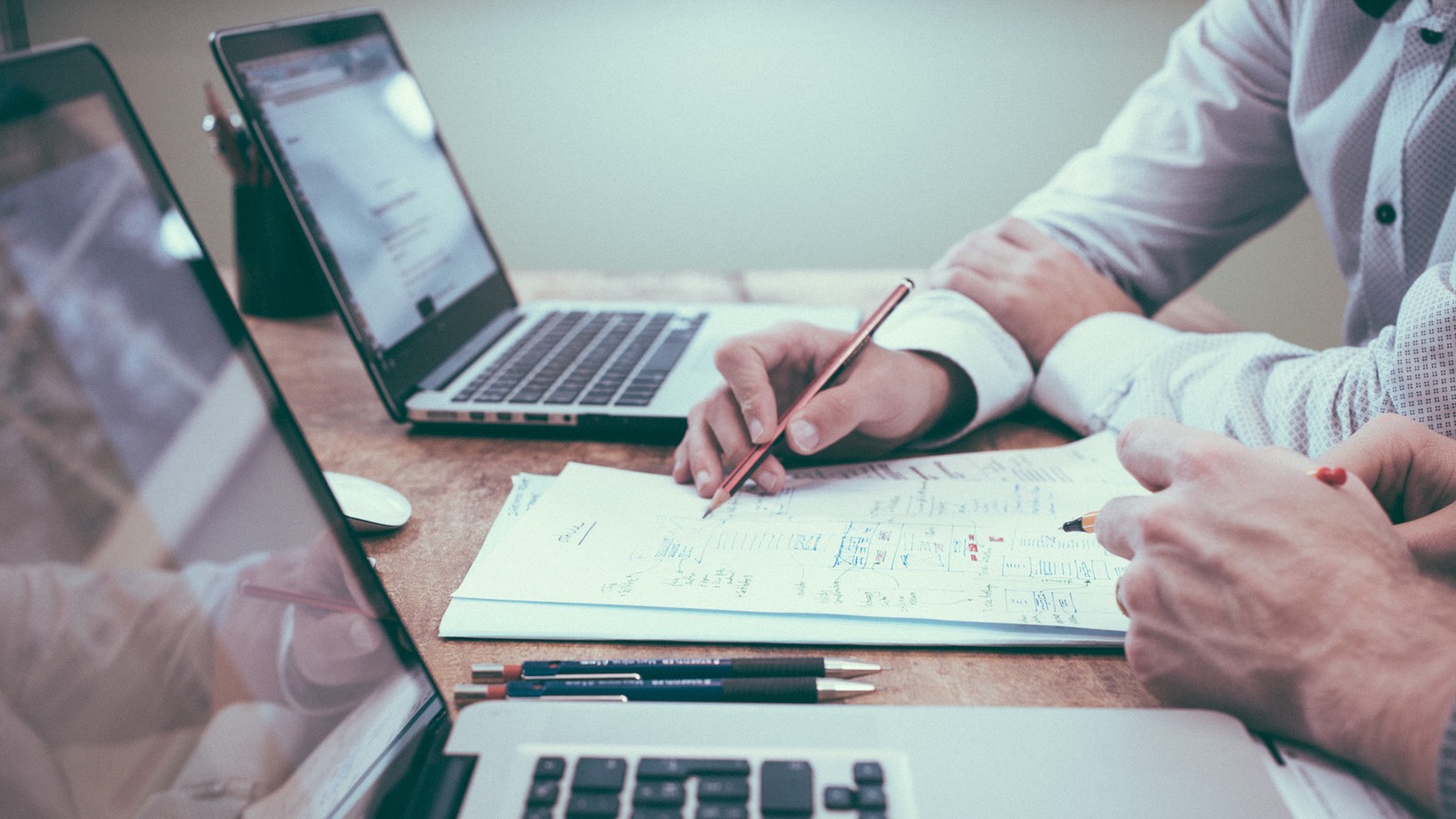 Job Description
The Cancer and Stem Cell Biology (CSCB) Programme studies the causes and treatments of cancer and related diseases. The CSCB research groups have diverse programmes in both basic cancer biology and clinical-translational studies, with a special emphasis on cancers that affect the Asian community in general.
A Research Assistant position is currently available in the laboratory of Assistant Professor Lisa Tucker-Kellogg.  The Tucker-Kellogg lab is a multi-disciplinary team using cutting-edge technologies to study the dynamics of cell proliferation. The race between cell proliferation and cell death is crucial for applications in wound healing (where proliferation aids healing of chronic wounds) and cancer drug resistance (where cell death is the goal). The role involves the use of ex vivo muscle tissue for studying the aetiology of pressure ulcers and other chronic wounds.
The candidate will be expected to perform duties that support the research activities, including but not limited to the following:
Perform tasks and support all aspects of the research project.
Design and carry out biological experiments for tissue sample collection, imaging, and analysis.
Conduct accurate monitoring, documenting and reporting of experimental results and/or research findings.
Assist with general upkeep of laboratory needs, maintain safety protocols, provide technical support and establish work procedures to ongoing research projects.
Ensure compliance to safety procedures and laboratory practice agreements, conduct risk assessments and maintain ethical conduct at all times.
Give and receive technical troubleshooting, contribute to an environment of mutual feedback, and provide guidance to juniors and interns.
Job Requirements
Bachelor's or Master's Degree in Biology, Biochemistry, Bioengineering, Physiology, Life Sciences, or other Biomedical speciality with relevant training.
Possesses knowledge, skill, and experience to support the relevant research activities.
Demonstrated knowledge, skills and expertise in supporting various biological research activities.
Prior experience conducting molecular biology experiments and experience with assay optimisation and troubleshooting.
Prefer candidates who have prior experience with confocal microscopy and analysis of mammalian tissue samples.
Applicants with higher credentials may be considered for a more senior appointment.
We regret that only shortlisted candidates will be notified.
Job Detail
Offered Salary

Not Specified

Career Level

Not Specified

Qualification

Bachelor's Degree