Job Overview
Research Fellow in Air Pollution Modelling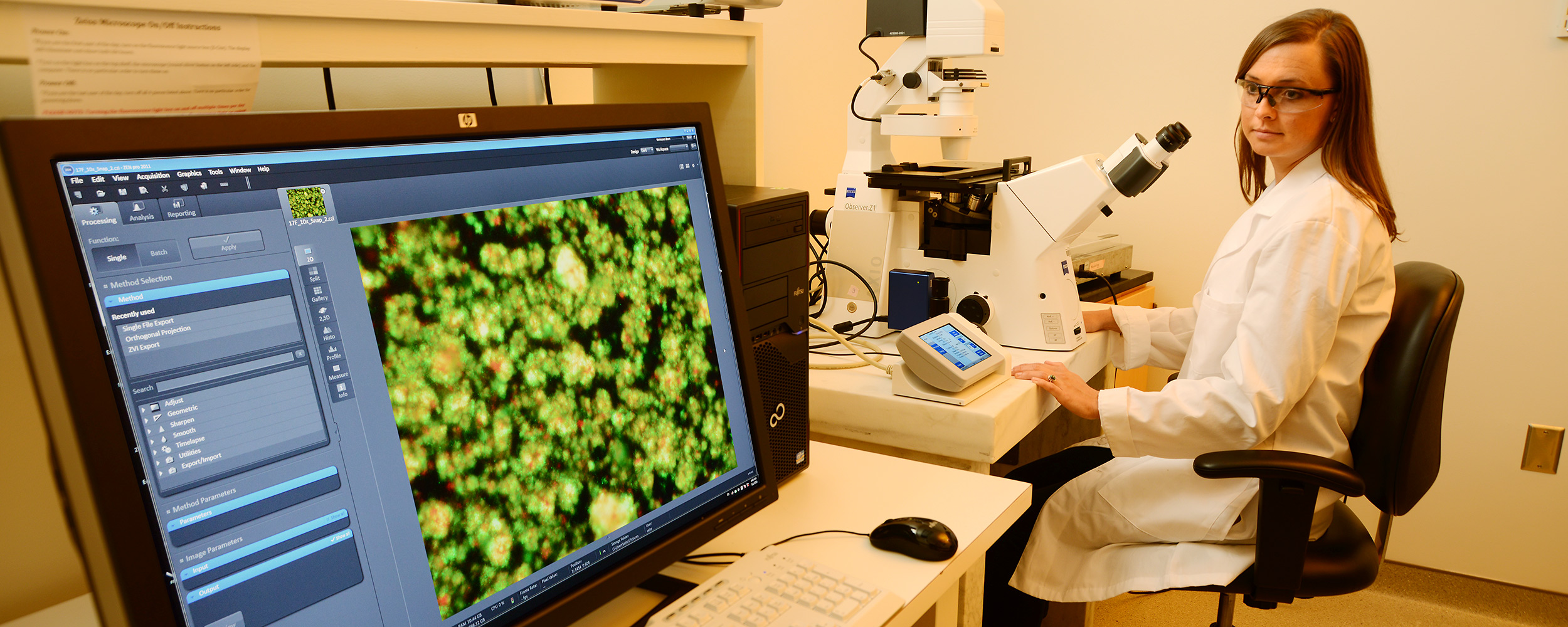 Applications are invited from enthusiastic and talented individuals at the post-doctorate research level to work at the Global Centre for Clean Air Research (GCARE; www.surrey.ac.uk/gcare), University of Surrey, UK, under the supervision of Professor Prashant Kumar. GCARE is a multidisciplinary centre, researching in areas of air pollution, air-climate interactions, built and natural environments in the context of cities, megacities and rural areas, with an aim todevelop engineering-driven solutions and regulatory strategies for mitigation of environmental risks by means of advanced measurements and modelling techniques. The GCARE's research projects are funded by the UKRI (e.g., EPSRC, NERC, ESRC, Innovate UK), numerous national and international funding bodies (e.g., EU H2020, British Council, UKIERI) and the industry.
We are looking for researchers with a PhD degree (or who will receive a PhD degree by 1 November 2021) in the fields of mechanical, chemical, civil, environmental, computer or transportation engineering, physics, chemistry, or mathematical/data sciences or related disciplines.
The appointee will primarily work on a multidisciplinary project INHALE: Health Assessment across Biological Length Scales for Personal Pollution Exposure and Its Mitigation. H/She will also partly contribute to new/existing projects (e.g., EU H2020 OPERANDUM; NERC ASAP-Delhi; EPSRC COTRACE; Innovate UK GlobalHome; GCRF KTP-IAQ), dissemination of GCARE's research activities nationally and internationally, and help support the writing of new grant applications. The appointee will be based at the University of Surrey's GCARE and will be expected to collaborate with the project team from Imperial College London and University of Edinburgh and work closely with the other members of the GCARE team. You will be expected to makeshort stays to partner institutions for collaborative research activities.
The GCARE team is contributing to both modelling and measurement activities of the project. You will be responsible for supporting green infrastructure modelling and the integration of project activities involving health and pollution components of the project, working closely with Imperial College London. Knowledge of numerical/dispersion modelling tools (e.g., CFD, Open Foam, ENVI-met), particle physics (e.g., transformation process such as coagulation, condensation, nucleation), green infrastructure mapping/modelling (e.g., parametrisation of aerodynamic effects of green infrastructure) would be extremely useful. Knowledge of other areas such advanced statistical analysis packages (e.g., R, MatLab), health impact assessment and mapping (e.g., using GIS modelling), or computer programming (e.g., FORTRAN, Python, C++) are also desirable.  
Working closely with other team members at PhD/post-doc level, you will also be responsible to organise the data from the field experimental campaigns in London that targeted sampling of PM mass in ultrafine to coarse particle ranges for physicochemical and lung/cell toxicity analysis. These measurements will also support the dispersion/green infrastructure modelling activities at local (street) and neighbourhood/city scale that candidate is expected to be involved with.
The candidate should be motivated and enthusiastic to work in a multidisciplinary environment. H/She should be flexible in adjusting to project activities and must have experience of communicating findings in top-ranked journals. We also ask for good written and spoken English language skills, and preferably with a UK/EU/International driving licence.
Information and application
Please make an online application, including:
(i)    a maximum of 2 Page curriculum vitae (including your educational details with grades obtained and mapping of your skills against the profile and responsibilities of the job),
(ii)   a separate list of journal and conference publications in maximum 1 page (including a description of two of your best publications, within 150 words for each paper, highlighting scientific breakthroughs and skills used/developed), and
(iii)  two references, including one from your PhD advisor, if possible,
For informal enquiries please contact Professor Prashant Kumarat p.kumar@surrey.ac.ukor by telephone, +44 (0)1483 682762.  Please apply online. The deadline for applications is 15 November 2021 and interviews for shortlisted candidates are expected between the closing date and first week of December 2021.
Please note, it is University Policy to offer a starting salary equivalent to Level 3.6 (£32,344) to successful applicants who have been awarded, but are yet to receive, their PhD certificate.  Once the original PhD certificate has been submitted to the local HR Department, the salary will be increased to Level 4.1 (£33,309).
Job Detail
Offered Salary

Not Specified

Career Level

Not Specified

Qualification

Doctorate Degree (Ph.D.)