Job Overview
Research Support Assistant (North Precinct)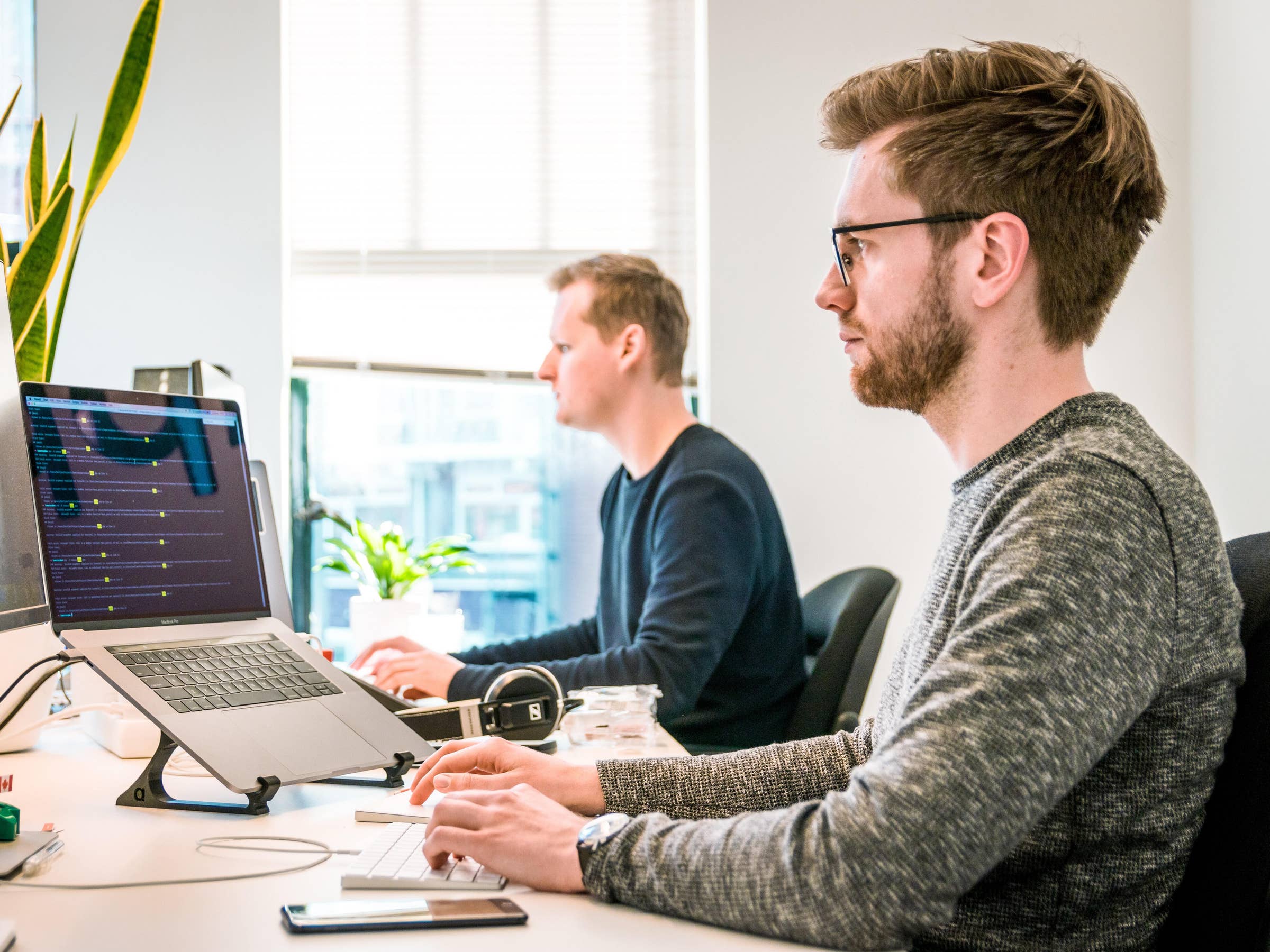 Full time, continuing position located at the Kolling Insitute in St Leonards

Utilise your exceptional administrative skills to support the Institute's Research Support Unit

Base salary $72,234 + 17% superannuation
About the opportunity
We are seeking a Research Support Assistant to provide support services to researchers located in the Faculty's North Precinct. The incumbent will be based at the Kolling Institute, Royal North Shore hospital, St Leonards. This includes general duties such as data entry, drafting standard documents, record keeping, updating web materials, and responding to routine queries.
Your key responsibilities will be to:
maintain the research component of the Faculty of Medicine and Health's website, which includes up-to-date information on researchers and their current research activities

collect and classify research publications for display and reporting purposes; assist to administer internal grants and awards schemes

support data collation and submission of eligible research publications for the Sydney Collection and Excellence in Research for Australia collections

support the submission of accurate corporate data to enterprise systems, and the correction of data quality issues in enterprise systems.
About you
As a Research Support Assistant, you:
have a Certificate IV in business administration, or equivalent, with relevant business administration experience

can work both independently and as part of a team, taking initiative and exercising sound judgement in resolving matters that may arise

can problem solve through enquiries, liaising and advising with academics as required

possess advanced computer skills, including the Microsoft Office suite

contribute to the development of the research support unit through continuous improvement, and adoption of new initiatives.
Closing date for applications
11.59pm, Friday 8 October 2021
Sponsorship / work rights for Australia
Please note: Visa sponsorship is not available for this position. For a continuing position, you must be an Australian or New Zealand citizen or an Australian Permanent Resident.
Australian Temporary Residents currently employed at the University of Sydney may be considered for a fixed term contract for the length of their visa, depending on the requirements of the hiring area and the position.
Pre-employment checks
Your employment is conditional upon the completion of all role required pre-employment or background checks in terms satisfactory to the University. Similarly, your ongoing employment is conditional upon the satisfactory maintenance of all relevant clearances and background check requirements. If you do not meet these conditions, the University may take any necessary step, including the termination of your employment.
As this position is located on an NSW Health site, it is a regulatory requirement to complete compulsory employment checks prior to starting in this position. For more information and instructions, please visit: NSW Health employment requirements
EEO statement
The University of Sydney is committed to diversity and social inclusion. Applications from people of culturally and linguistically diverse backgrounds; equity target groups including women, people with disabilities, people who identify as LGBTIQ; and people of Aboriginal and Torres Strait Islander descent, are encouraged.
How to apply
Applications (including a cover letter, CV, and any additional supporting documentation) can be submitted via the Apply button at the top of the page.
For employees of the University or contingent workers, please login into your Workday account and navigate to the Career icon on your Dashboard.  Click on USYD Find Jobs and apply.
For a confidential discussion about the role, or if you require reasonable adjustment or support filling out this application, please contact Esra Yavuzcehre, Recruitment Operations, via esra.yavuzcehre@sydney.edu.au.
© The University of Sydney
The University reserves the right not to proceed with any appointment.
Click to view the Position Description for this role.
Closing Date: 08 October 2021
Job Detail
Offered Salary

Not Specified

Qualification

Not Specified