Job Overview
SEAS Postdoctoral Research Fellow in Coastal Ecology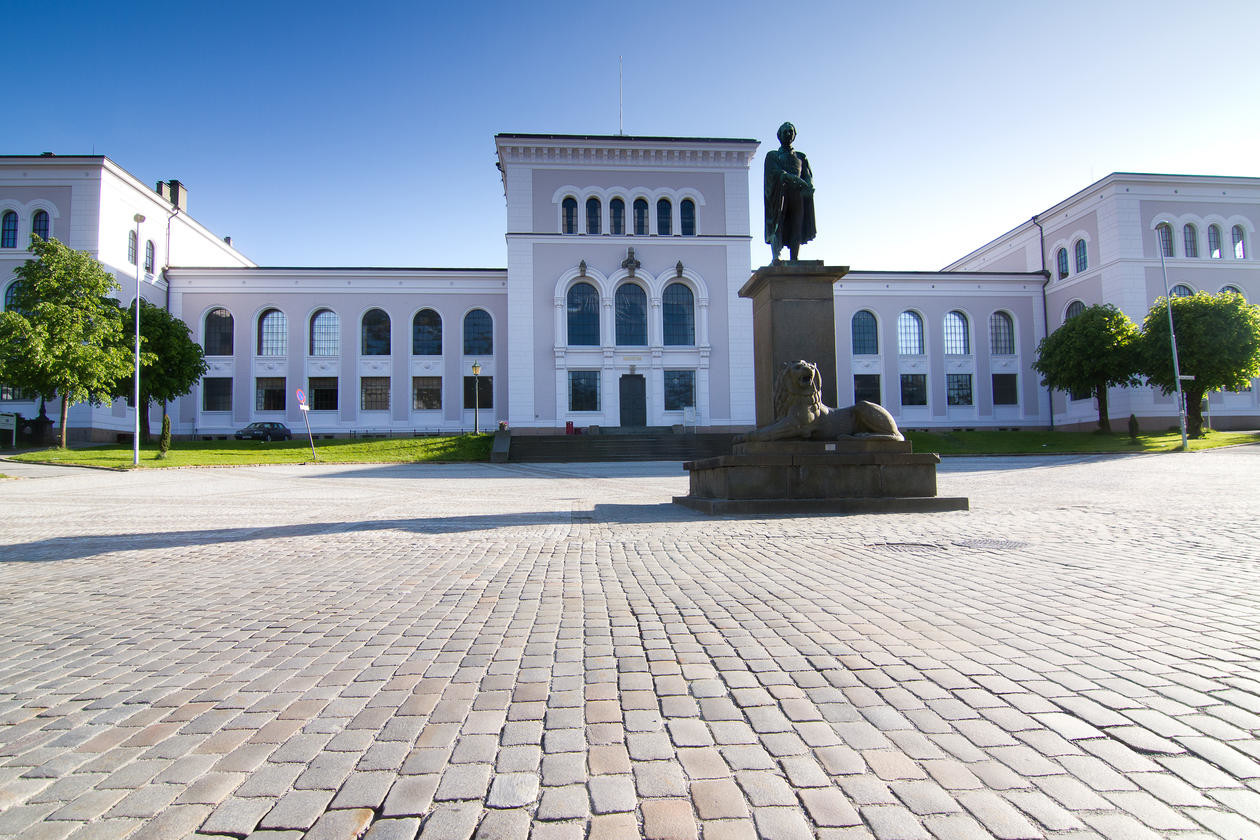 About the position
The primary objective of the postdoctoral position is to qualify the appointee for work in top academic positions. Teaching and/or other qualifying duties might be included if the appointee lacks such experience. The UiB-contract may, under certain conditions, be extended by up to one year if a fellow acquires sufficient funding from other sources than SEAS.
For all SEAS fellows, a Personal Career Development Plan (PCDP) is to be developed jointly by the fellow, supervisor, and co-supervisor by the end of Month 2 of the fellowship, including a plan for the individual research budget, and information on additional funding where applicable.
If selected, you must be able to take up the position within four months after receiving the offer unless another concrete start date is approved by the SEAS-administration. Before applying we recommend you familiarise yourself with current visa and work permit regulations for Norway (incoming candidates) or other host country (for outgoing candidates). Employment (work permit) is subject to approval under national export control legislation.
How to apply
Before starting the online application process, please familiarise yourself carefully with our application requirements in the Guide for Applicants. It is essential that all required attachments (see next section) are uploaded via our electronic recruiting system JobbNorge. Before uploading any documents in the portal (to minimise repetition of information):
In the 'JobbNorge-application field': Only write your name.
In the 'JobbNorge-CV form': Only fill in your 1) personal details, 2) information about your PhD-degree (in the field 'Academic qualifications') and 3) recent relevant work experience.
You do not need to fill in any other sections in the JobbNorge form, as all the information we need will be provided by you when attaching the mandatory elements listed in the next section.
Elements to be attached when submitting
The following elements or documents are to be attached in separate files. For documents 1-7 you must download and use SEAS templates found in the Guide for applicants. Submit all attachments with your name in the file name (e.g., surname_name_att1).
1.     Mobility declaration (including documentation of country of residence last 3 years, e.g., work contract,       rental contract, tax slips).
2.     Research proposal.
3.     Ethics self-assessment form.
4.     Motivation letter.
5.     CV including list of publications.
6.     For both incoming and outgoing fellowships: Match declaration signed by proposed UiB-supervisor.
7.     Only for outgoing fellowships: Match declaration signed by outgoing host institution.
8.     PhD diploma, or an official statement that verifies that you have defended your thesis successfully.
9.     Any relevant publications.
10.   Letters of recommendation from the graduating university or previous employers are encouraged but not mandatory.
If you apply for more than one of the SEAS postdoctoral research positions, you must send separate applications.
General information
Women, people with immigrant backgrounds and people with disabilities are encouraged to apply for the position. If multiple applicants have approximately equivalent qualifications, the rules pertaining to moderate gender quotas might apply.
UiB applies the principle of public access to information when recruiting staff. Information about applicants may be made public even if an applicant has requested not to be named on the list of applicants. If a request to be omitted is not met, the applicant will be notified.
Job Detail
Offered Salary

Not Specified

Career Level

Not Specified

Qualification

Doctorate Degree (Ph.D.)