Job Overview
Senior Executive – Group Risk & Control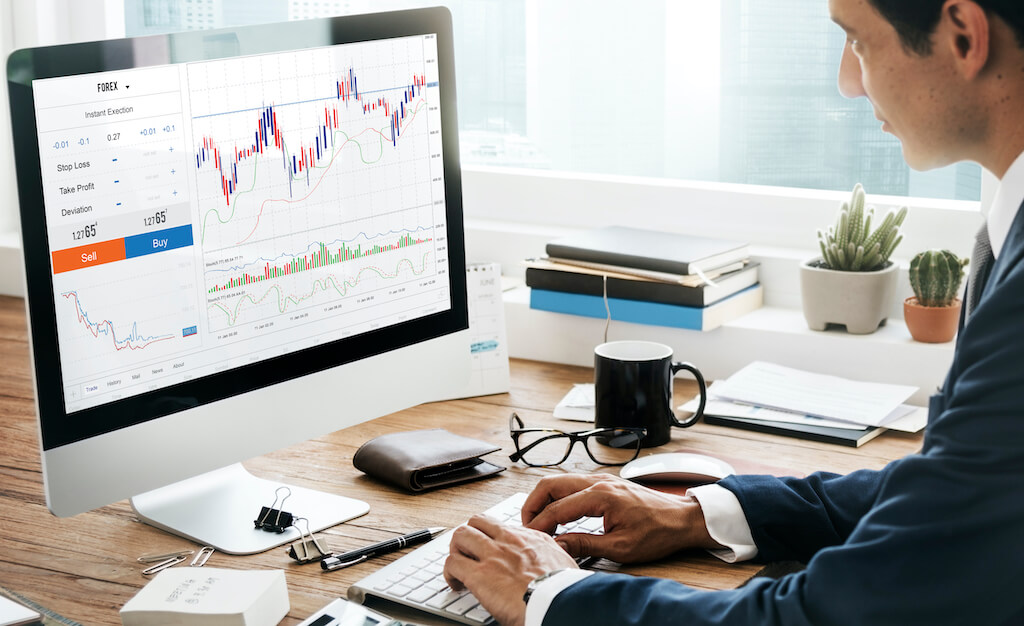 We are on the look out for a dynamic and an energetic individual to join MAS Capital (Private) Ltd, Group Risk and Control (GR&C) team as a Senior Executive – Group Risk & Control (Senior Executive Work Level) The incumbent is responsible to provide independent, objective assurance regarding the design and operation of internal controls, risk management and governance processes and make practical recommendations to duly mitigate risks and make use of opportunities to improve profitability. The Senior Executive – Group Risk & Control is expected to independently handle any engagement within the broad parameters set out by the HOD/General Manager.
Be a part of best-in-class Risk and Control function that finds creative solutions to the organizational challenges. We spearhead the integration of enterprise-wide risk management activity across MAS and provide assurance to the Board and the senior leadership team on the adequacy and effectiveness of the organization's internal control systems, risk management processes and drive Implementation of good governance practices. Our activities and approaches are aligned to global best practices.
We leverage heavily on data analytics, real-time dynamic visualization platforms, advance analytical techniques (AI and machine learning), and state-of-the-art data platforms to generate deeper insights to enhance decision making and foster a data-driven decision culture within MAS.
Key Responsibilities:
· Handle risk-based assurance and consultancy engagements and provide insights to the senior leadership, Group Finance Director and the Audit Committee
· Influence the implementation of assigned good governance initiatives and provide insights and recommendations to the senior leadership and the Audit Committee
· Facilitate the enterprise-wide risk management activity and provide feedback on strategic call outs to ensure that the enterprise delivers ongoing value in the face of new and rapidly evolving risks
· Prepare and present where relevant presentations and documents for Board meetings, Audit Committee meetings and other meetings with senior leaders
· Leverage on the function's data analytics expertise to create actionable insights to monitor patterns, trends and anomalies to derive deeper insights and improve productivity
Qualifications and Experience:
· Full academic/professional qualification in financial/management accounting (CIMA /ACCA /ACA)
· Degree in mathematics will be an added advantage
· 2- 3 years of experience as a management accountant in the manufacturing sector
· Thorough understanding of SAP functionalities with an extensive exposure in controlling (CO) of FICO module
· Strong understanding of inventory-related processes and controls, as well as hands-on experience with inventory-controlling activities such as inventory valuation, slow moving stock analysis and raw material cost analysis
· Good team player with strong interpersonal skills who can collaborate with diverse teams
· Analytical mindset with high learning agility.
Job Detail
Offered Salary

Not Specified

Career Level

Senior Executive

INDUSTRY

Business, consulting and management.

Qualification

Professional qualification