Job Overview
Senior Executive – Product Entrepreneur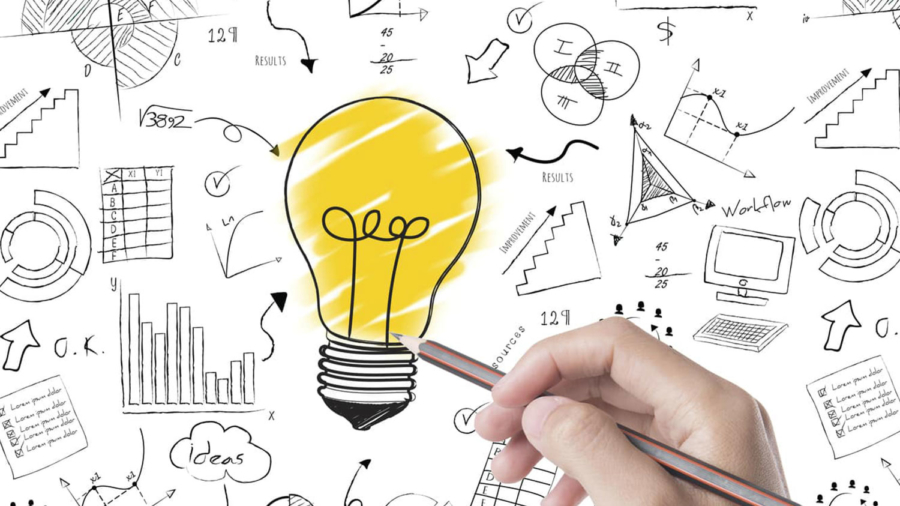 This role requires driving and executing the ownership of the product lifecycle from pre-concept to adoption by analyzing gaps in the market, the latest styles/trends/seasonal concepts in the fashion industry and understanding the handwriting of key customers and translating these to develop better-crafted product solutions that enhance aesthetics, fit, comfort, performance, and durability whilst ensuring manufacturability and optimized cost thereby supporting the division to reach its set objectives.
Key Responsibilities:
Take ownership of the entire product lifecycle, and connect with internal teams such as R& D, Autonomation, and Product Engineering Centre (PEC) to ensure elevated product solutions developed are manufacturable, craftmanship, and target price points are achieved to support the division in optimizing cost.
Work in collaboration with internal and external stakeholders to solve technological challenges to generate resolutions.
Be proactive in identifying gaps in the current market landscape on product technology and construction and demonstrate the ability to translate this knowledge to develop better-crafted solutions that enhance customer satisfaction and result in winning more market
Demonstrate ability to understand technology requirements coming from Technology entrepreneurs and be able to translate these to developing potential products that are elevated and contribute to winning more market.
Drive & execute an in-depth understanding of the product handwriting of key brands under the Intimates Portfolios and ensure patterns and products are created in alignment with the design intent to ensure better craftmanship and construction through elevated solutions offered to our customer.
Work in collaboration with management to drive a culture of product innovative thinking and utilization of product innovation to win more business and build on customer satisfaction.
Work cohesively with the R&D, Product Engineering center, and Autonomation teams to identify appropriate solutions and value propositions to ensure manufacturability, cost optimization, productivity, and profitability to execute deliveries on time.
Demonstrate ability to work on multiple internal, cross-functional, and group-wide projects in a timely and efficient manner.
Ensure all samples meet the given specifications and standards prior to fitting to meet the appearance, quality, and measures as required by the customer.
Coordinate all activities pertaining to sample making to ensure that samples meet the business/ customer design intent/ expectations.
Work in collaboration with Internal/ external stakeholders to conduct/ compile presentations on technology platforms/ products to offer elevated and better-crafted product solutions that support the business win more market and achieve its set objectives.
Work in collaboration with the team to achieve set annual/medium-term revenue, and financial / non-financial targets, analyze annual overhead budget whilst identifying variances for corrective action, and provide strategic guidance where needed to ensure KPIs are met.
Guide and supervise executives whilst actively engaging in knowledge sharing/ sharing of best practices such that teams have the required skills and competencies to achieve set objectives.
Drive and provide accurate CAD, Tech drawings, design aesthetic requirements and patterns to support costing, BOM creation, sampling and RM ordering processes with the support of digital tools as and when required.
Qualifications and Experience:
B.Sc or Bachelor's degree related to Design, Textile & Clothing field.
3-4 years of experience in the similar capacity.
Demonstrate Ability to work with limited supervision.
Job Detail
Offered Salary

Not Specified

Career Level

Senior Executive

Qualification

Bachelor's Degree