Job Overview
Senior Lead – Solution Engineer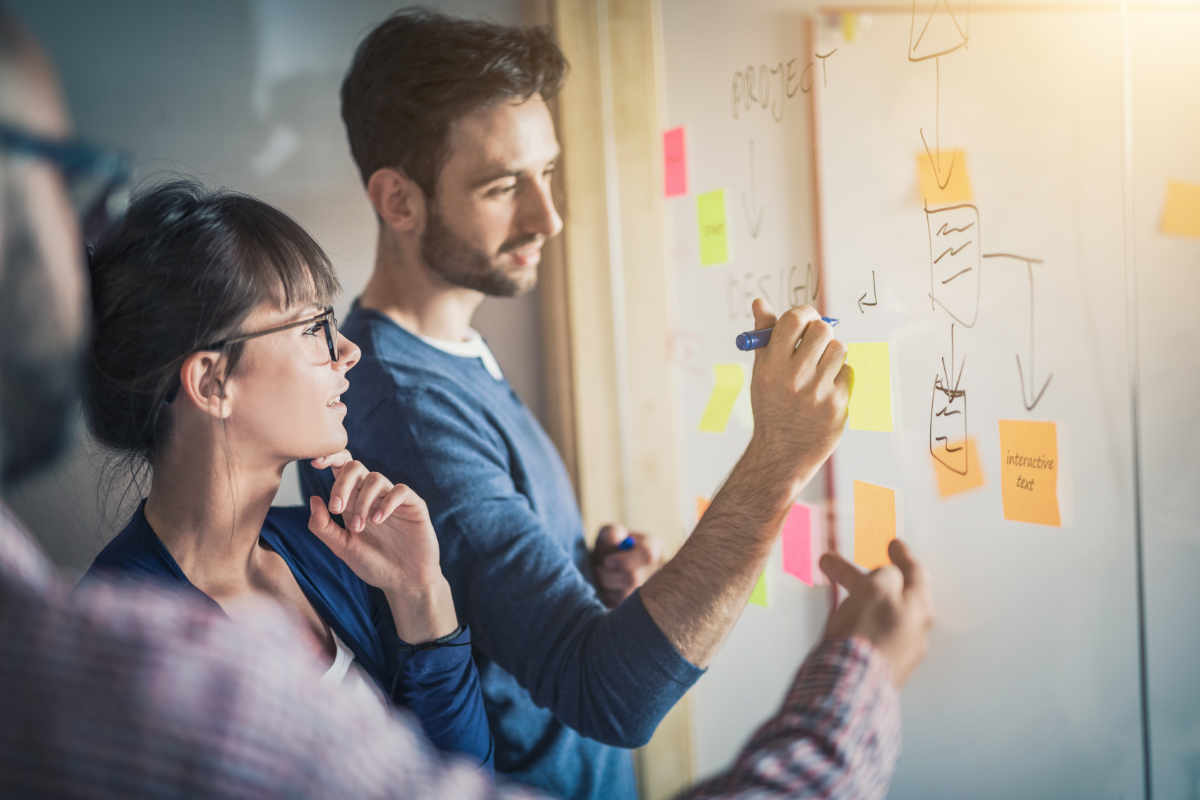 As a member of the Solutions Architecture team, the selected candidate will provide prospects and customers with the technical information, guidance, and assurance they need to use WSO2 products.
Responsibilities and Duties:
Understand customer's business, technical, digital transformation, and integration needs.
Use WSO2 products and related technologies to architect platforms/solutions for top customer business and technical requirements.
Design custom demos with an understanding of the customer's business, potential uses of WSO2 technology mapping with their business, and technical requirements for integration middleware.
Conduct demonstrations to the customers showing your capability to communicate and clearly explain the technical/business benefits of the products and POC that meets customer expectations.
Develop subject matter expertise on specific technical subjects (WSO2 products/ architecture/industry verticals/competitor products etc.) Learn, apply, demonstrate and write about these subjects.
Be a Technical Advisor to customers on the correct use of technology and help WSO2 and its products.
Share your knowledge and expertise with the SA team and wider WSO2 teams where appropriate.
Provide customer feedback to the product teams on how customers use certain features or technologies and whether it aligns with how we're designing, implementing, and integrating with other components and services.
Possess a proper understanding of technology usage, evolution, and future predictions happening in respective domains we operate in relevant to your role.
Act as a Technical lead in project deliveries working closely with the delivery manager/ PM. Take technical ownership, manage and communicate expectations to all parties during customer engagements. Create estimates, schedules with task breakdowns for complex projects relevant to your role. Work with product specialists to create realistic schedules with necessary lead times and contingencies.
Conduct architecture and deployment reviews for customers. Review solution and deployment architecture. Recommend architectural, development, DevOps best practices of using WSO2 products for customer-specific business requirements and use cases.
Conduct technical workshops for customers, partners, and public users. Should be able to design workshop content for multiple audiences with different backgrounds – CXO, enterprise/solution architects, developers, and DevOps.
Take primary (or secondary) responsibilities of a technical owner for a customer account. Drive pre-sales discussions, conduct technical calls/discussions and demos and convert a prospect into a paying customer. Lead all post-sales expansions, architectural discussions, architecture/deployment reviews of customers.
Evaluate the technical feasibility of RFPs. Complete RFPs on technical/business capabilities of the platform.
Demonstrate the capability to mentor new team members; ensure they are clear on requirements of their role, and support/assist their progress in the company.
Contribute and lead technical discussions among the SA team.
Qualifications and Skills:
BSc in Computer Science/Engineering or equivalent.
Minimum of 8 years of industry experience.
Strong analytical skills.
Experience in Solution Architecture, Solution Design.
Experience in Technical Sales, Pre-sales, or in a similar role will be an advantage.
Good communication skills.
Knowledge of containerized deployments and CI/CD technologies.
Hands-on experience with integration technologies such as REST APIs, SOAP Services, Message Brokers, and Event Streaming.
Experience in Cloud platforms such as AWS, Azure, and Google Cloud will be an advantage.
Experience with Java, DotNET, or C/C++ languages or other programming languages/ development platformsep.
In Addition to a Competitive Compensation Package, WSO2 Offers:
A work culture and environment where we value both hard work AND flexibility.
A sensible vacation/leave plan that fits your needs.
Health insurance for you and your family.
Job Detail
Offered Salary

Not Specified

Career Level

Senior Manager

Experience

More than 5 Years

Qualification

Bachelor's Degree