Job Overview
Senior Manager, Finance Operational Excellence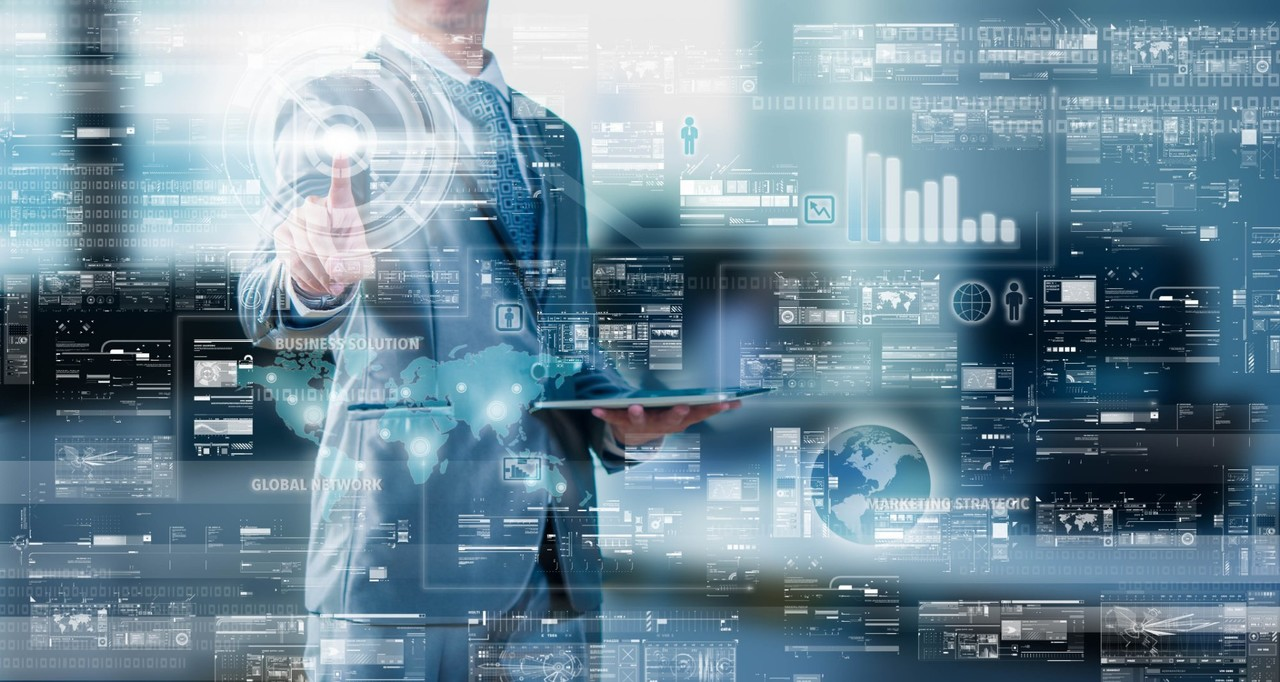 This role is a part of the Finance Centre of Excellence (CoE) and will report into the Head of Finance CoE for Sri Lanka. The selected candidate will be responsible for driving performance and operational excellence/improvement within the Centres of Excellence, drive automation initiatives working collaboratively with relevant stakeholders, oversee all of the Reporting and Analytics for the team, help identify and deliver service/process improvement activities across the CoE. and support in other change programs. The role requires significant self-initiative and a curious mindset along with high levels of attention to details and a good knowledge of overall finance processes. The selected candidate will need to work collaboratively with the Finance CoE Leadership, the wider finance teams and other stakeholders in driving strategic projects and initiatives across all CoE teams in Colombo and Bangalore.
Role Responsibilities
Identifying and creating standardized reports/ dashboards templates for the CoE to be used in analytical/ visualization Tools (e.g., Power BI).
Reviewing end-to-end processes and supporting the CoE management with solutions for monthly MI packs using BI reporting with established deadlines.
Identify and deliver service/ process improvement activity across all teams of the CoE by employing process improvement methodologies and innovative thinking.
Work with key business stakeholders, and business champions, to drive a continuous improvement environment that supports an on-going Programme of change.
Collaborate with CoE and divisional teams to design, develop and implement dynamic metric dashboards to monitor performance within relevant teams.
Support management reporting processes including analysis and management of information reports.
Design and implementation of automation initiatives within the CoE
Identify opportunities for areas of improvements and executing them successfully.
Assist in the ongoing implementation of a 'best-in-class' continuous improvement strategy.
Take ownership of change initiatives from evolution/ efficiency identification through to project delivery via internal governance and controls.
Actively monitor project risks to foresee/ identify potential problems and proactively identify solutions to address in advance.
Ensure the business impact and project objectives/ dependencies are identified, reported on and managed at all times.
Complete post implementation reviews to ensure successful delivery has been achieved and to ensure that improvements can be made for future projects.
End to end ownership of transition work from other group locations as and when needed
Ability to present the findings to stakeholders in a comprehensive and collaborative manner
Preferred Skills & Experience
Qualified accountant and/ or equivalent with minimum 5 – 7 years of experience in a similar role in the Financial Services or Shared Services/ BPO industries.
Good technical and practical knowledge on automation tools available and/or on Analytics Platforms (PowerBI, Tableau, SQL etc.) and data warehouse skills.
Automation skills with Python or equivalent would be an added advantage
Accredited Lean Six Sigma would be a significant advantage
Passionate about technology and willingness to adapt to new tools and technologies
Experience working in, or in depth understanding of finance processes (e.g., finance operations, general accounting, financial control, statutory reporting etc)
Ability to set-up, facilitate and lead service/ process improvement sessions with a range of business stakeholders (incl. experience in process/ value stream mapping).
Prior experience in creating reports/dashboards including end-end data validation to analyze and report metrics/KPIs using tools such as PowerBI will be an added advantage.
A 'completer-finisher' taking accountability for ideas from inception to delivery, in an environment that requires robust metrics to confirm success.
Experience in designing and implementing continuous improvement frameworks, programs and lean solutions.
Experience in designing remediation plans to address productivity and efficiency issues, and track record of following through to ensure closure.
Excellent verbal and written communication skills and the ability to interact professionally with a diverse group of Partners, senior managers, and subject matter experts.
Excellent analytical and project management skills, including a thorough understanding of how to interpret business needs and translate them into operational requirements.
Excellent knowledge of Microsoft Power BI, Microsoft Visio and other MS Office Packages
Hands on experience in Oracle an added advantage.
Ability to work according to UK work hours and calendar.
At LSEG, we believe that creating a diverse and inclusive organisation is fundamental to the way we deliver on our promise of creating essential partnerships and open opportunities. Our open culture is central to how we deliver our purpose – driving financial stability, empowering economies and enabling customers to create sustainable growth – in everything we do.
Working with us means that you will be part of a dynamic organisation of 25,000 people across 70 countries. However, we will value your individuality and enable you to bring your true self to work so you can help enrich our diverse workforce. You will be part of a collaborative and creative culture where we encourage new ideas and are committed to sustainability across our global business. You will experience the critical role we have in helping to re-engineer the financial ecosystem to support and drive sustainable economic growth. Together, we are aiming to achieve this growth by accelerating the just transition to net zero, enabling growth of the green economy and creating inclusive economic opportunity.
LSEG offers a range of tailored benefits and support, including healthcare, retirement planning, paid volunteering days and wellbeing initiatives.
We are proud to be an equal opportunities employer. This means that we do not discriminate on the basis of anyone's race, religion, colour, national origin, gender, sexual orientation, gender identity, gender expression, age, marital status, veteran status, pregnancy or disability, or any other basis protected under applicable law. Conforming with applicable law, we can reasonably accommodate applicants' and employees' religious practices and beliefs, as well as any mental health or physical disability needs.
Please take a moment to read this privacy notice carefully, as it describes what personal information London Stock Exchange Group (LSEG) (we) may hold about you, what it's used for, and how it's obtained, your rights and how to contact us as a data subject.
If you are submitting as a Recruitment Agency Partner, it is essential and your responsibility to ensure that candidates applying to LSEG are aware of this privacy notice.
Job Detail
Offered Salary

Not Specified

INDUSTRY

Computer and technology

Qualification

Bachelor's Degree