Job Overview
Senior Operations Engineer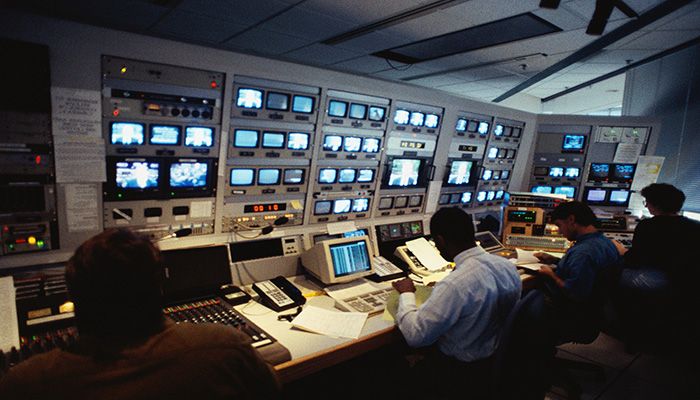 Responsibilities
Monitor, maintain, and troubleshoot telecommunications network systems to ensure continuous operation and maximum uptime.
Respond to and resolve network issues, outages, and service disruptions promptly to minimize impact on customers.
Monitor network performance, identify bottlenecks or areas of improvement, and implement necessary measures to optimize network efficiency.
Analyze network traffic patterns, forecast capacity requirements, and plan for network expansion or upgrades to meet future demands.
Implement network changes, configurations, and upgrades following established change management processes and best practices.
Work closely with telecommunications equipment vendors and service providers to coordinate installations, upgrades, and maintenance activities.
Maintain accurate records, documentation, and network diagrams to ensure comprehensive network visibility and knowledge sharing.
Collaborate with cross-functional teams, including network engineers, system administrators, and customer support, to resolve complex network issues and improve operational efficiency.
Stay updated with industry trends, emerging technologies, and best practices to propose and implement process improvements and innovative solutions.
Requirements
Bachelor's degree in Telecommunications, Computer Science, or a related field.
3-4 years of hands-on experience as an Operations Engineer.
Solid understanding of telecommunications network principles, protocols, and technologies (e.g., TCP/IP, Ethernet, MPLS, SDN).
Experience working with telecommunications equipment and network management systems (e.g., routers, switches, firewalls, monitoring tools).
Proficiency in network troubleshooting and performance analysis using diagnostic tools.
Knowledge of network security principles and best practices.
Familiarity with change management processes and ITIL framework.
Strong analytical and problem-solving skills.
Excellent communication and collaboration abilities.
Ability to work well under pressure and manage multiple priorities.
Job Detail
Offered Salary

Not Specified

Career Level

Not Specified

INDUSTRY

Telecommunication

Qualification

Bachelor's Degree