Job Overview
Senior Quality Assurance Engineer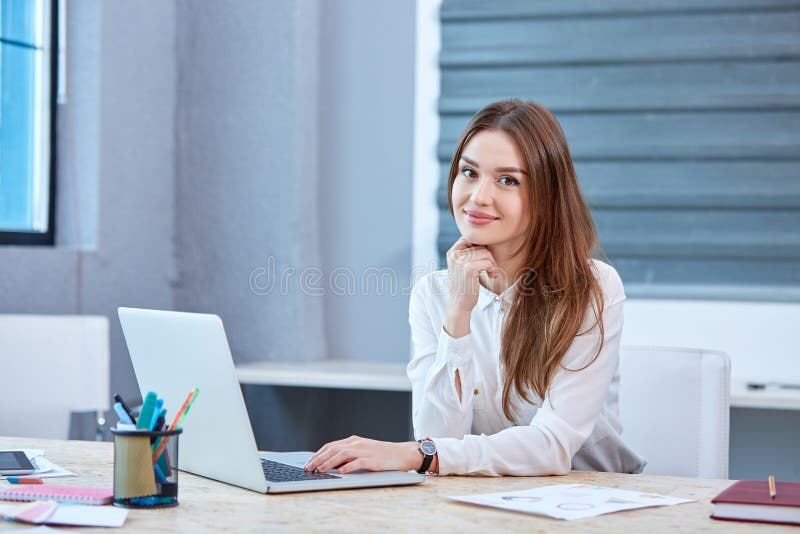 As a Senior QA engineer, you will also be responsible for supporting and guiding junior engineers as well as working alongside the global development team to create amazing new products and features. You will be working closely with internal team members, locally and remotely as well as with external consultants and a global business to improve the applications and systems of the Intrepid. You will work on testing and quality assurance tasks that range from idea through to completion on new features, changes to existing features, and entirely new systems working hand-in-hand with your developer colleagues, this will require excellent communication skills and an eye for detail.
No two days are the same but some of the tasks you'll support are:
Working with business analysts, architects and developers at all stages to promote quality and manage Software Quality Assurance issues with related groups such as Development, Database, Integration, and business support.
Be responsible for the selection and development of people and resources necessary to perform the functions of software quality assurance
Execute test plans and create test reports to describe program evaluation, testing, and correction
Define test methods and create test plans for new or updated software projects to determine if the software will perform accurately and reliably according to documented requirements as well as established standards under both normal and abnormal conditions.
Co-ordinate with the ICT department to ensure required test platforms are available
Review product design documentation to ensure that requirements stated are correct, unambiguous, and verifiable and ensure documentation for all necessary processes and testing output
Some of the experience you'll bring with you is:
A bachelor's degree or equivalent qualification in Computer Science or Software Engineering
At least 3+ years experience as a QA Engineer with experience as a senior QA engineer
Experience in testing public facing websites and window-based applications and testing service orientated applications
Experience working with Unit testing, Integration testing, Performance testing, and Load testing techniques
Proven experience of testing complex enterprise applications.
Experience in leading a small team of QA Engineers
Experience in testing business reports
You'll have a passion for ensuring usability, business fit and for the end user's experience, with excellent communication skills with the ability to collaborate and mentor others, always being committed to the work you do – You're unafraid. You zig when others zag and challenge the familiar and ensure that you work and live with integrity.
What it's like to work for Intrepid:
Our team reflects the diversity of our customers and the communities we visit, our people are comprised of 58 nationalities in 46 countries and Intrepid recognizes that diversity makes us a stronger business. With a commitment to breaking down barriers, we support a culture where people can be themselves. We encourage applications from people of all backgrounds, including First Nation People, LGBTQI+ people, people living with a disability, people from previously disadvantaged backgrounds, and people from different ethnicities, races, and religions.
Some of what we offer includes:
Flexible work options, including work from home or work from anywhere for 4 weeks a year! We'll work with you to ensure you keep your work-life balance
Experience Intrepid yourself with an extra week of leave and a free trip every year! Plus further travel discounts for you, your family, and close friends!
E-learning, and professional development, with diverse global career opportunities
Employee Assistance Program, a 24/7 service that offers counseling for you and your family
20 hours of volunteer leave, to make a difference towards causes that are important to you!
If you exist to inspire, create, share and lead in what you do, then Intrepid Travel wants to hear from you, we encourage you not to delay your application as we may close advertising early if the right person is identified.
Job Detail
Offered Salary

Not Specified

Career Level

Not Specified

INDUSTRY

Computer and technology

Qualification

Bachelor's Degree