Job Overview
Senior Software Engineer (Java )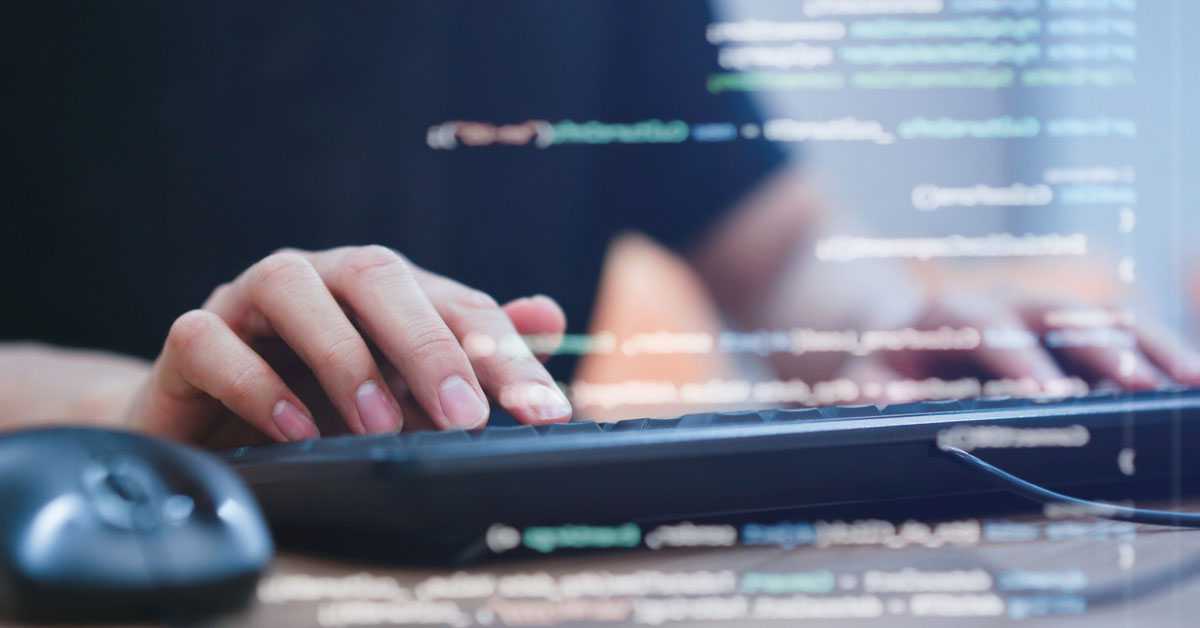 Responsibilities
Collaborate with cross-functional teams to gather and analyze software requirements.
Design and develop robust and scalable Java-based enterprise applications using OOAD principles.
Utilize Java SE 8 and JEE 5 technologies to deliver high-quality software solutions.
Implement Spring 5 and Spring Boot frameworks for efficient application development.
Develop and maintain Spring MVC web applications, ensuring seamless user experiences.
Work with VueJS 3 or Angular to create interactive and dynamic frontends for web applications.
Apply JavaServer Pages Standard Tag Library (JSTL) for efficient UI development.
Implement Spring AOP, Annotations, and Security to enhance application performance and security.
Utilize Apache Maven for project build and dependency management.
Ensure code quality by writing unit tests using JUnit and integrating SOAP WebServices into the application architecture.
Qualifications
Minimum of 5 years of hands-on experience in Object-Oriented Analysis and Design (OOAD).
3+ years of enterprise-level Java development experience, designing and delivering complex applications.
Proficiency in Java Standard Edition 8 (JSE 8) and Java Enterprise Edition 5 (JEE 5).
Strong expertise in Spring 5, Spring Boot, and Spring MVC frameworks.
Familiarity with frontend technologies such as VueJS 3 or Angular.
Experience with JavaServer Pages Standard Tag Library (JSTL) for UI development.
Knowledge of Spring AOP, Annotations, and Security for application enhancement.
Hands-on experience with Apache Maven for build management.
Familiarity with SOAP WebServices and integration into application architecture.
Proficiency in Unix Scripting (Korn Shell) and GIT Source Control.
Preferred
Certification as a SUN/Oracle Java Developer.
Bachelor's degree in Computer Science or related field.
Strong problem-solving skills and the ability to work effectively in a collaborative team environment.
Job Detail
Offered Salary

Not Specified

Career Level

Not Specified

INDUSTRY

Computer and technology

Qualification

Bachelor's Degree